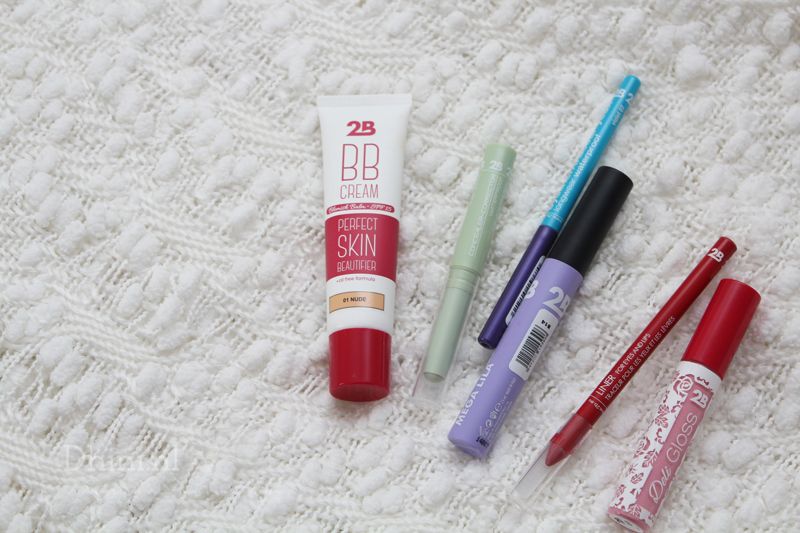 2B mak-up zomer collectie is al already bij 2B webshop. Hoewel zomer is bijna afgelopen, ga ik vandaag nog aantal prachtig 2B make-up producten reviewen/swatches.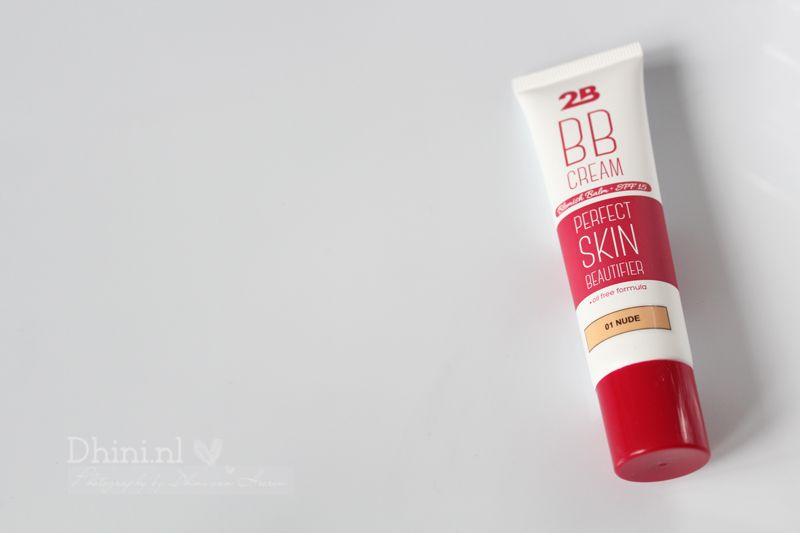 2B make-up BB cream – €5,50
De verpakking is simpel met rood dopje en duidelijk groot BB cream letter. De cream zit in een tube. Handig formaat om mee te nemen.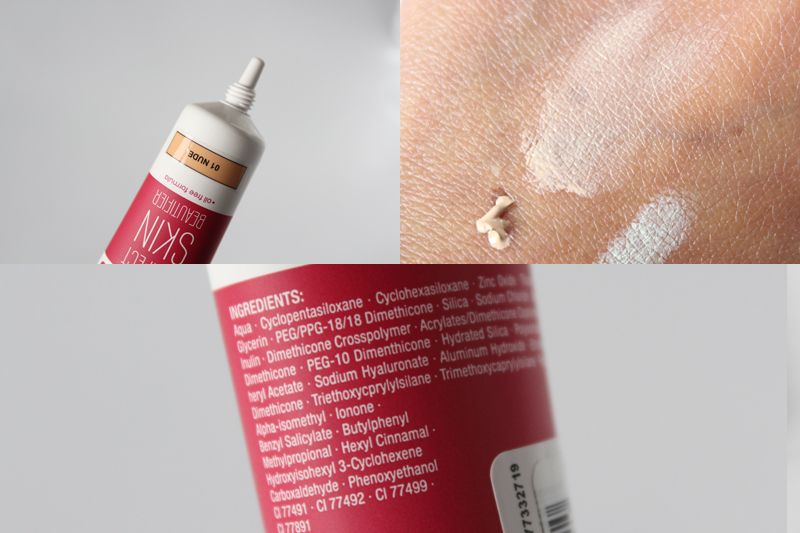 De kleur die ik heb is nude kleur. De cream bevat SPF 15 en zonder parabenen. De cream is niet te dun en niet te dik. Het brengt fijn zonder streepjes achter en dekt prima.
2B make-up BB cream zijn er in drie kleuren : cream Nude (1), Cream Sand (2) en Cream Peach (3)

2B make-up Liner Sweet Cherry – €3,50
2B make-up lip potlood heeft heel zacht potlood. Het brengt zo easy op je lippen (ik kan hem als lipstick gebruiken, zo zacht). De potlood bevat shea butter, jojoba oil and vitamin E, voor voedende werking. De potlood kan ook voor ogen aangebracht worden. Multifunctie potlood…handig!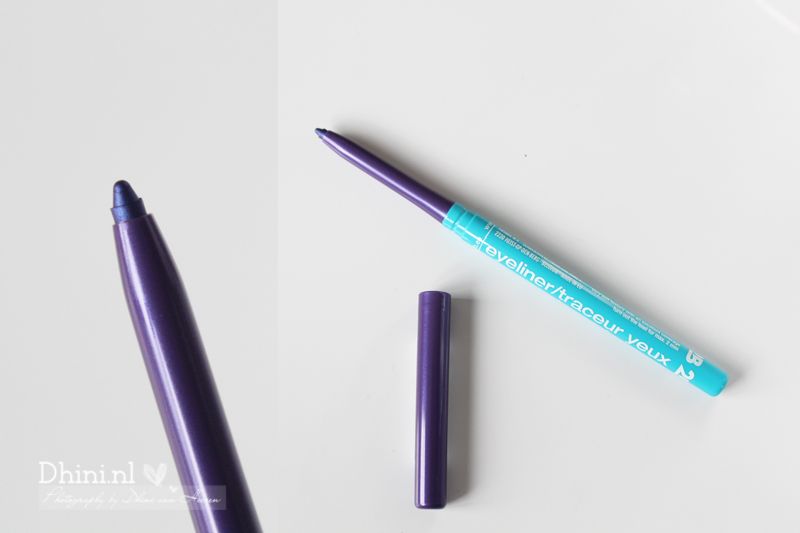 2B make-up Eyeliner Retractable Waterproof – €3,95
2B make-up Eyeliner heeft handige systeem. Met omdraaien systeem hoef je niet puntslijper nodig. De verpakking heeft de potlood in blauwe kleur met verschillende dop zoals de kleur van de eyeliner zelf. Dus weet je welke kleur heb je bij de hand.


Plus punt is dat de eyeliner lekker zacht. De kleur is prachtig en de eyeliner bevatten vitamin C en E. Deze kleur is 07 Violet. De eyeliner blijft goed zitten.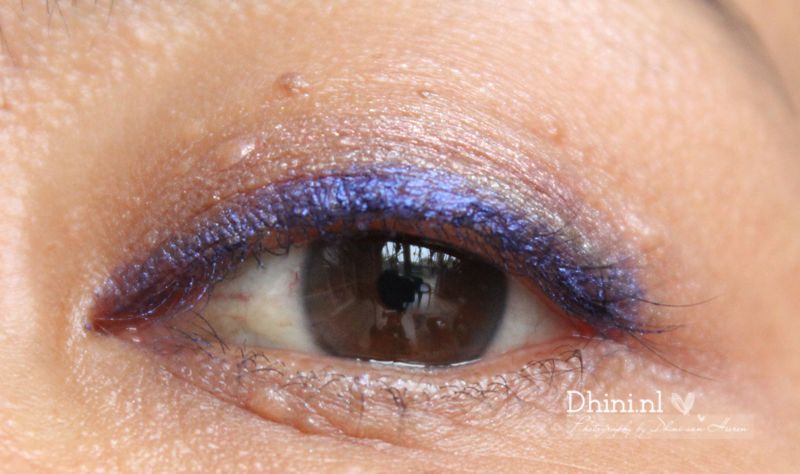 2B make-up Eyeliner Retractable Waterproof zijn er in negen kleuren.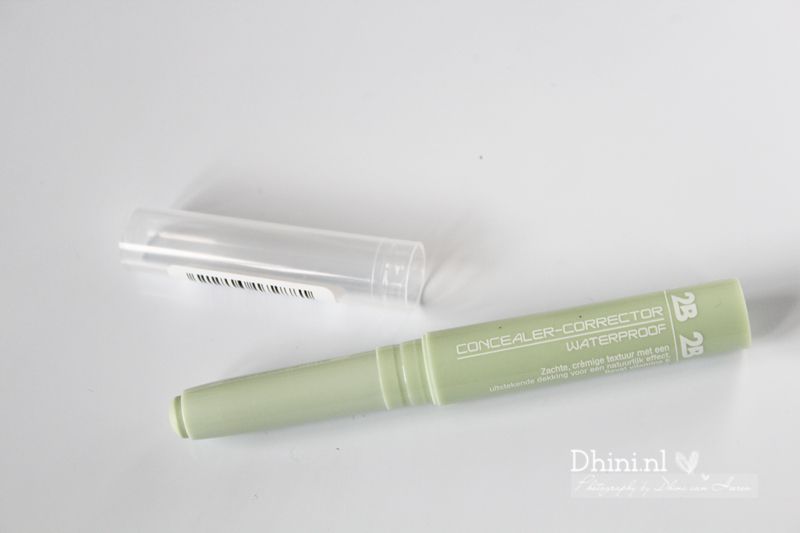 2B make-up Concealer €4,50
Er zijn nieuw tinten toegevoegd in hun assortimen o.a. deze pistache kleurtje. Concealer is ideaal voor het camoufleren van kleine vlekjes, lijntjes, oneffenheden, sporen van vermoeidheid. De verpakking is simpel in de kleur zoals concealer zelf met transparant dopje. De concelaer bevat formule met vitamin E & C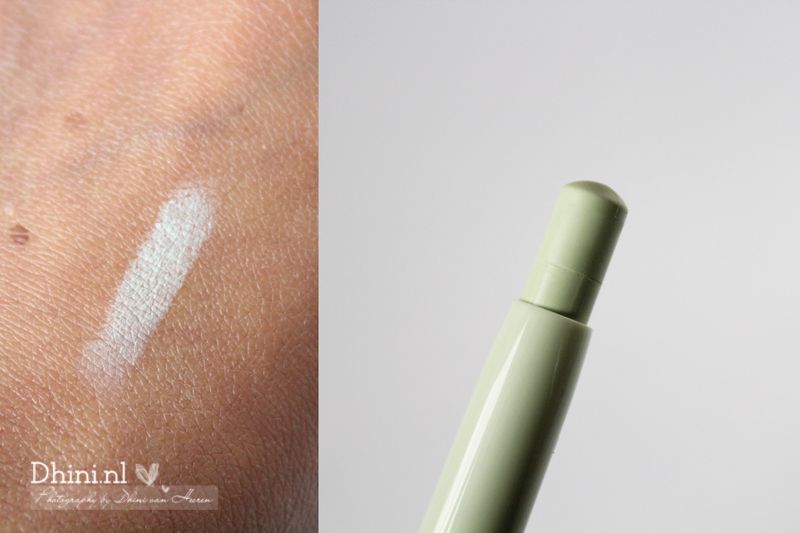 De concealer brengt makkelijk aan met je vingertoppen deppen. Ik merk niet dat de lijntje verminderd maar het maakt wel fris effect.
De nieuw kleuren zijn er in drie kleuren : Natural, Amande en Pistache

2B make-up mascara colours make the difference – €4,95
De mascara zit in licht paarse kleur met zwart dop. De kleur van de verpakking laat je weten de kleur van de mascara zelf. Die ik nu heb, is in 09 Lila kleurtje. De mascara heeft groot borstel. Geen klonters en geeft apart kleur dat is juist de bedoeling. Vrolijk wimpers krijg.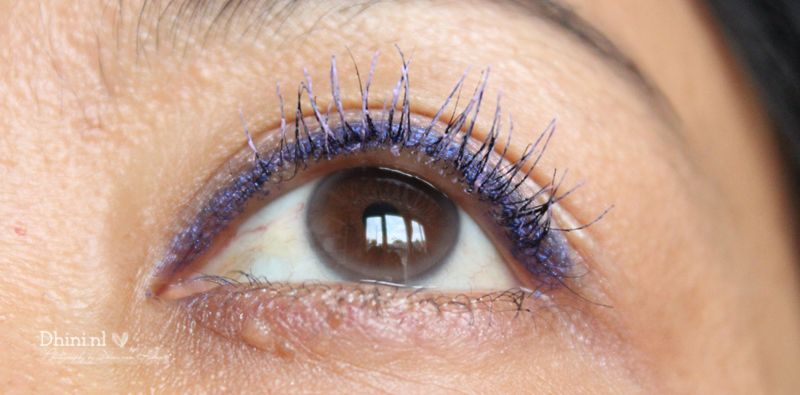 Maar ik zou niet voor dagelijks gebruiken. Voor speciaal gelegenheid dan kan ik hem gebruiken. Voor dagelijks gebruiken kan ik onder de zwarte mascara dragen.
2B make-up mascara colours make the difference zijn er drie kleuren toegevoegd in 09 Lila, 10 Turquoise en 11 Fuchsia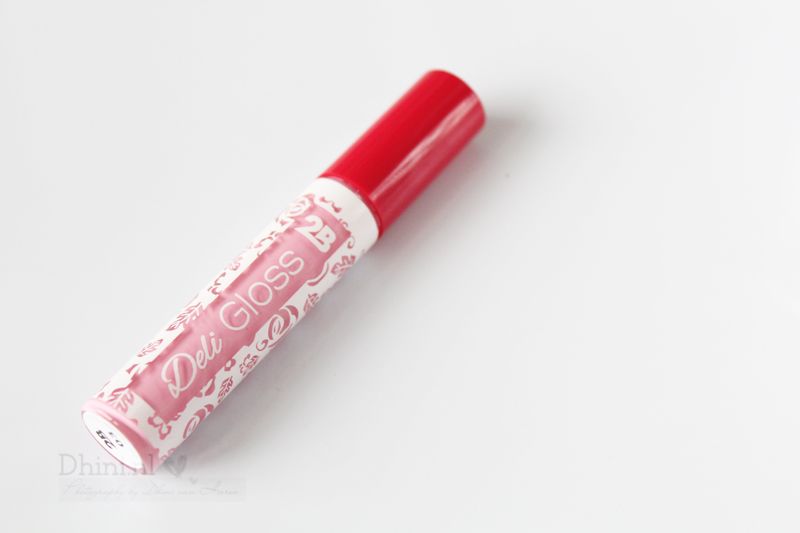 2B make-up Deli Gloss – €3,95
Super leuk verpakking in transparant met prachtige wit patroon van bloemen en blaadjes (rozes) met daarop rood dopje. Door doorzichtige verpakking kun je de kleur van de gloss zien. De gloss ruikt lekker naar Vanilla. Het plakt niet. De kleur die ik nu swatches is nummer 03. Licht roze kleurtje, vind ik persoonlijk deze kleur te licht. Maar ik kan hem met felle lipstick combineren om de felle kleuren zacht te maken.



De gloss heeft spons applicator zoals ik wij gewend zijn.


FOTD van deze alle producten.
2B make-up Deli Gloss is beschikbaar in acht kleuren met zachte pasteltinten tot pittige kleuren.
2B make-up producten zijn verkrijgbaar bij Kruidvat, DI, Dreamland, Carrefour, Colruyt, Inno, Lediscount, Cora en Suprabazar of kan je terecht op 2B webshop makeuptouch.eu en 2B.eu
Blijf op de hoogte van 2B make-up producten door deze Facebookpagina te liken.