Wat super leuk de nieuw verpakking van 2B make-up. Door de verpakking word ik vrolijk van. Vandaag ga ik niet alleen de verpakking laten zien maar ook swatches van deze nieuw collectie.

De verpakking is van plastick in rode kleur met transparant deksel en met daarop de Engelsstalige zinnetjes eromheen. De tekst is in verschillende lettertypes. Ik vind heel leuk verpakking dan de vorige verpakking.

2B make-up Bronzing Mineral Powder – Brilliant Beach Glow €6,50. De kleur is prima voor mijn huid als maar niet te veel. De bronzer is poederig daardoor brengt makkelijk aan. Hij heeft mooi subtiele sun-touch. Er zijn vier kleuren beschikbaar.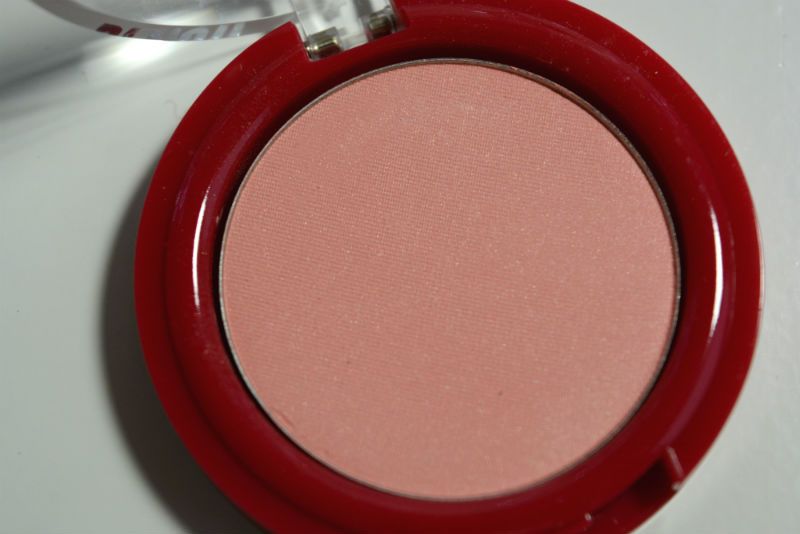 2B make-up Blush – Blush Cheek Pop 01 €3,95 De blush heeft een subtiele shimmers, niet te zien maar als je op je wangen aanbrengt, krijg je je wangen mooi kleur met zachte glans. De blush blend makkelijk aan en best peoderig maar de pigmentatie is fijn.
Blush Cheek Pop is zes kleuren beschikbaar.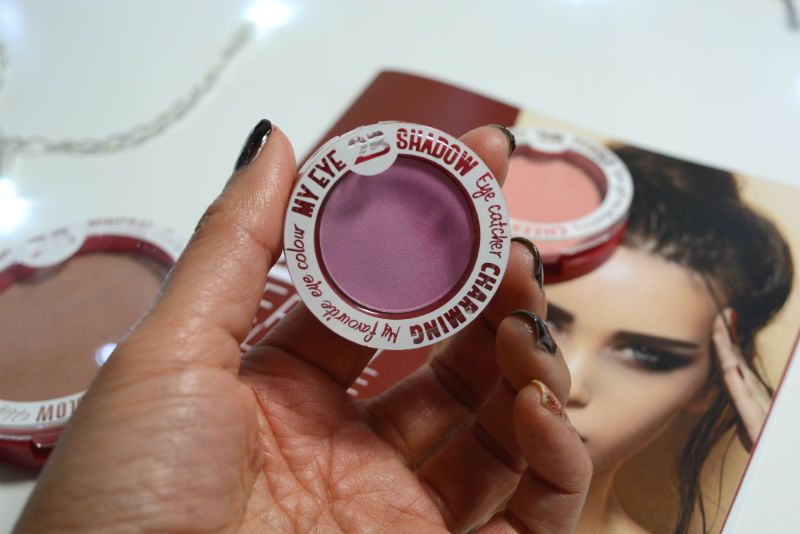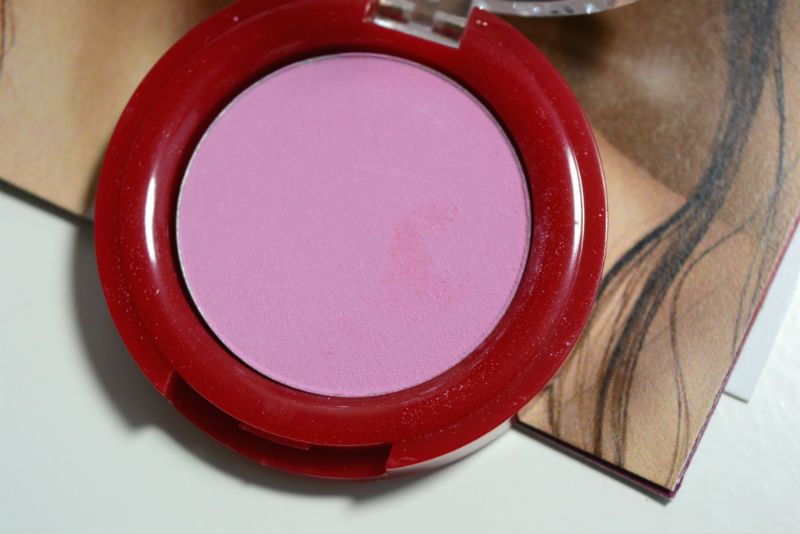 2B make-up eyeshadow – Eyeshadow Shade 55 strawberry €3,95 De oogschaduw is best poederig maar de pigmentatie mag iets beter. Het blend easy maar de kleur lastig te krijgen. Het brengt onder de lichte of donker oogschaduw is moelijk te zien.
Eyeshadow Shade is in 23 kleuren beschikbaar.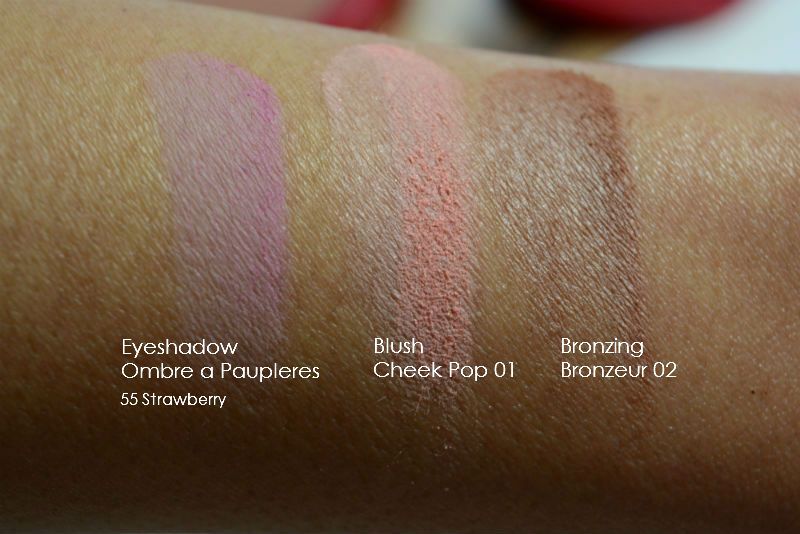 De swatches van Bronzing mineral, blush en Eyeshadow Shade

2B make-up – Eyeshadow Trio 09 Beige/Mint Green en Dark Green €3,95 Deze prachtig trio oogschaduw heeft mooi glans kleuren. De oogschaduw is alle drie poederig maar het blend makkelijk en geeft mooi glans effect.
eyeshadow Trio is 8 kleuren beschikbaar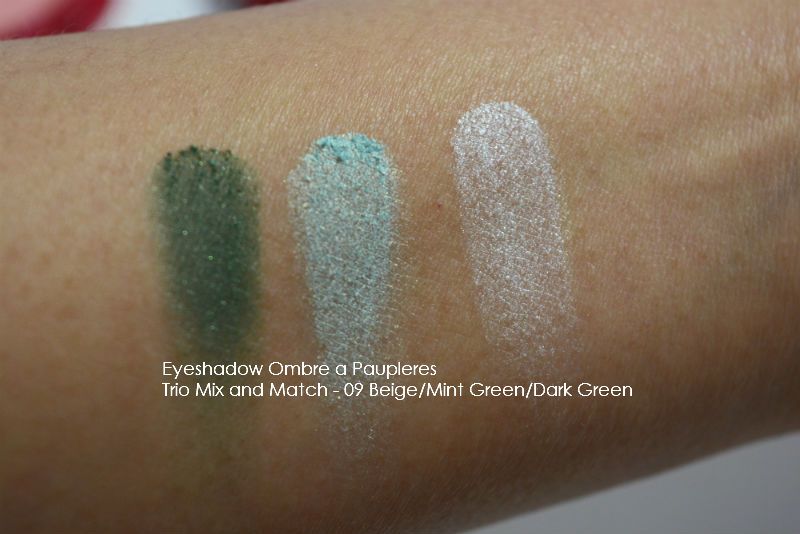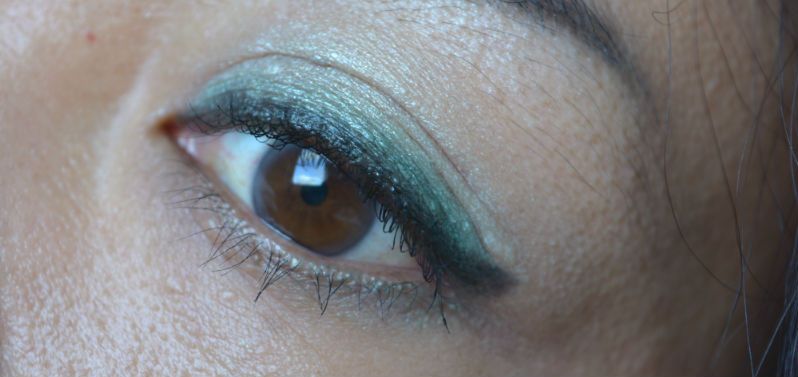 Deze look heb ik met deze 2B make-up gebruiken behalve lipstick.
De nieuwste verpakking van 2B make-up vind ik goed geslaagd en de producten zelf vind ik ook mooi vooral de bronzing, blush en trio oogschaduw.
2B make-up producten zijn verkrijgbaar bij Kruidvat, DI, Dreamland, Carrefour, Colruyt, Inno, Lediscount, Cora en Suprabazar of kan je terecht op 2B webshop makeuptouch.eu en 2B.eu
Welke producten spreek je meeste aan?