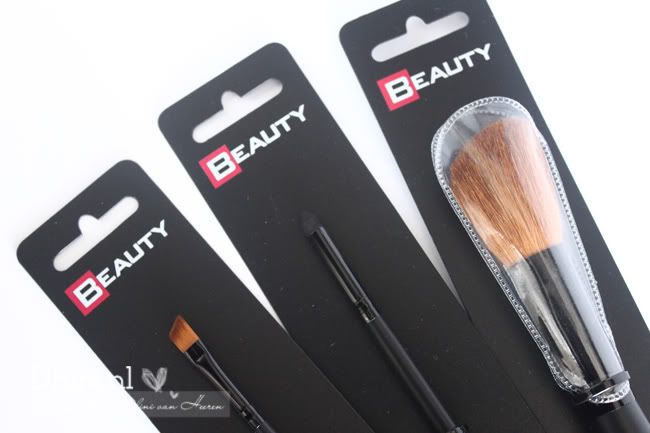 Kwasten zijn handig om je make-up aan te brengen. Hier liggen er drie beauty tools van merk Beauty Line. Vandaag ga ik voor jullie vertellen hierover….



Wat zei Beauty Line : De kwasten zijn gemaakt van hoogwaardige geitenhaar, en penselen van hoogwaardige ponyhaar of foam.
Blusherkwast schuin – €7.99
De kwastje zit er in plastiek transparant hoesje. Op de foto ziet er duidelijk uit de haren niet zacht en in echt ook zo. Het is niet fijn in gebruik, het prikt niet en brengt niet niet fijn in mijn huid. En voor de prijs is echt niet aanrader. Ik koop toch liever kwastjes van Essence of Catrice die meer goedkoper zijn.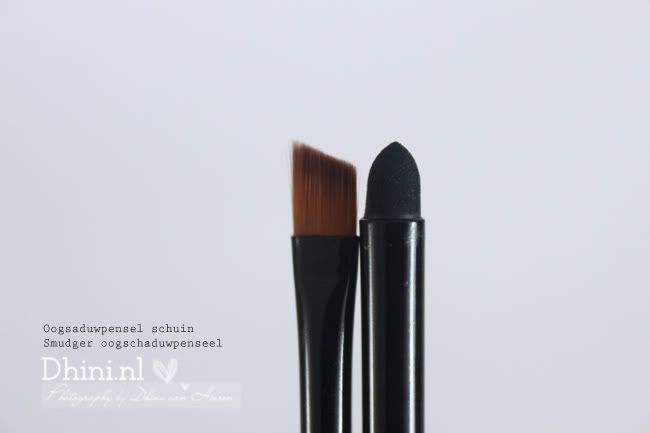 Oogschaduwpenseel schuin €4.99 en Smudger oogschaduwpenseel €4.99
Eerste over smudger oogschaduwpenseel. Hij was echt hard en dit is duidelijk echt niks. Het doet mijn lid ogen pijn en het werkt echt niet. Niet kopen dus!
Deze Oogschaduwpenseel schuin is fijn in gebruik. Deze is wel aanraders maar de prijs vind ik best duur.

Ik vind de kwasten zijn handig met lange houten handvatten en ze zijn lekker licht. Van alle drie is de oogschaduwpenseel schuin is fijn. De andere twee is helaas niks en de prijzen zijn best duur. Niet kopen zou ik zeggen.
Deze kwasten bestaat uit 14 verschillende kwasten en penselen en verkrijgbaar bij de drogist en ook online via wehkamp.nl. Ken/Gebruik je al de kwasten van deze merk?