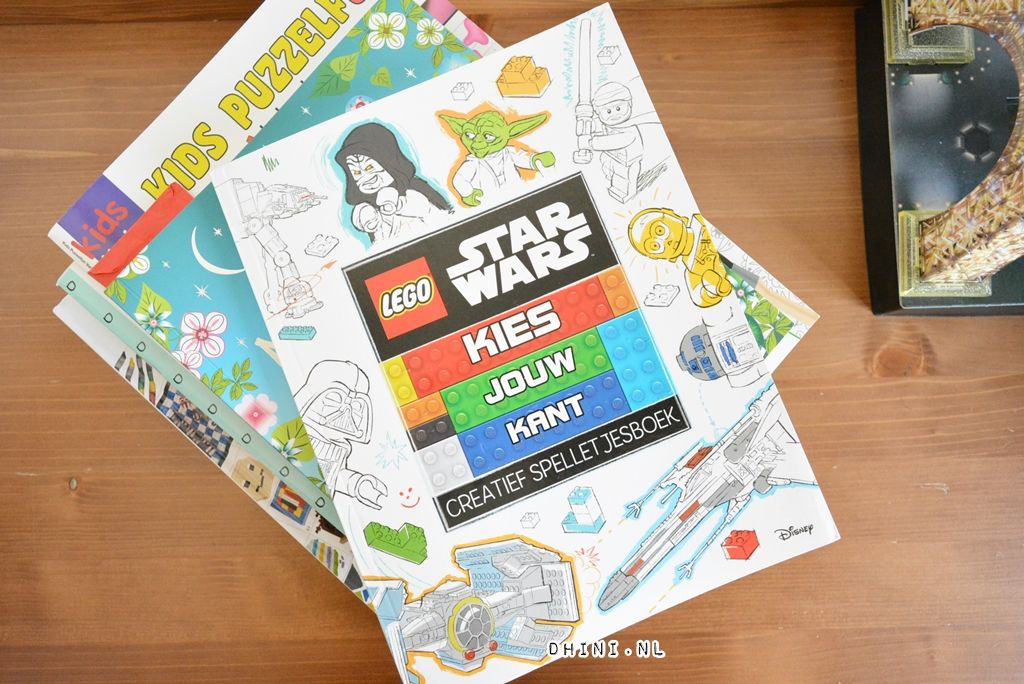 Star Wars weten jullie toch wel? Maar ik ga niet over Star War filmpje bespreken, wel over boek "Star War creatief spelletjesboek" voor kids. Heb je je ooit afgevraagd of Darth Vader gitaar kan spelen? En hoe je de Death Star in een Fun Star kunt veranderen? Met dit fantasierijke teken- en spelletjesboek kun je een eigen LEGO Star Wars wereld creëren. Vol humor, avontuur en een quiz om te ontdekken tot welke kant van de Force jij je het meest aangetrokken voelt…! Vandaag blog ik blog dit boek voor jullie

Het boek heeft een zachte kaft met LEGO en figuran printjes erop. In dit boek vind je verschillende spelletjes van makkelijker tot iets moeilijk zoals bijvoorbeeld bij zoek verschillend. Het opdracht is makkelijk maar er zijn maar zes gevonden. Wij hebben goed bekeken maar wij kunnen niks meer vinden. Er zijn wel aantal leuke spelletjes en of je mag de tekenen afmaken.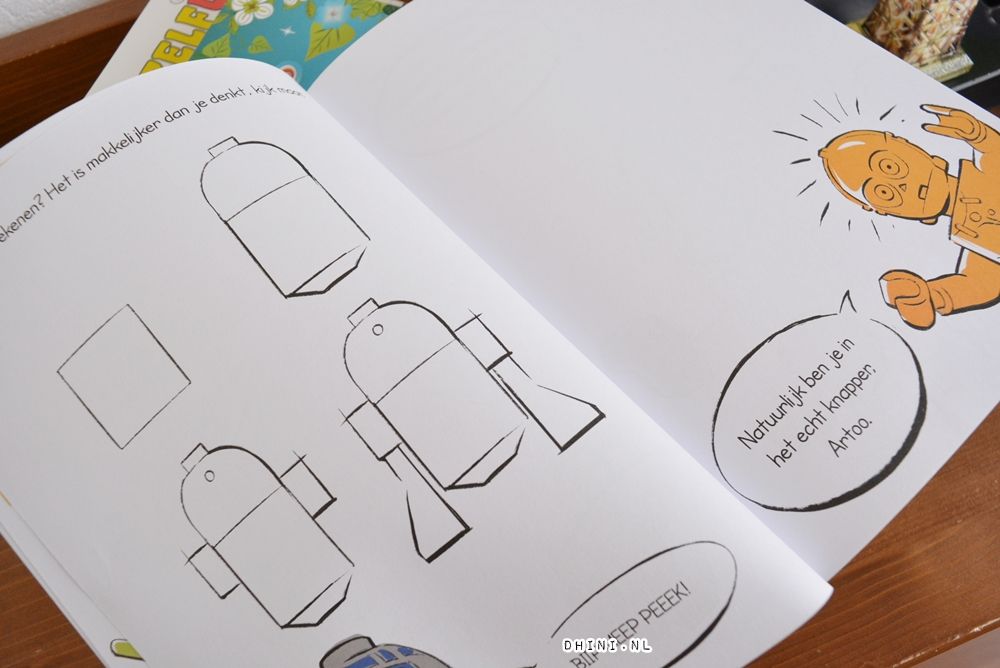 Dit boek is makkelijk te begrijpen voor kinderen. Een creatief spelletjesboek LEGO Star Wars "Kies jouw kant" is voor jongen en meisje van 6+
LEGO Star Wars "Kies jouw kant" Creatief speletjesboek / Hardcover / Uitgeverij : Meis & Maas / ISBN 9789030501695 / €5,99 Cadeau / Kids 6+ / Creatief & Hobby / 96 pagina`s
Liefs,
Dhini

Volg jij mij al via Instagram, Facebook, Bloglovin, Youtube, Pinterest en/of Twitter?

Dit artikel bevat product(en) dat door bedrijf/merk is opgestuurd. disclaimer