Minecraft? Je kent waarschijnlijk al deze razend populaire game. Voor Minecraft fan is er een Minecraft Jaarboek 2017. Hoe cool is dat. Benieuwd? Kijk snel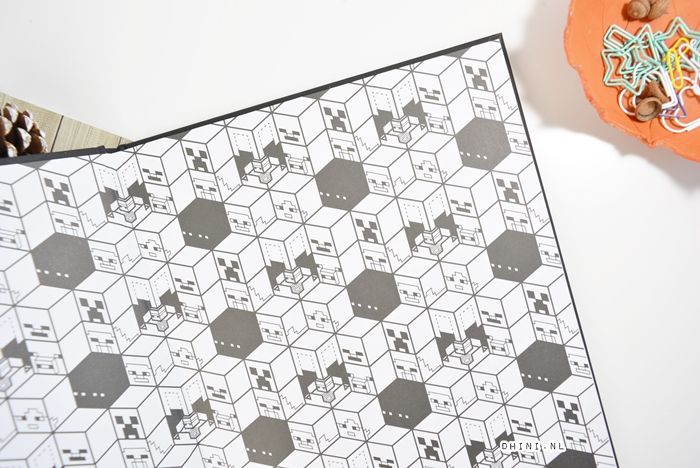 De boek heeft hard cover met formaat 28,5 x 21,6 cm. Wanneer je de boek open, zie je mooie en leuke Minecraft patroon blokjes. Het ziet er al prachtig uit.
Het Minecraft Jaarboek 2017 zit bomvol informatie over deze razend populaire game. In dit boek vind je een overzicht van alles wat er het afgelopen jaar en wat er nog gaat komen. Oehhh dat wordt je nieuwsgierig van. En wat nog leuk i, er zijn aantal pagina's om je te helpen zodat je een betere speler wordt. Ook staan inspireren pagina`s en tot spannende ontwerpen. En nog staan vol grappige weetjes en feitjes over de enorme Minecraft community.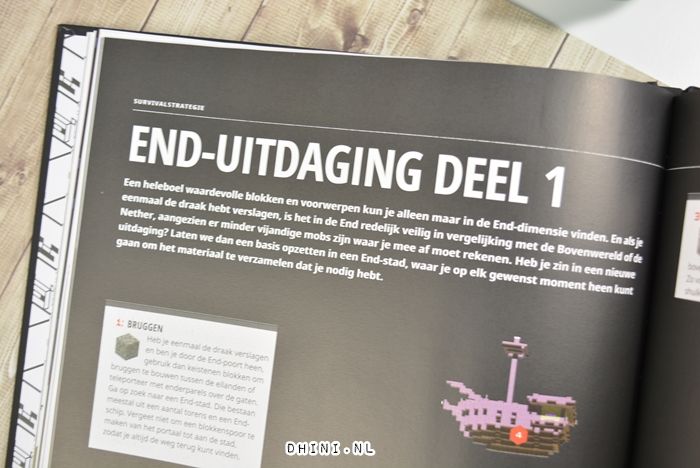 Dit boekje is handig voor spelers van deze razend populaire game Minecraft">Minecraft. Kortom, een musthave voor iedere Minecraft fan! Dit boekje kost €10,95 te koop in de boeken winkels of online. Het is leuk voor je zelf of als cadeautje te geven. En Binnenkort is Sint/Kerst ..een tip dus.
Minecraft Jaarboek 2017 €10,95
leeftijdscategorie 9+
ISBN: 9789030502005 / Cadeau / meisenmaas.nl

Fijne dag en geniet ervan!
Dhini
Dit artikel bevat product(en) die ik heb ontvangen van een merk, PR of bedrijf.