Campina heeft een nieuwe melkvariant geïntroduceerd : Campina Actieve Dag. Deze melkvariant bevat extra vitamine D en ijzer en levert hiermee 80% van de dagelijkse aanbevolen hoeveelheid. Ik gaf mijn zoon vitamine D vanaf baby tot 5 jaar. Eigenlijk wil ik verder geven alleen twijfel of het goed is. En uit onderzoek 1/4 moeders twijfelt of hun kind wel voldoende vitaminen D en ijzer binnenkrijgt. Daarom brengt Campina nieuwe melkvariant "Campina Actieve dag"

[youtube]https://www.youtube.com/watch?v=BEXHGpNADS4[/youtube]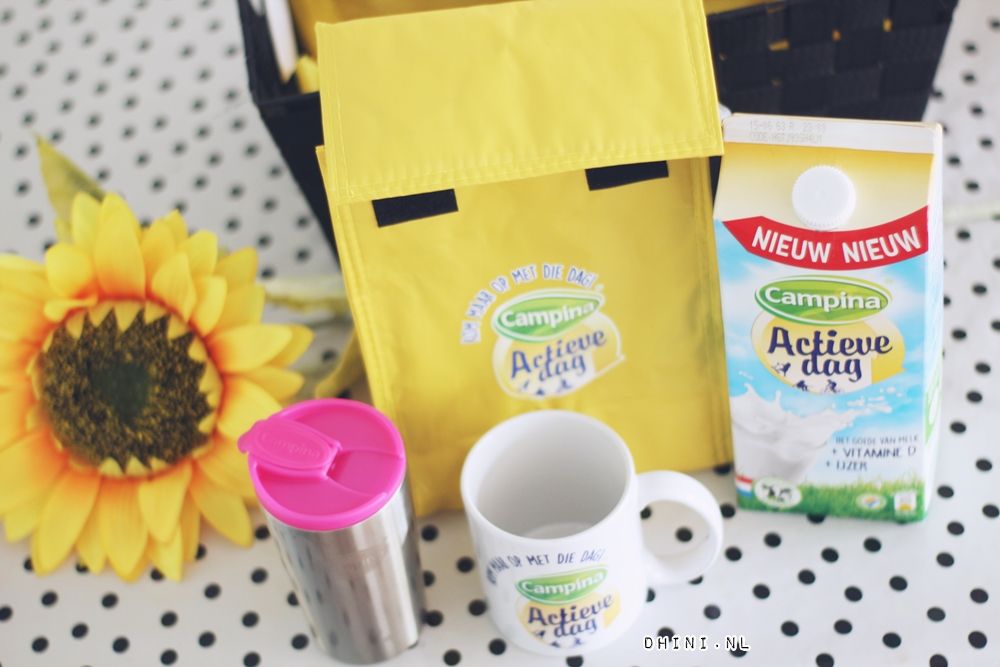 Ik ontving een hele leuke pakketje van Campina met daarin een groot pak de Campina Actieve dag, een leuke koeltas, een bekertje, een coolcup hiermee blijf de melk wel 4 uur lekker koel, handig om naar school of onderweg mee te nemen en alle laatste een groot nep zonnebloem. Leuk als decoratie in huis.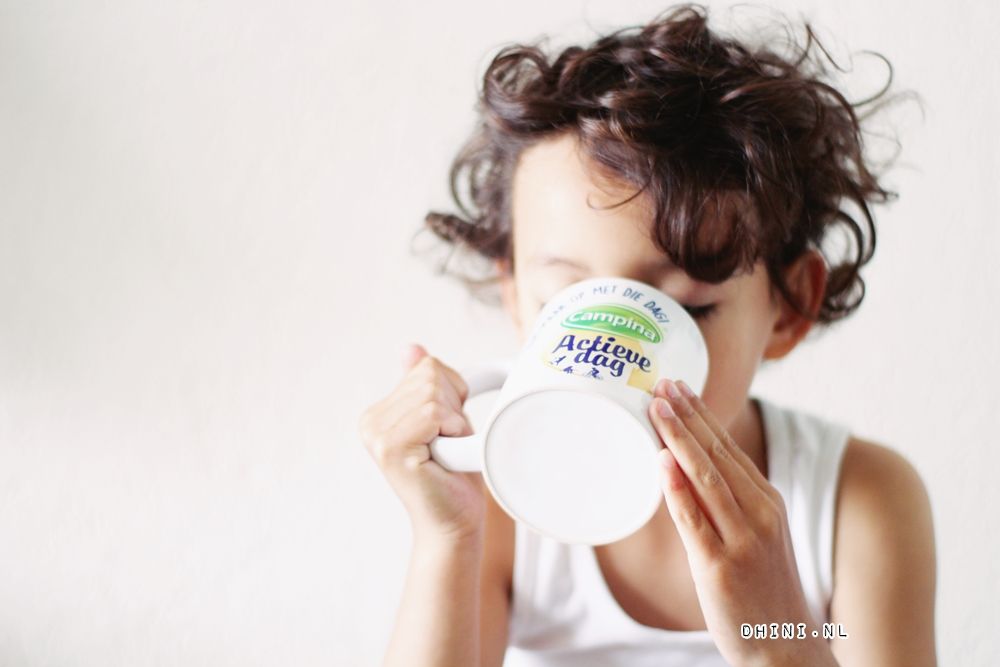 Zoals ik boven al schrijf dat de nieuw Campina Actieve dag éxtra vitamine D en ijzer zit. De smaak blijft natuurlijk lekkere smaak van melk. Niet alleen goed voor mij maar ook voor opgroeiende kind. Ik vind fijn dat de vitamine D al in de melk zit.
Geeft/drink je en jou kind(eren) nog steeds vitamine D?

Fijne dag en geniet ervan!
Dhini
Dit artikel bevat product(en) die ik heb ontvangen van een merk, PR of bedrijf.