Soms vind je saai de gewone gesneden komkommer. Je wilt toch iets extra leuk als voor het decoreren van salades en andere gerechten. Maar je heb geen keukenprins- of prinses om iets leuks te maken. Gelukkig is er een keukenhulpje genaamd "Cucumbo spiraalsnijder". Vandaag vertel ik meer hieronder. Lees je mee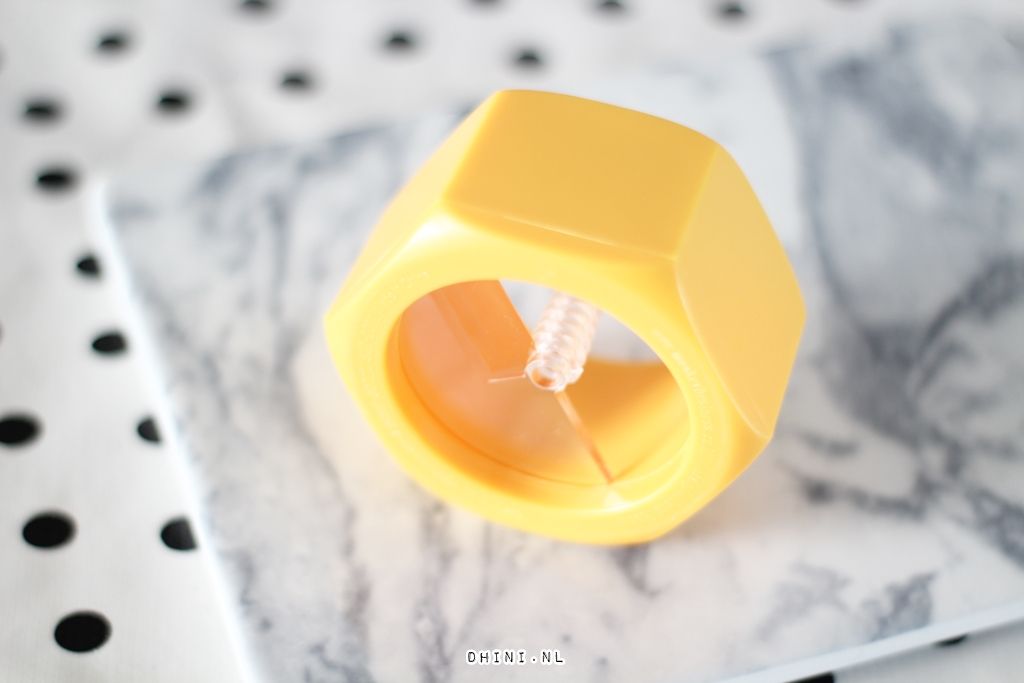 Cucumbo spiraalsnijder is een handige keukentool om je mooiste eetbare kunstwerkjes op tafel te zetten. Dit handige keukenhulpje is gemaakt van kunststof en eenvoudig te reinigen. Het gebruik is makkelijk, plaats de groente in de spiraalsnijder en draai hem rond tot er sierlijke krullen verschijnen. En het resultaat is mooie eetbare kunstwerk voor je zelfgemaakte gerechten of salade. Deze spiraalsnijder kan je gebruiken niet alleen voor komkommer maar ook voor courgette en wortel. Hieronder heb ik kort filmpje (courgette) gemaakt. De laatste foto is komkommer. Ik moet nog veel oefeningen voor mooie dunne spiraal eetbare groeten.
Hieronder kort filmpje en foto`s

Klik hier de filmpje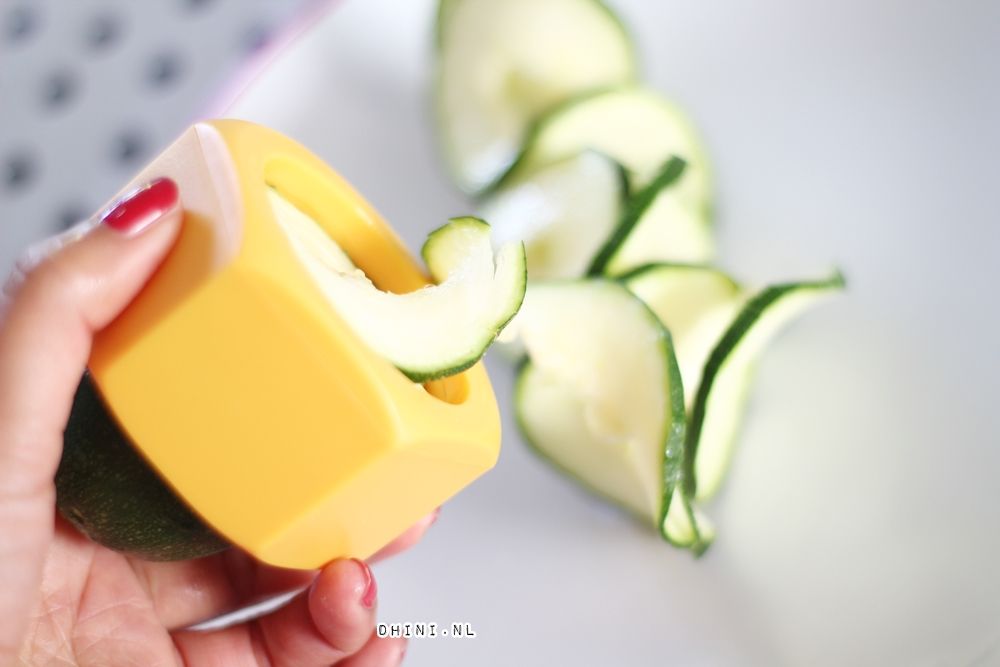 Een handige keukenhulpje voor in de keuken. Voor je zelf of leuk als cadeautje te geven. Bestel je de spiraalsnijder online bij Ditverzinjeniet.nl.
Liefs,
Dhini

Volg jij mij al via Instagram, Facebook, Bloglovin, Youtube, Pinterest, Linkedin en/of Twitter?

Dit artikel bevat product(en) dat door bedrijf/merk is opgestuurd. disclaimer