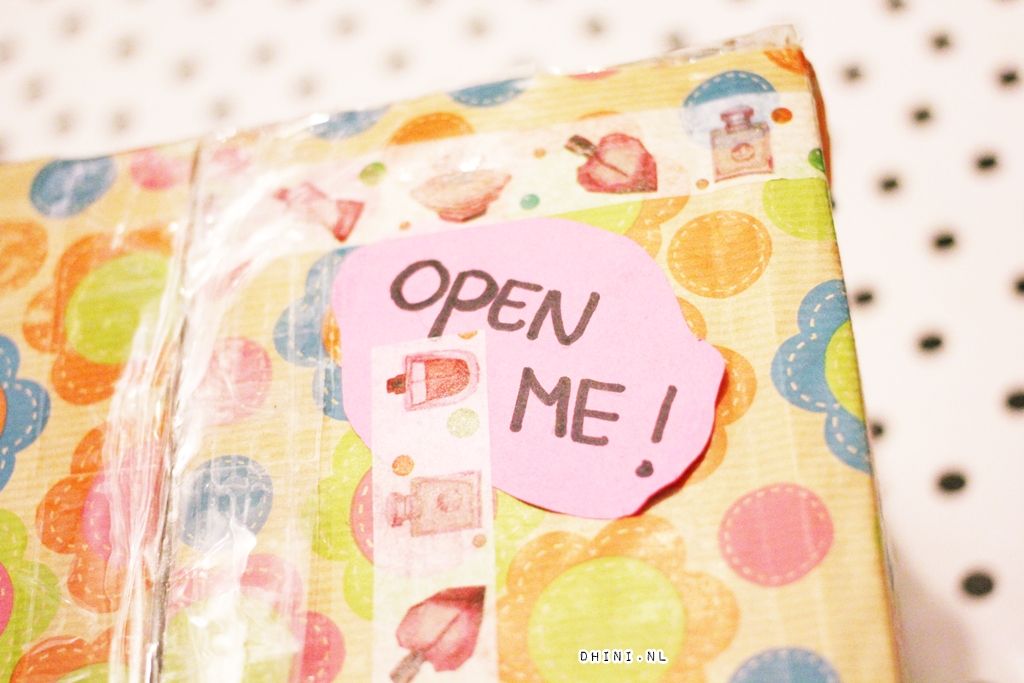 Op Dalinka site las ik over de doorgeefbox en ik heb zelf aangemeld want naast nieuwsgierigheid, lijkt mij ook leuk om naar de gebruikte (die al schoongemaakt) producten te snuffelen. Vandaag vertel ik meer en welke producten heb ik uit de doorgeefbox uitgehaald. Zijn jullie benieuwd? Kijk gauw snel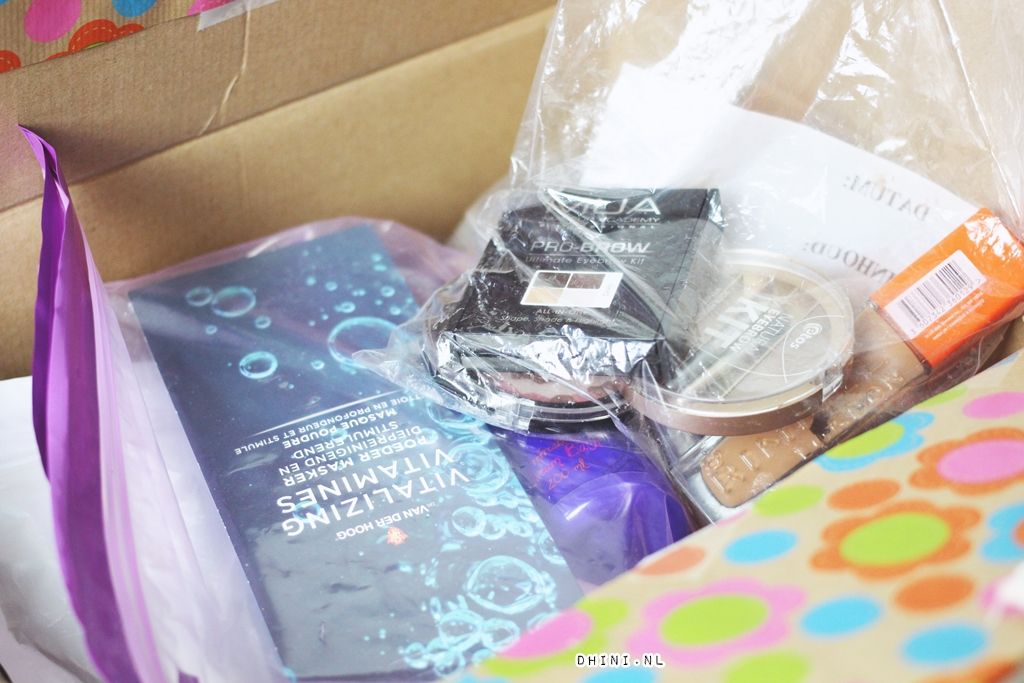 De doorgeefbox is verpakt met vrolijke inpakpapier en handig met een strikje. Wanneer ik de box opende, zie ik alle producten netjes in een ziplock plastic. In de box zaten genoeg producten zoals nagellakjes, mascara's, body lotion, noem het maar op.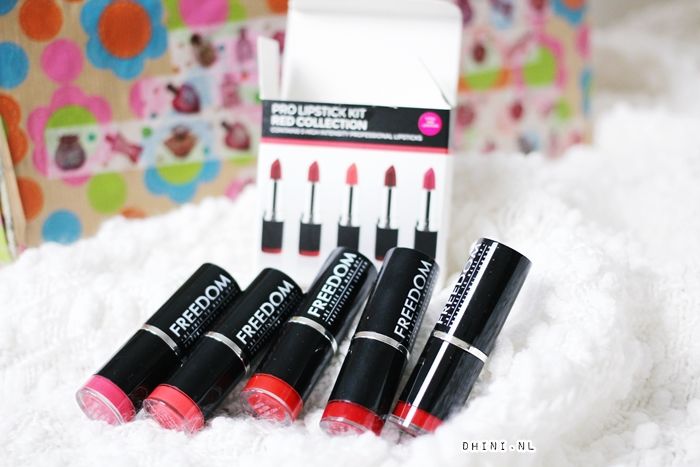 Mijn oog viel op dit onbekende merk lipstick kit. Er zat maar lief vijf lipstick en ongebruikt. Op notitiboekje geen melding of deze 1 product geteld of vijf producten.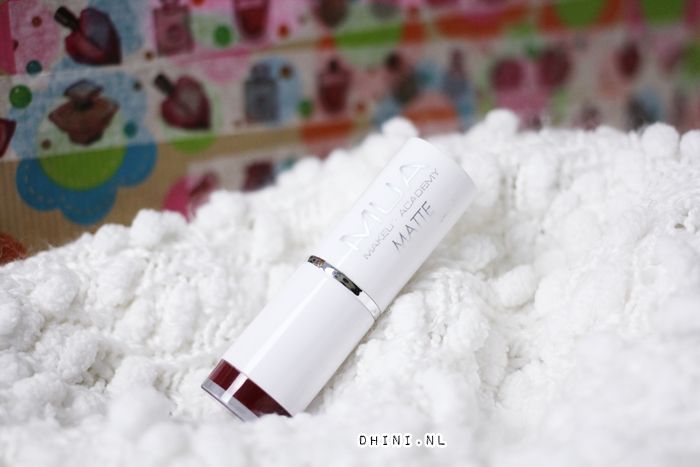 Nog een lipstick en het merk MUA heb ik nog niet dus ik ben benieuwd naar.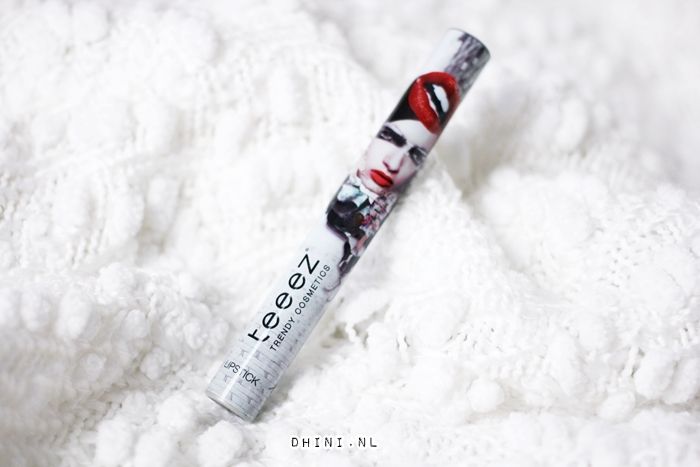 Nog een lipstick van het merk Teez, ook ben ik benieuwd naar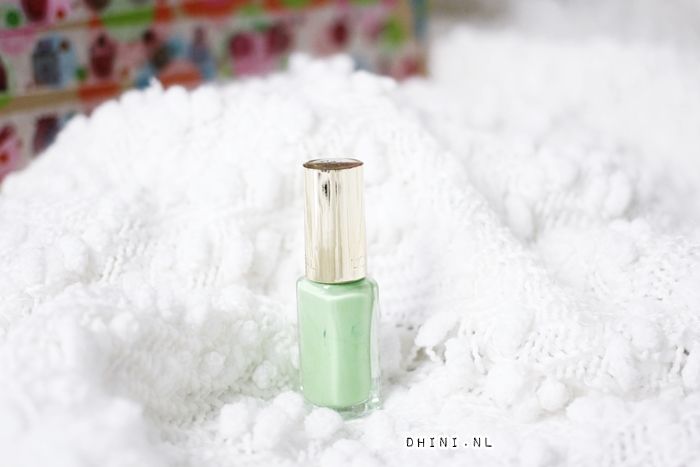 Loreal nagellak. Ik heb van dit collectie twee maar deze kleur heb ik nog niet. Zo te zien mooi groene kleur.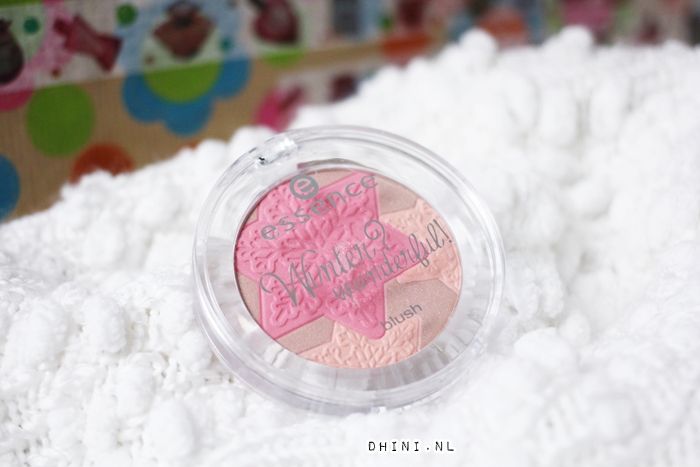 Essence blush met super mooi patroontje. Ik ben zwak voor prachtig patroontje

Ik heb dus 5 producten uit de box gehaald, dus ik moet ook weer dezelfde getal (5 producten) of meer. Ik heb ongeveer in totaal 17 producten gekozen om er in de doorgeefbox te doen. Maar ik ga niet hier vertellen, anders wordt geen verrassing meer voor volgende ontvanger. Wel kan ik een hint geven dat er een parfum, top coat en de product die nog nooit gebruik.

Er zit nog een notitiboekje met daarop opmerkingen wat de vorige persoon de producten er in de doorgeefbox doen. Dat is fijn en ik vind het dat handig informatie. Op woensdag ga ik de box naar volgende ontvanger sturen. Ik vind het wel super leuk. Dit is zeker leuk om zich weer aan te melden.

Fijne dag en geniet ervan!
Dhini