Ik zag deze op crafts site (geloof ik) en ik bedacht me om ook te maken. En bovendien hebben wij onderzetter voor op tafel want onze onderzetter zijn kapot maar wij hebben nog niet nieuw gekocht. Dus probeer ik deze onderzetter te maken van oude kranten/reklame folders of tijdschriften.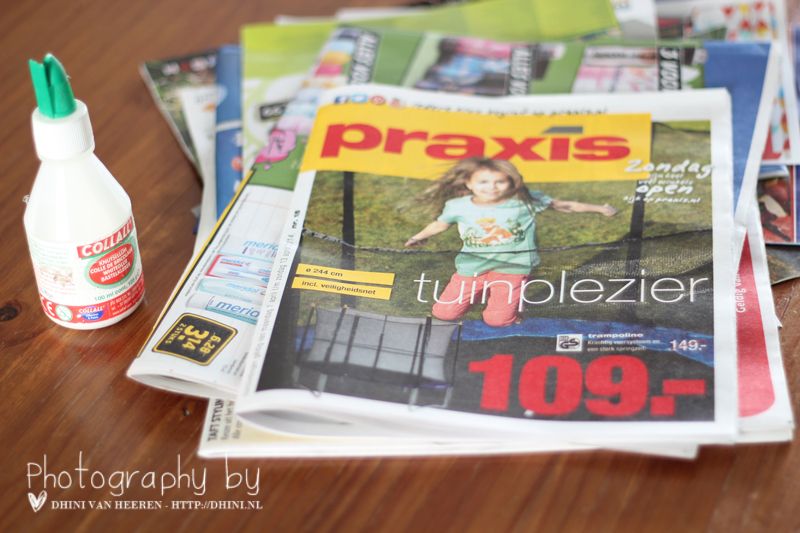 Wat heb je nodig :
– Oude kranten/reclame folders en of tijdschriften
– Lijm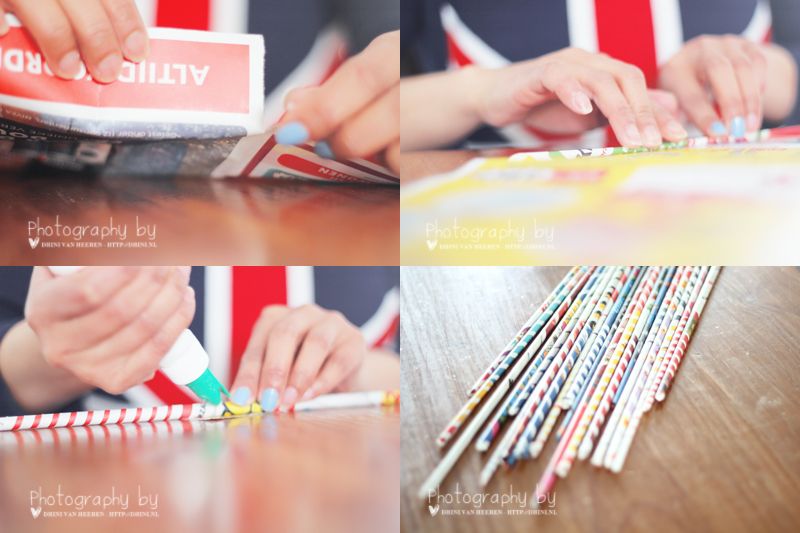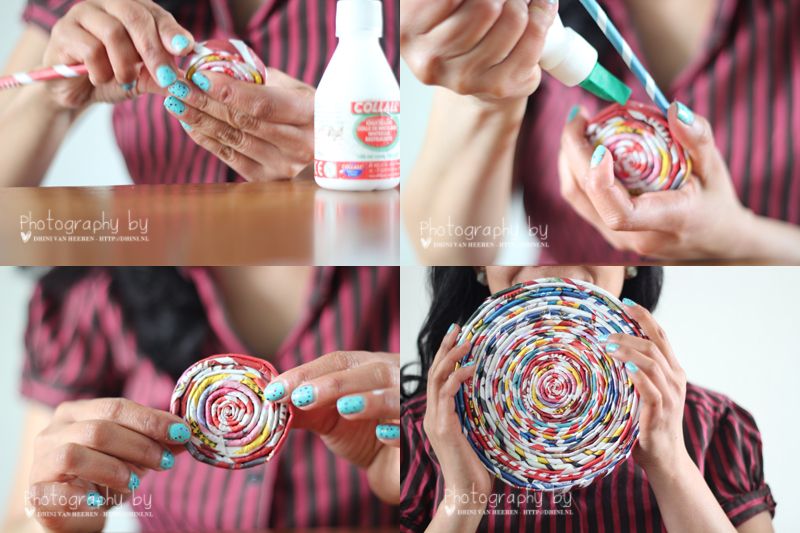 Wat moet je doen
– Als de reclame folders/kranten te groot kan je in twee scheuren
– Rol maar tot einde dan lijmen
– Als een paar kleine rolletjes heb dan kan je beginnen aan elkaar te lijmen
– Je kunt een kleine formaat (voor glas) of groot formaat (voor groot keukenspullen)
– Klaar!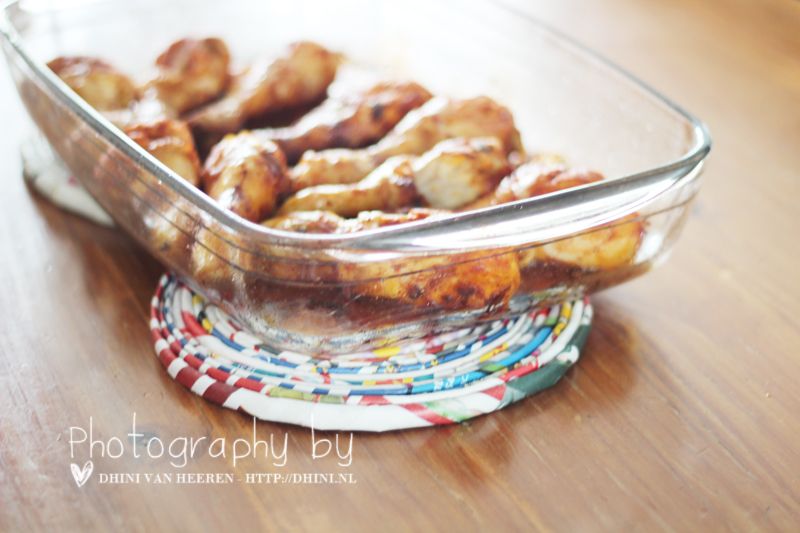 Mijn lieve ventje Djess wilde ook maken 😉



Hierboven waren van Djess 😉
Veel plezier!