Douglas laat je betoveren door de nieuw make-up limited collection "Soft Pastels". Een combinatie van zachtroze en blauwe tinten, zorgen voor een gedurfde mix geheel volgens de laatste trends. Echte musthaves voor in jouw spring beauty stash. Vandaag swatch ik ze voor jullie, kijk dus snel mee
Deze limited collection "Soft Pastels" heeft een girly verpakking een licht roze met blauwe illustratie. De Soft Pastels zijn een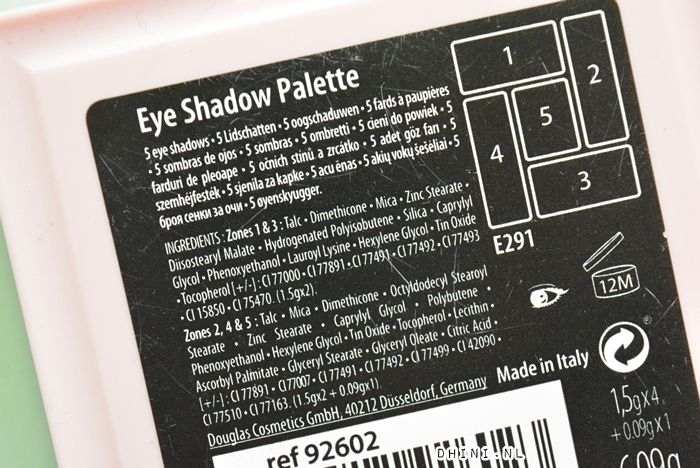 THE SOFT PASTELS – Oogschaduw palette € 12,95 De voorkant vind je een mooie illustratie en aan de achterkant lees je de ingrediënten en wat informatie

Wanneer je de palette open, zie je vijf oogschaduwkleuren van licht naar donkere kleuren. Elke oogschaduw is er namen maar staat geen namen op het palette : "pearly white, gold, metallic pink, cobalt blue en denim blue". Er zit geen mini kwastje/sponsje erbij en dat vind ik niet erg want ik gebruik het meestal niet (wel handig voor nail art tool). Wat ik mis van deze palette is een spiegeltje. Ik vind het dat zo handig.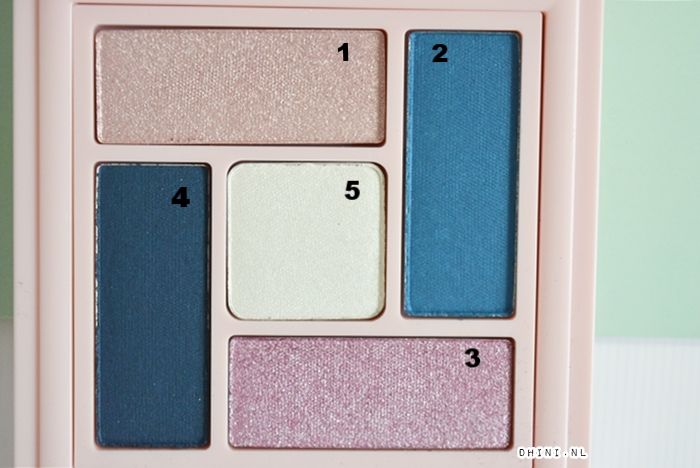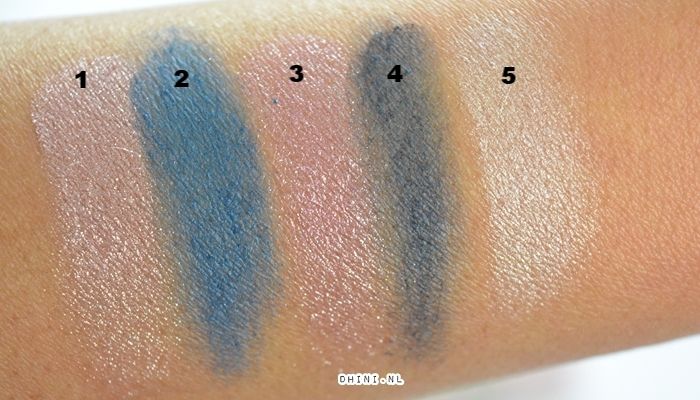 De oogschaduw zijn in mat en shimmers effect. De lichte en crèmige textuur van de kleuren gold en metallic pink, kan zowel droog als nat aangebracht worden voor een nog sprankelender effect. Wel opletten als je de shimmers effect aan het blenden bent, want er valt de shimmers uit tijdens aanbrengen. De textuur van de oogschaduw is zacht en poederig dus het is makkelijk om te blenden.
Laat je betoveren door deze limited collection met prachtige girly Douglas Make-Up producten. Een combinatie van zachtroze en blauwe tinten, zorgen voor een gedurfde mix geheel volgens de laatste trends. Echte musthaves voor in jouw spring beauty stash.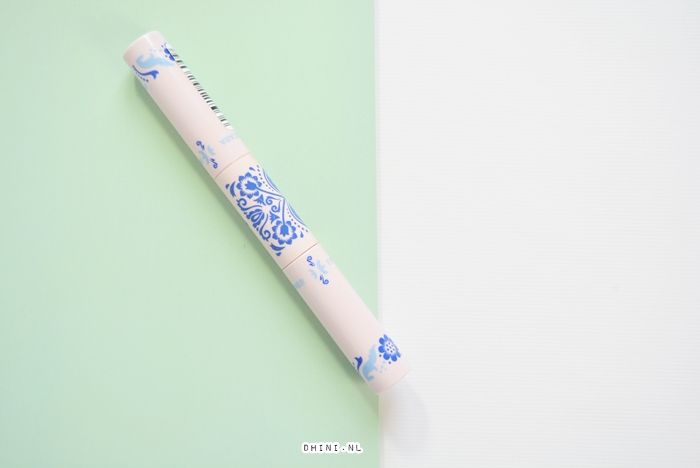 THE SOFT PASTELS – Dual-tip mascara & eyeliner € 7,95 is een eyeliner en een mascara in 1. Het is toch handig om overal mee te nemen.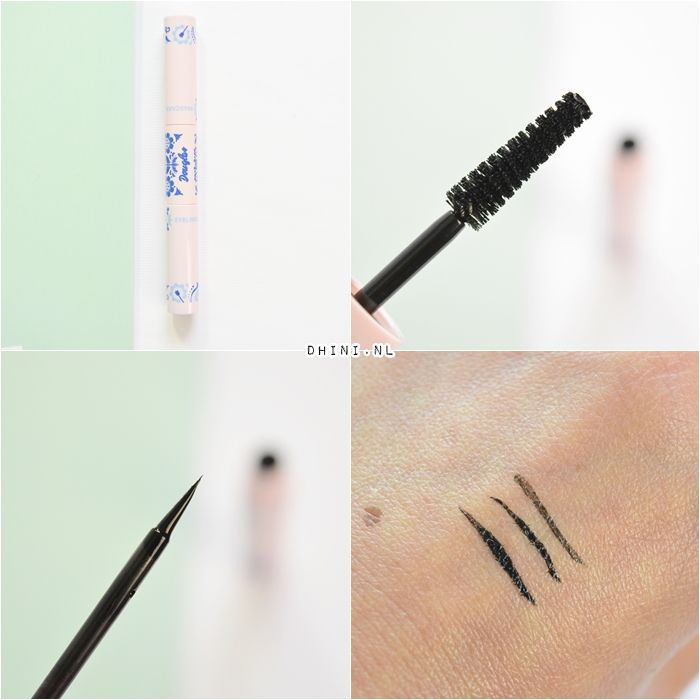 De mascara heeft een korte borstel en deze mascara belooft de wimpers veel volume geven. Mijn korte wimpers krijgt er volume, niet extreem volume maar wel goed te zien. De dunne punt van de eyeliner applicator is zacht en fijn in gebruik om strakke lijstje te tekenen. De pigmentatie is mooi zwart.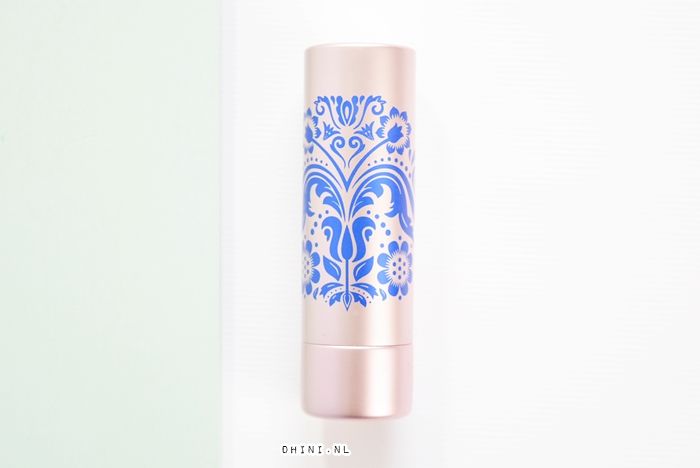 THE SOFT PASTELS – Lipstick € 9,95 is een zacht en heeft rijke formule met een glanzende kleurenfinish. De pigmentatie is fijn met een intense kleur. Door zacht en romig textuur brengt de lipstick gemakkelijk aan je lippen. De kleur van de lipstick is perfect om de soft pastels look helemaal af te maken.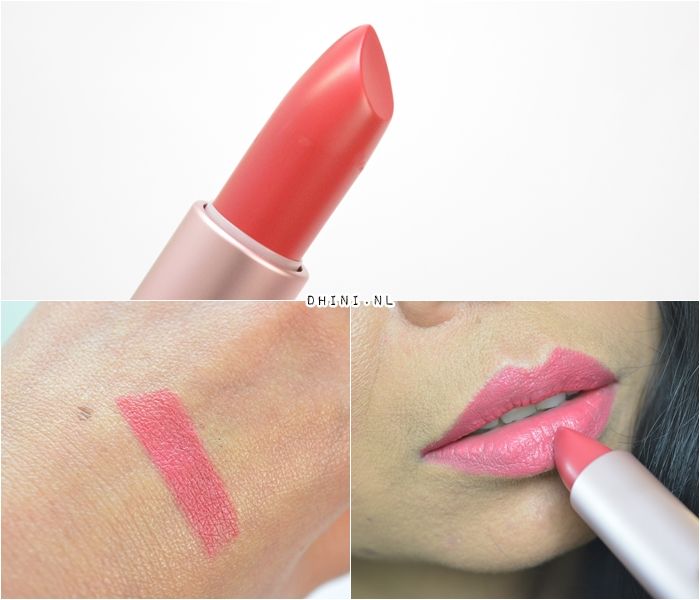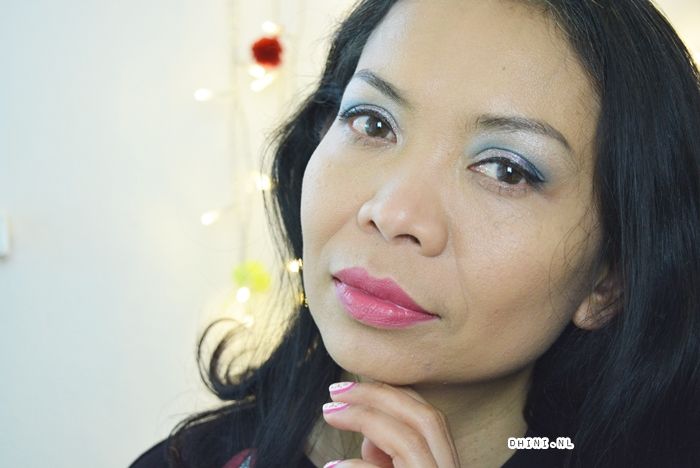 Looks met alle Douglas make-up Soft Pastel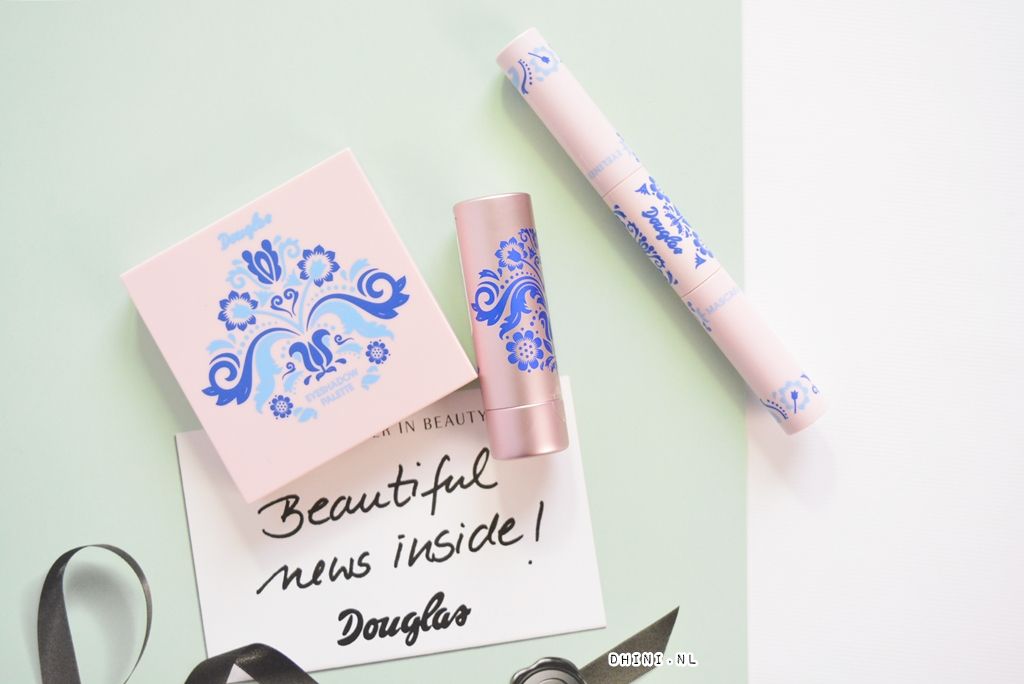 Douglas Make-Up Soft Pastels collectie is verkrijgbaar bij Douglas vanaf februari 2017.
Liefs,
Dhini

Dit artikel bevat product(en) die ik heb ontvangen van een merk of bedrijf.