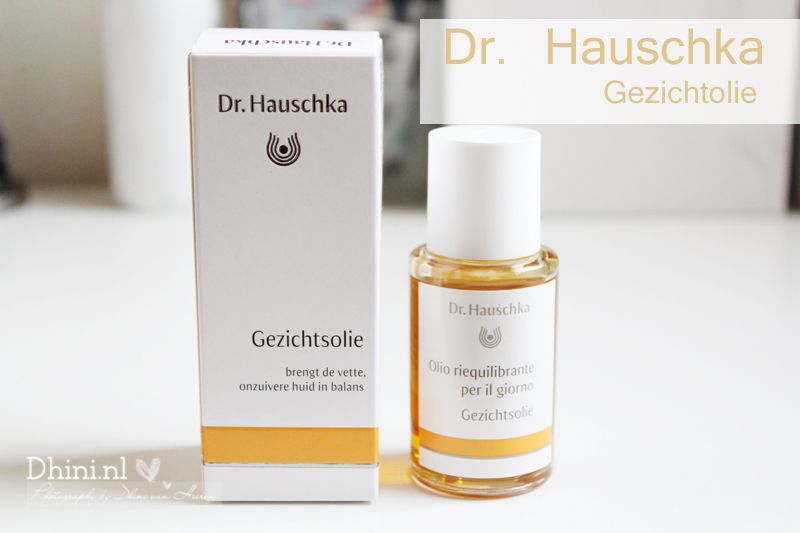 Geen vette op je gezicht dat droom van elke vrouwen. So me to een van hun. Vandaag ga ik uitgebreid schrijven over Dr. Hauschka gezichtolie die zorg voor vette huid en onzuivere huid met grove poriën.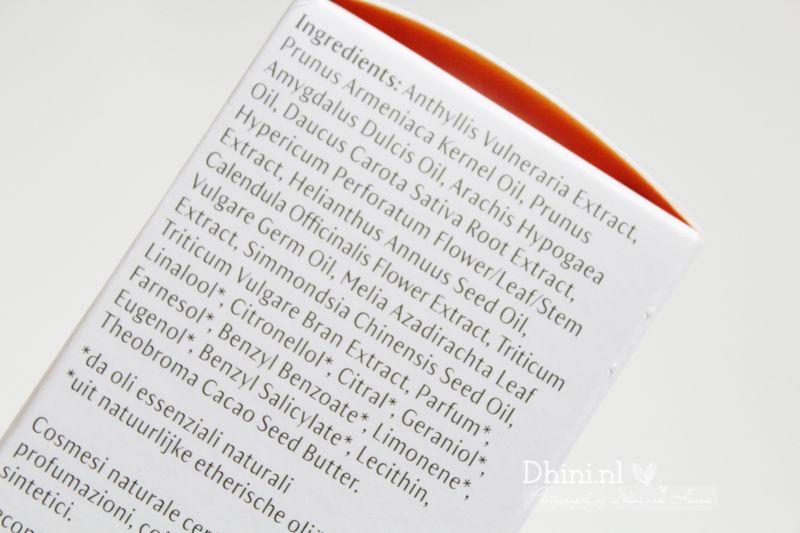 De ingrediënten
Dr. Hauschka bevat
– natuurzuivere en biologische cosmetica, NATRUE en/of BDIH gecertificeerd
– bevat geen synthetische geur- en kleurstoffen en conserveringsmiddelen
– bevat geen minerale oliën, parabenen, siliconen en PEG
– dermatologisch getest op verdraagzaamheid
– grondstoffen zijn zoveel mogelijk afkomstig van gecontroleerde biologische teelt, dragen het Demeter-keurmerk of zijn afkomstig van Fair Trade projecten
– bevat geen parfum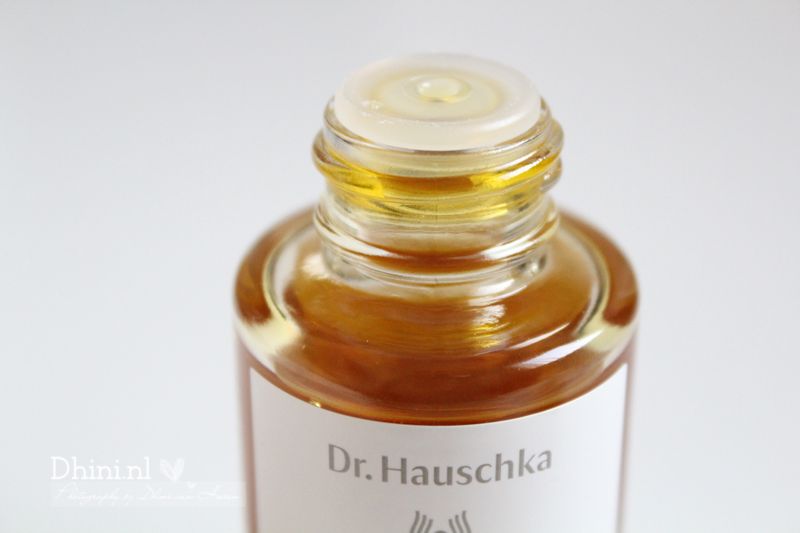 De olie zit in de flesje (30ml) met handig gaatje zodat je zelf kan doseren hoeveel olie op je gezicht wilt aanbrengen. Op de andere kant van de flesje lees je hoe je de olie kunt aanbrengen.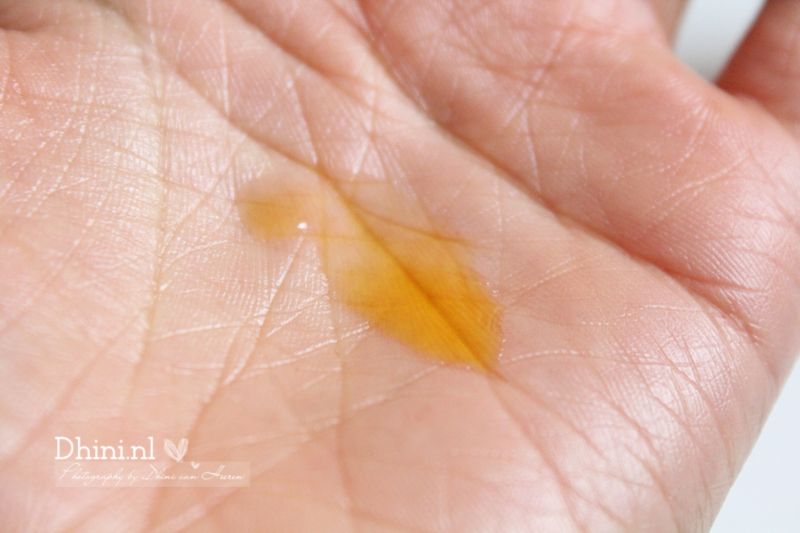 De olie brengt makkelijk aan en trekt snel in. Mijn gezicht voel lekker zacht aan en gehydrateerd. Ik breng de olie 's Ochtends aan en daarna de dagcrème of ik meng de olie met dagcrème dan brengt op mijn gezicht. Met twee manieren werkt de olie prima. De olie is niet vet en niet plakkerig. Fijn om verder met dagcrème aan te brengen en verder met je dagelijks make-up routine.
Tip : Gezichtsolie gemengd met de dagelijkse dagverzorging zorgt voor extra bescherming tegen de kou voor elke huid. (brons – Dr. Hauschka
Dr. Hauschka – Gezichtolie – 30 ml € 22,95 | 5 ml * € 4,80 is onder andere te koop op de webshop van Dr. Hauschka.