Yay… de zon scheen gisteren en het was droog…. oooh…ben zo blij! En Djess is heel blij zijn kort haar (blogpost terug lezen). He..eh..! Eindelijk heb ik mij ebay bestelling binnen (ben ongeduldig). Gisteren twee pakketjes binnen en ben heel blij want ik heb nu een Fujifilm Instax mini 25 (wishlist) en black white washi tape. Oh…en ook straw paper.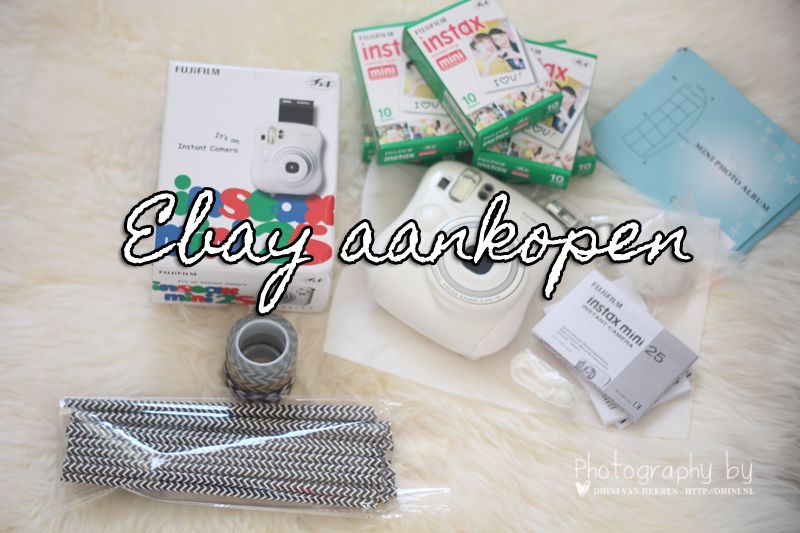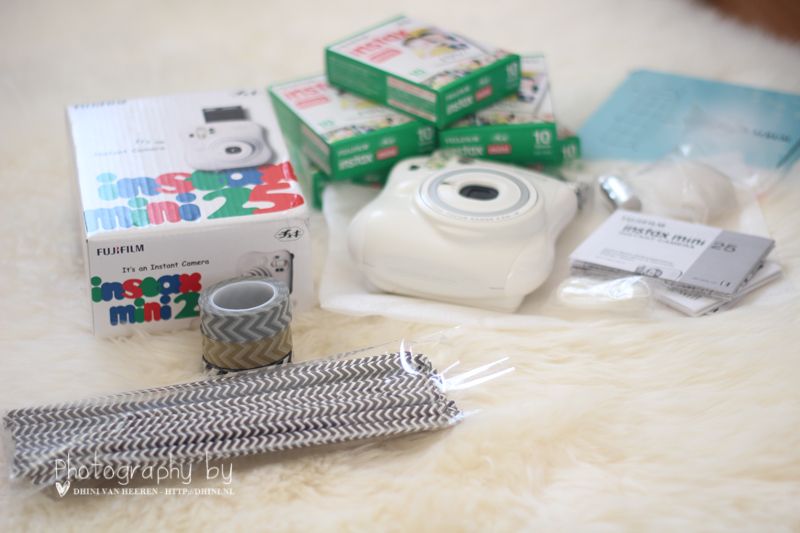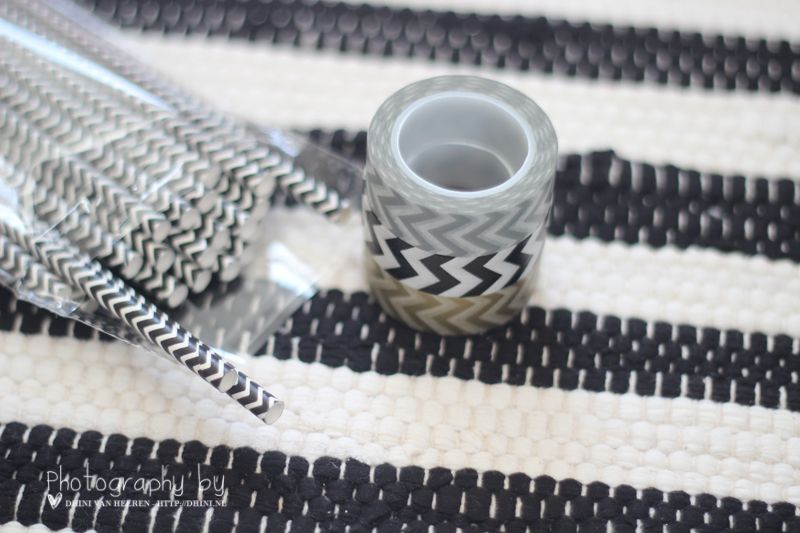 Een tijdje zocht ik black and white washi tape en straw paper. En op deze ebay verkoper bestelde ik ze. De grijs en gold washi tape 10m – $1.69 per stuk en straws – $2.49 + FREE Economy Int'l Shipping. Ik besteld op 08-apr-14. Het kost meer dan een maand tot ik ze binnen ontvangen.


En wat ik super blij ben dat ik fuji film instax mini binnen. Ik heb voor Fujifilm Instax Mini 25 White Polaroid Instant Camera + Fuji 50 Film + Album besteld. Prijs $145.99 incl. verzendkosten. Via deze ebay verkoper heb ik hem besteld. Het duurt wel best lang tot ik hem kan vasthouden. De pakketje is geopend (controle). Ik besteld op 02-apr-14 en gisteren binnen. Heel best lang om hem te wachten en zo bang dat hij kwijt raakt of moet ik extra betalen. Gelukkig is hij veilig in mijn hand. Ik ben super blij mee nu ga ik de papier instructie bestuderen en probeer wat foto(s) te maken. So excited!