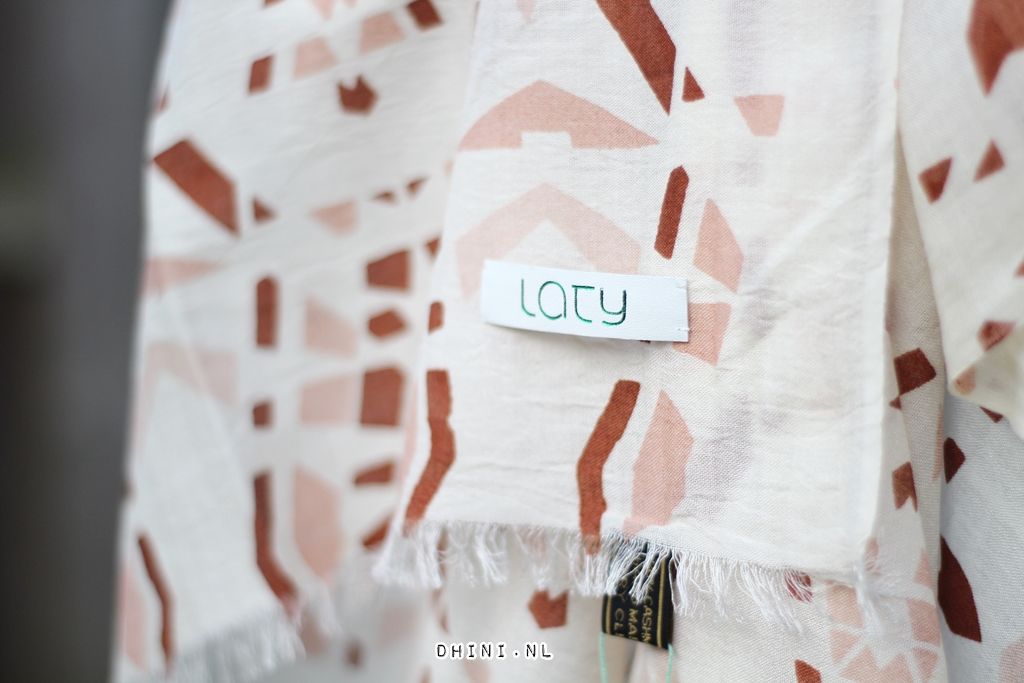 Een paar dagen terug ben ik verrast blij van een pakketje met daarin een sjaaltje. Vandaag show ik mijn nieuw sjaals aan jullie. Kijk je mee

Al een tijdje volg Sampleo mij instagram en ik volg hun terug maar ik heb nog nooit aangemeld. Toch besloot ik aanmelden als een ambassadeur. Op hun site zijn er aantal categorie zoals beauty, fashion etc. Toen ik op fashion categorie en zag deze champagne dan ik heb meegedaan en onverwacht dat ik een van drie gekozen ambassadeur.
De sjaal van het merk Laty World. Deze vierkante sjaals (140 bij 140 centimeter) zijn hand geweven in een eco-werkplaats in Nepal. Het materiaal van de sjaals komt van de zachtste gedeelde van de geitenvacht. Kasjmier heeft een hele fijne structuur, licht en zacht maar toch lekker warm om te dragen. Yes! I need it. Ideaal als hals accessoire of voor thuis (zoals ik) of voor onderweg/lange reis om warm te blijven.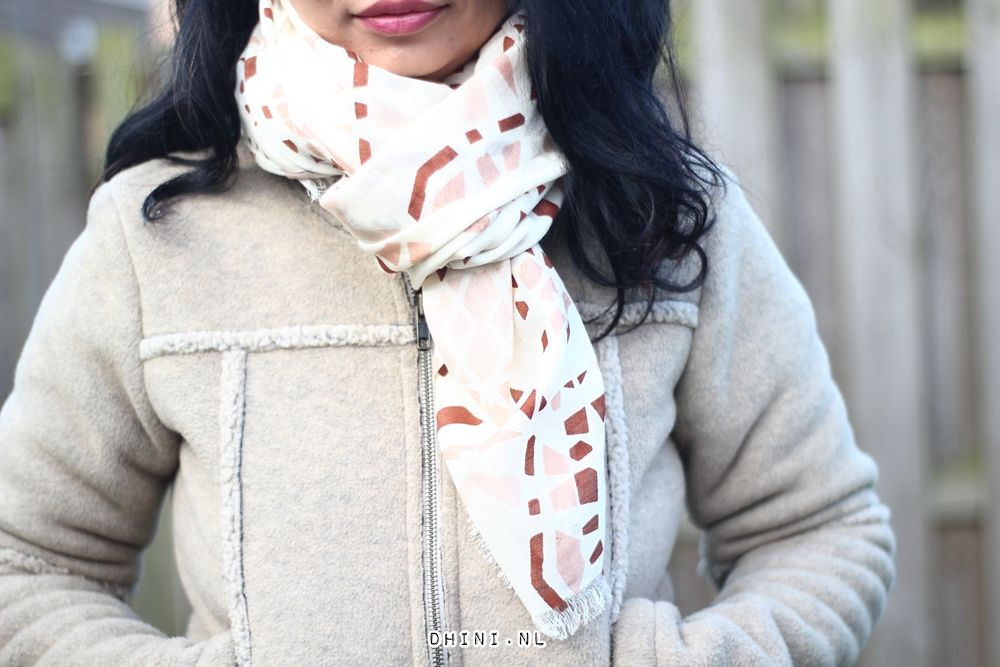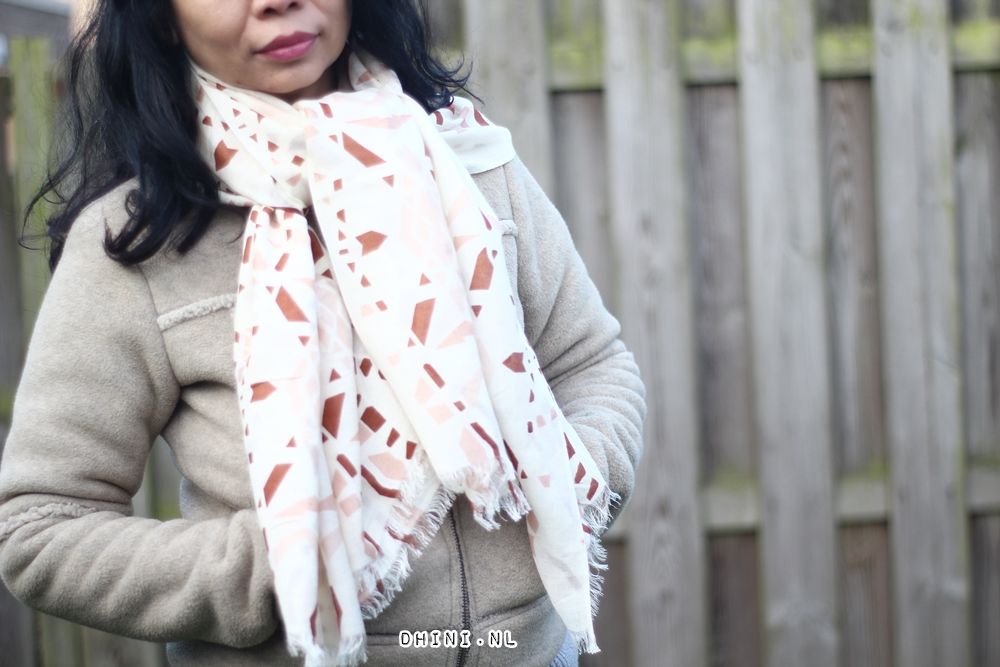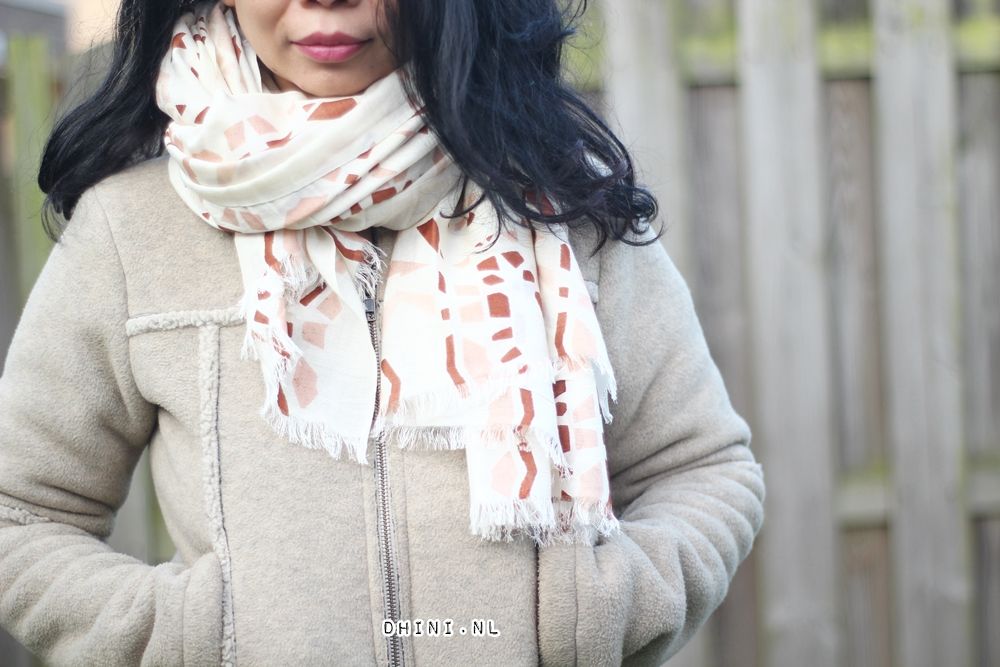 Deze Laty world – Kasjmier Sjaals is een hele fijn, licht en zacht. Ik schrik van de prijs want deze sjaal is niet goedkoop, prijs €
Op dit moment is zoek Sampleo ambassadeur voor champagne Voedselproducten en beauty. Ik zal weer meedoen als er geschikte test producten voor mij. Ben je al bekend met Sampleo
Liefs,
Dhini

Volg jij mij al via Instagram, Facebook, Bloglovin, Youtube, Pinterest en/of Twitter?

Dit artikel bevat product(en) dat door bedrijf/merk is opgestuurd.