Last liet ik aantal favoriet producten in november 2015. Het is dus tijd nu een paar aan jullie te showen.

Beide zijn heerlijk natuurlijk producten. – artikel

Keyboard hoesje voor mijn hp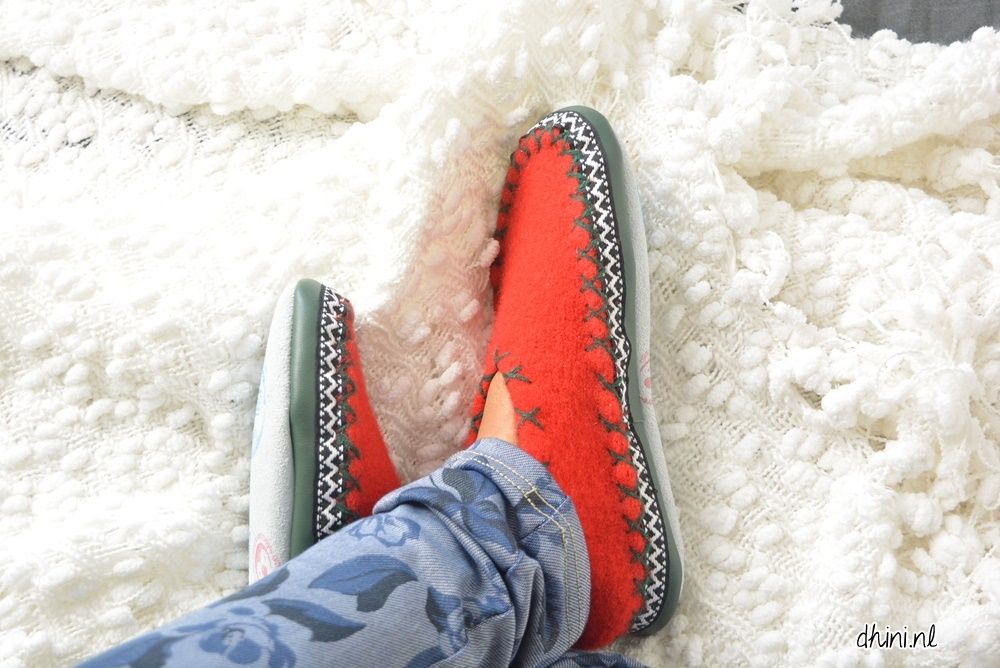 Slofjes van Tuflaa kan ik niet meer zonder

Deze Beslagkom is special voor cupcake maken ofzo of andere gerechten die zonder kruiden. Hmm bestaan gerechten zonder kruiden. Gekkie!

Voor thuis of s`avond heerlijk deze broek dragen – artikel
[youtube]https://www.youtube.com/watch?v=dToYTWn-H9M[/youtube]
De laatste tijd kijk ik niet zo vaak TV maar toen ik per ongeluk RTLZ heb gekozen en ik kijk nu graag naar Undercover Boss. Ik vind zo mooi en lief dat de boss dat doen. Hier moet ik soms huilen.
Wat is jou favoriet producten op dit moment?

Fijne dag en geniet ervan!
Dhini