Vrolijke verpakking en 100% natuurlijk heeft Figs & Rouge deze maand hele fijne verzorgende handcrèmes met bijbehorende lipglossen aan haar assortiment toegevoegd.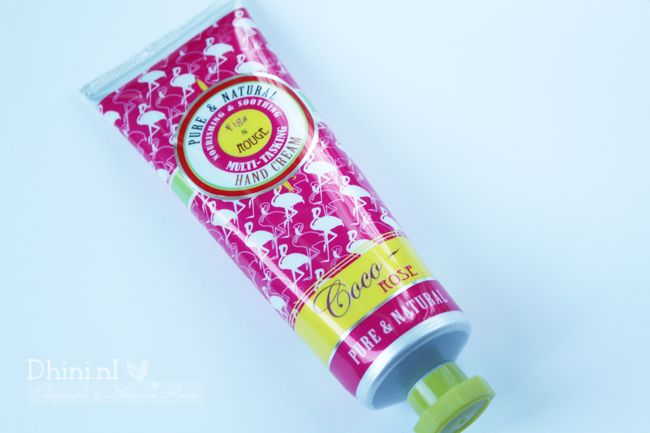 Coco Rose Hand Cream 80 ml – €9.95
Deze 100% natuurlijke en verzorgende handcrème ruikt heerlijk zacht naar Coco en Rose. Hij is niet vet en wordt snel opgenomen door de huid. Het maakt mijn handen lekker zacht aanvoelen. De geur blijft jammer niet zo lang hangen.
Er zijn 3 soorten geuren : Mocha Orange Hand Cream, Cherry Blossom Hand Cream en Coco Rose Hand Cream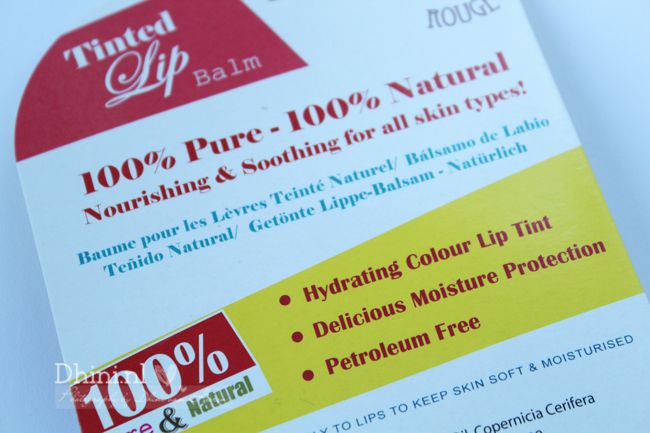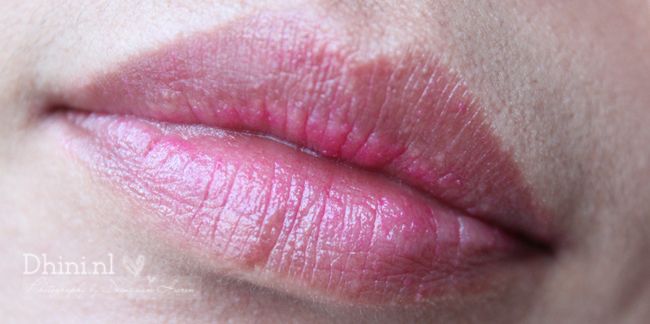 Cherry Blossom Lip Tint tube 12.5 ml – €8.99
De lipgloss sluit perfect aan bij de handcrèmes die in dezelfde geuren verkrijgbaar zijn. Maar ik heb een andere namelijk Cherry Blossom. Hij zit in een vrolijk tube. Je kan met je vinger de balm op je lippen smeren. Het geeft niet zo veel kleur op je lippen terwijl zie je de kleur in de balm zelf. Het voelt vet aan je lippen (wel best raar voelen) maar op andere manier is het toch fijn. Mijn lippen voelen wel zacht aan maar de vet nog steeds voelen. Hier moet ik wel even aanwennen.
De lipgloss is verkrijgbaar in 3 verschillende kleuren : Mocha Orange Lip Tint Tube, Coco Rose Lip Tint Tube en Cherry Blossom Lip Tint tube.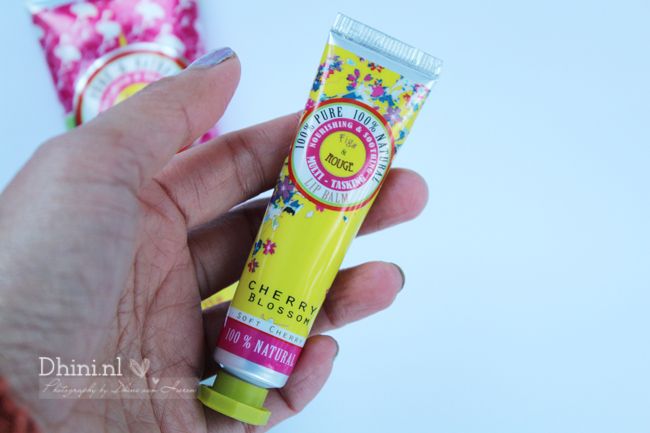 Deze Fig and Rouge producten zijn petroleum vrij en niet op dieren getest en 100 natuurlijk.
Fig and Rouge producten kan je op Beauty-moods.com bestellen.
Een of meerdere producten uit dit review/swatches zijn toegezonden door een PR bureau en een bedrijf