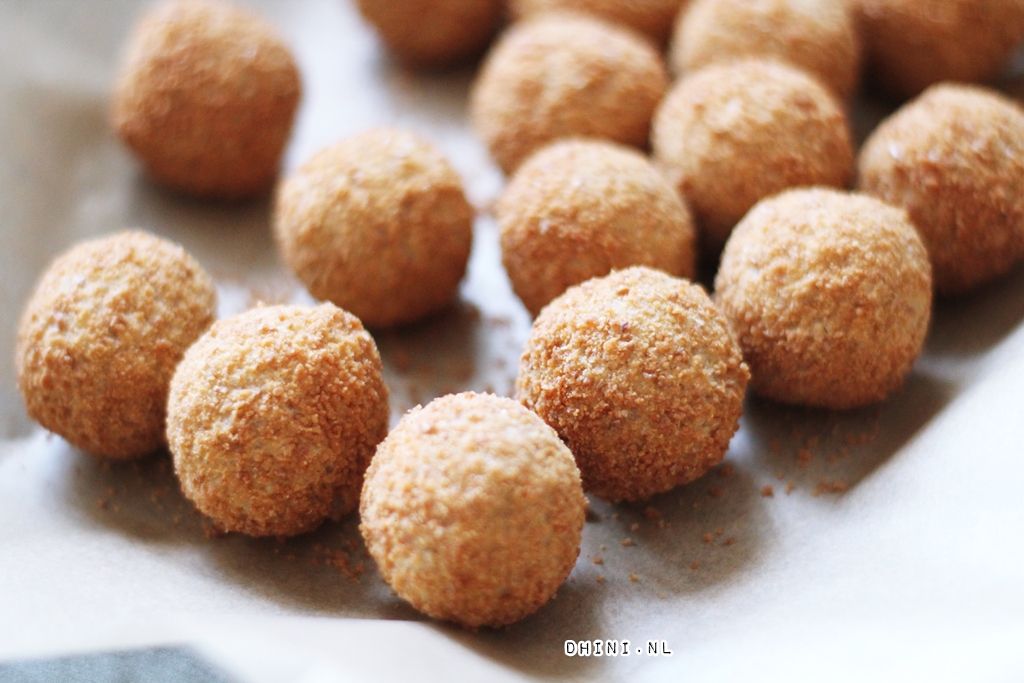 Ik hou van lekker snack. Met deze herfstige, koudere temperaturen lijkt mij lekker om wat warme snacks te eten. Kant klaar snack zijn altijd welkom geen gedoe zoals bijvoorbeeld de friteuse klaarzetten en ook moet nog even wachten tot de olie heet genoeg terwijl je buik al geluid maken. Toen ik in mijn land Indonesië woonde, kan je op straat verschillende hapjes drankjes kopen (dat mis ik wel). Ik ben blij en vast jij ook dat er snack in de oven laten bakken. PLUS supermarkten introduceerden de PLUS oven bitterballen.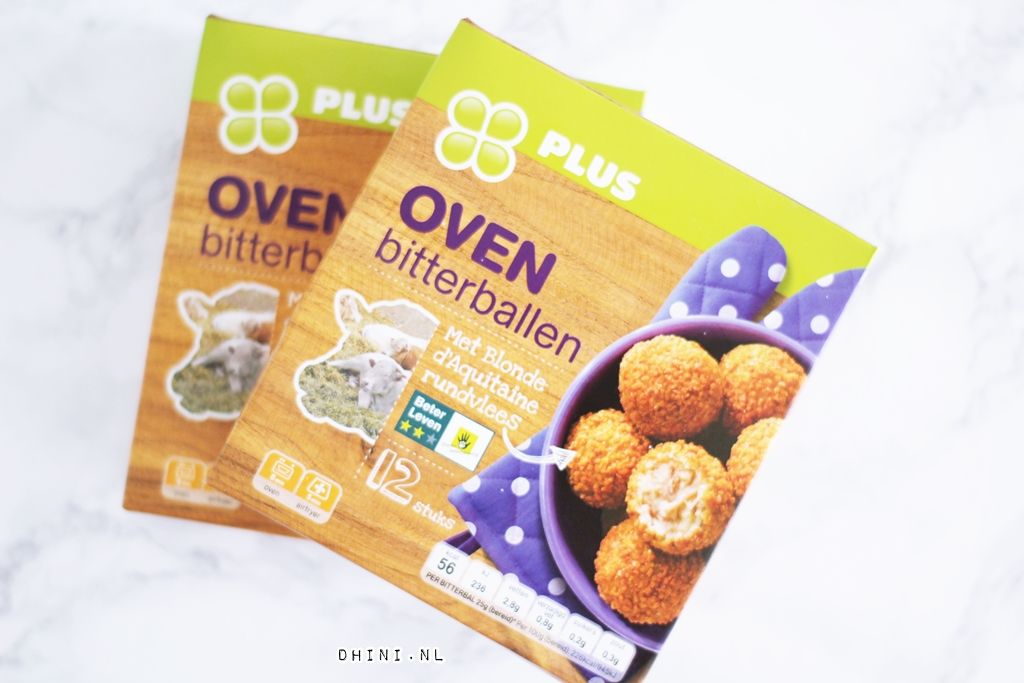 Een paar dagen terug kwam special bezorger voor de deur (wat een luxe!) met twee pakjes dozen de Plus Oven bitterballen. Ik doe gelijk in de oven en wachten 8 minuten in een heteluchtoven of 5 minuten in een Airfryer (als je die hebt) maar ik wil graag iets meer krokant dus nog ongeveer twee minuten extra. En ze zijn lekker krokant. Wel de paneerlaagje iets dik daarom ze zijn een beetje hard maar wel lekker krokant, olievrij en minder vet. De vulling is een fijne structuur en een mooi egaal dus. De rundvlees zelf proef ik niet zo aanwezig. De smaak is niet te zout, dus een subtiele smaak.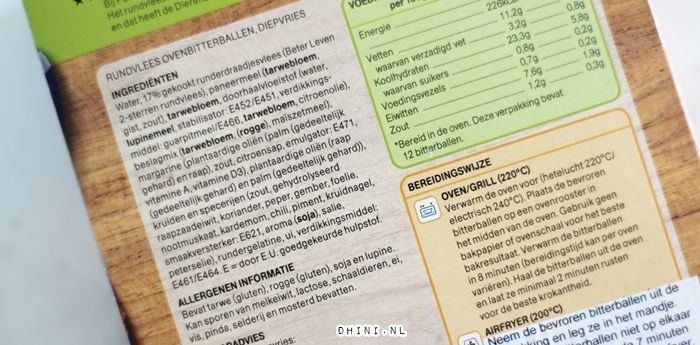 De ingrediënten, allergenen en voedingswaarden vind je op de site van PLUS supermarkten.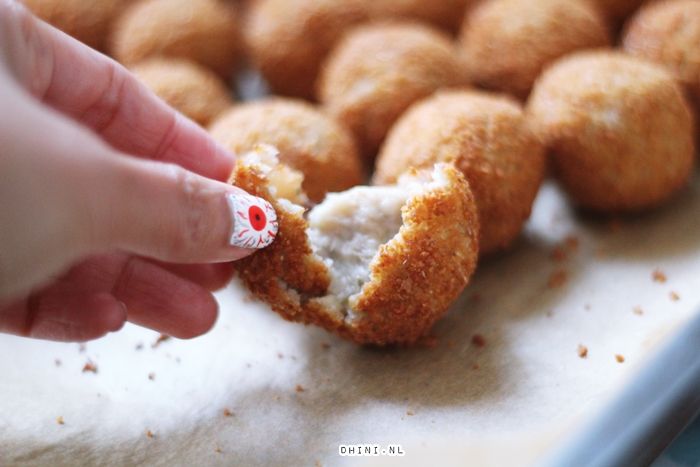 Wij vinden ze erg lekker en alle pakjes hebben alles opgegeten. Lekker samen met mayonaise en of mosterd en ik vind ook lekker met salade erbij. In een doosje van 300 gram zitten 12 PLUS oven bitterballen en het kost €2,49 euro per doos.

Fijne dag en geniet ervan!
Dhini

Dit artikel bevat product(en) die ik heb ontvangen van een merk of bedrijf.