Fred de la Bretoniere is de grote naam achter de Shabbies laarzen. De Laarzen waren de eerste producten waar hij de markt in Nederland mee veroverde en nu meer dan 12 winkels in Nederland heeft en zijn producten worden ook nog verkocht in andere mode winkels. Naast de laarzen zijn er ook bijpassende producten bij gekomen van hetzelfde kwaliteit leer als de laarzen. Hierbij kun je denken aan de bijpassende Shabbies tassen en portemonnees. Deze zijn goed te combineren met de laarzen, want deze zijn allemaal in dezelfde kleuren te verkrijgen. Zo kun je je gehele outfit compleet maken.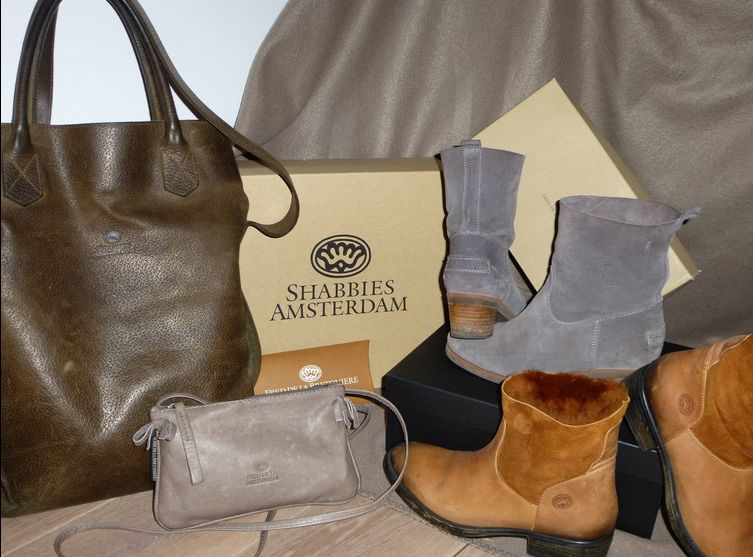 Overname of samenwerking?
Sinds kort is het merk Shabbies en dus ook Fred de la Bretoniere niet meer in handen van de Designer zelf. Het is verkocht aan een investeerder welke veel ervaring heeft in het exploiteren van Nederlandse bedrijven in het buitenland. De vraag vanuit het buitenland werd steeds groter en dit was een goede zet om dit via die partner verder uit te breiden. Het merendeel van de aandelen is sinds November in handen van Karmijn Kapitaal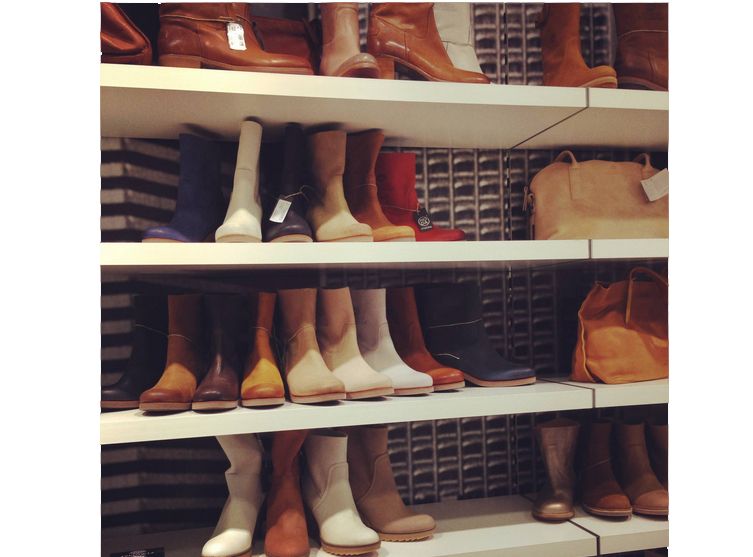 Aanbod blijft
Uiteraard veranderd er verder niks aan het product zelf en kun je nog heel genieten van de stoere en robuuste look van bijvoorbeeld de stoere Shabbies laarzen. Ook verschillende webwinkels bieden de verschillende producten van Shabbies aan. Koop jij zulke dure laarzen online? Of toch liever in de winkel?
Wat vindt jij van Shabbies laarzen?