Vaak kijk ik naar hmmm lekkere food op site/instagram maar als ik naar de recept kijk, dan word ik soms in de war want de meeste recepten die ik kijk/lees, gebruik meestal ander meten : een cup, 1/2 cup etc maar nu…


Maar nu hoeft ik niet meer zorgen te maken want ik heb een set measuring cups in superleuk vormpje matroesjka's. Wat zit er in deze Fred Matroesjka's Measuring Cups :
– Drie plastic matroesjka's
– Meten: 1, 1/2, 1/3, 1/4, 2/3 en 3/4 cup (zie je in de bodem binnenkant van de cups.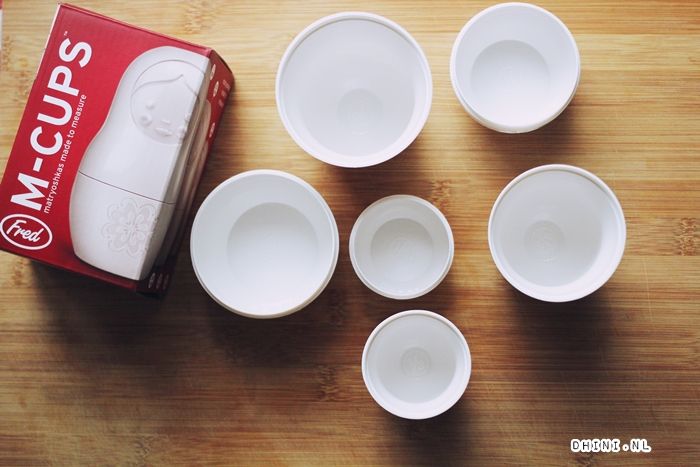 Het gebruik is heel makkelijk, eenvoudig en handig. Je kunt gewoon de cup vullen en klaar! Zeker aanrader als je eens recepten uit Amerikaans wilt proberen. Op de bodem van alle cup zie je welk meten hij heeft. Je hoeft dus niet meer om te rekenen dan je volledig bezig met koken of bakken.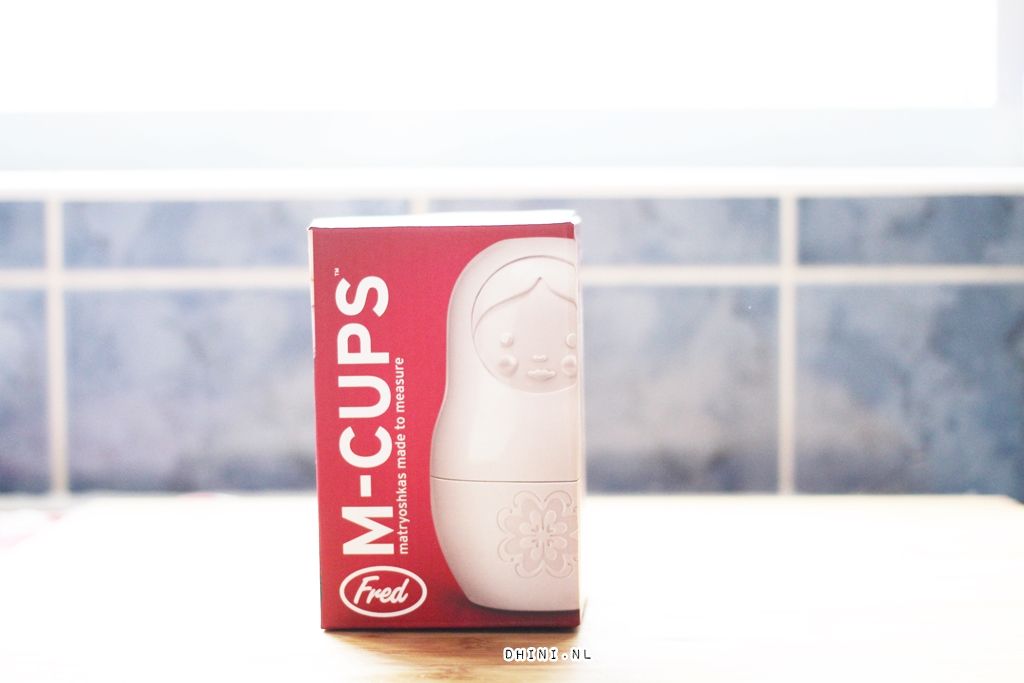 Voor diegene die graag en veel in de keuken sta om lekkere dingen te koken/bakken? Deze schattige measuring cups is zeker voor jou en bovendien staan erg leuk in je keuken. Fred Matroesjka measuring cups is online bij Ditverzinjeniet.nl te bestellen.

Fijne dag en geniet ervan!
Dhini

Dit artikel bevat product(en) die ik heb ontvangen van een merk of bedrijf.