Af en toe breng ik wel losse make-up. Maar geperste oogschaduw of make-up vind ik toch prettiger dan losse make-up. Dus ik prest een paar losse oogschaduw die ik heb.



De palette heb ik al een tijdje. Hij is magnetic. Deze heb ik ooit op Coastal Scents gekocht. En voor blush gebruik ik MAC compact verpakking die heb ik met alcohol schoongemaakt.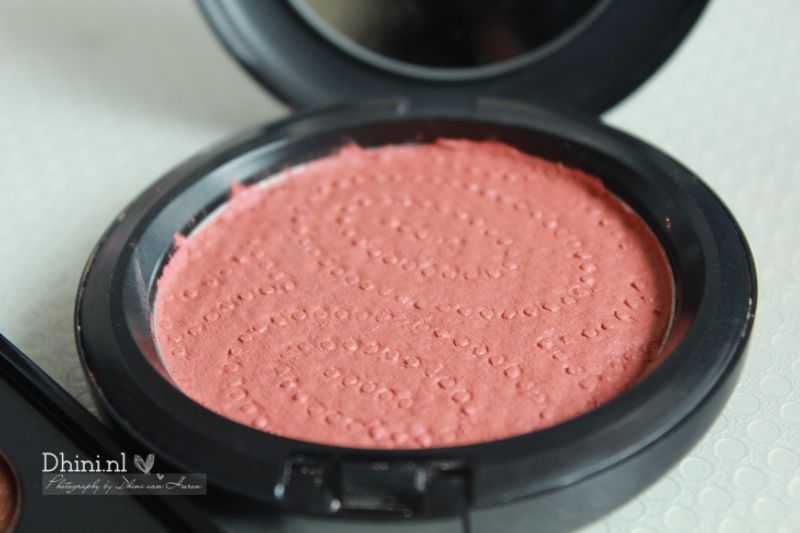 Everyday Mineral blush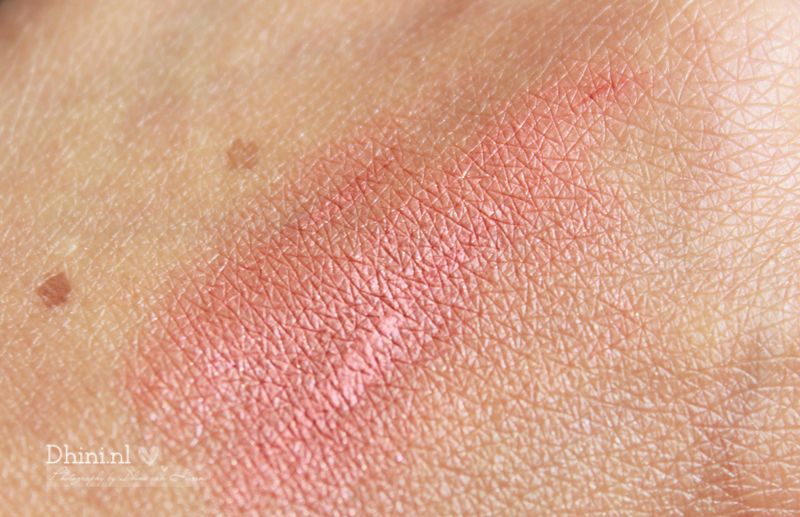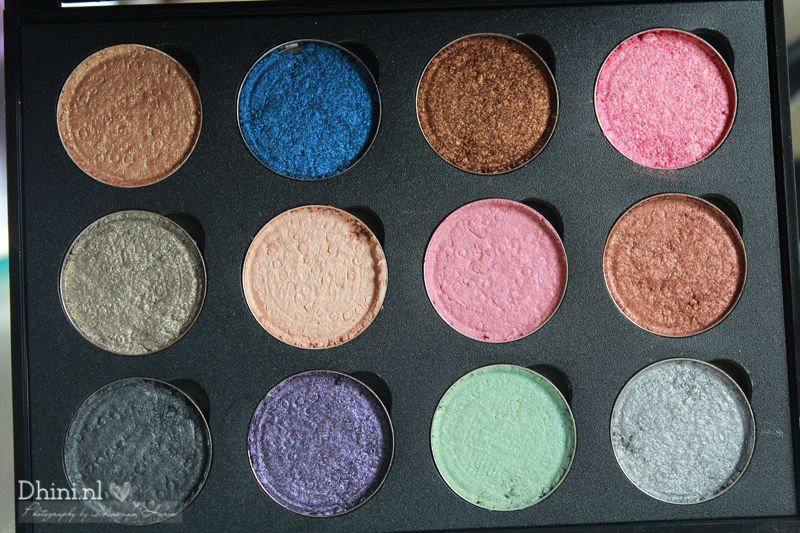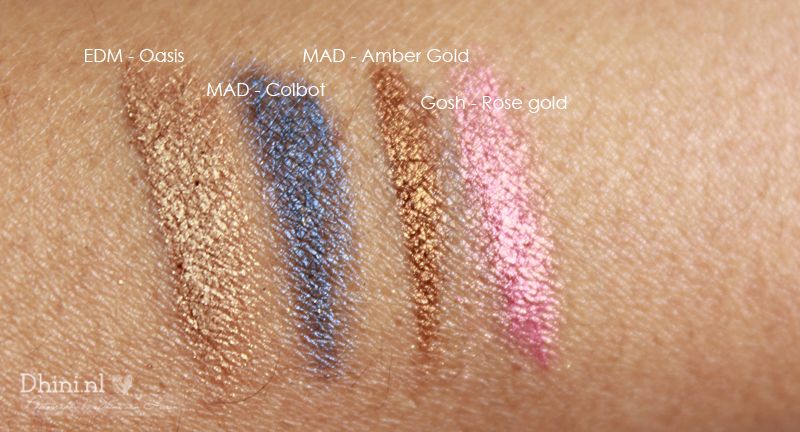 Ik heb met bio-oil en pressing medium die ik op Coastal Scents. Alleen wordt het rotzooi van als je bezig bent.
Los of gepreste make-up ga je liefst dragen?