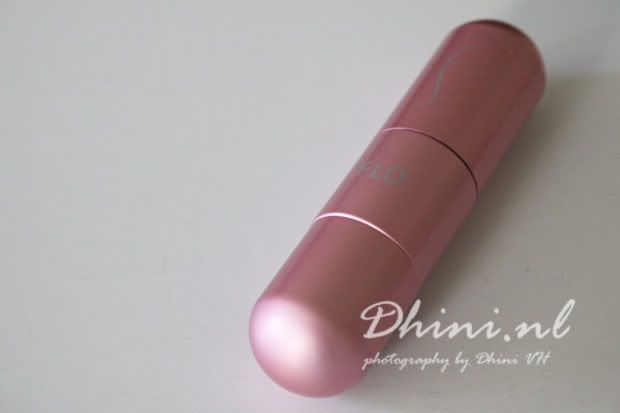 Een tijde terug heb ik ooit over parfume verstuiver van merk Flo Atomizer ontvangen, (artikel hier). Wat goed nieuws is dat Flo Atmoizer nu in Nederland verkrijgbaar is.
Ik heb er een nieuw one in mij bezit en in pink kleur…mooi girly kleurtje.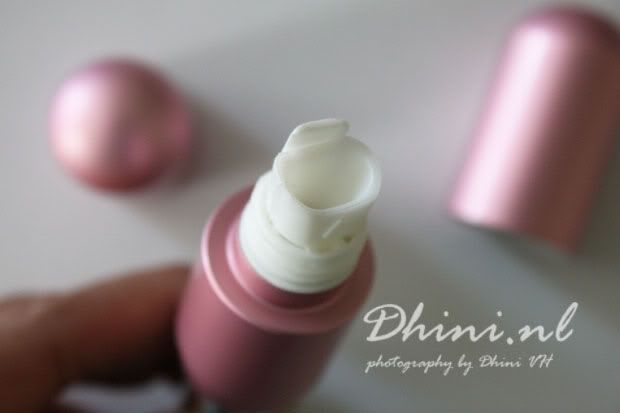 In principe is de systeem gewoon dezelfde net al vorige product (review). De bovenkant gedeelte kan je de parfume spuiten (logisch natuurlijk) en de onderkant kan je de parfume indoen spuiten of als je flesje parfum zonder spuiten (meestal bij mannen geurtjes) kan je via onderkant van deze flo atomizer gewoon invullen. Als je andere geurtje wilt invullen kan je die eerst afspoelen gewoon met water, laten afdrogen dan kan je met andere geuren invullen. Ik vind dit een pluspunt.
How to Filmpje van Flo atomizer zelf
Hieronder zijn my lovely twee parfume verstuiver. Ze zijn beide 6ml.
Flo Atomizer kan je bestellen/kopen bij Douglas, parfumerie.nl en parfumania.nl – Nederland
DI drogisterij en Planet Parfum – Belgie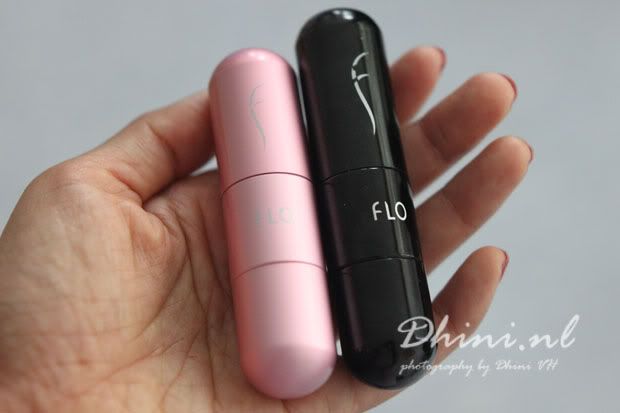 Een of meerdere producten uit dit review/swatches zijn toegezonden door een PR bureau en een bedrijf