Het wordt koud kouder en donker. Maar als thuis vind ik heerlijk verwaming aan en kaarsen aan en om heerlijk geurtje in de kamer te krijgen, brand ik geurkarsen waxmeltz aan. Een tijde geleden kreeg ik echt leuk pakketje binnen met daarin vier heerlijke waxmelts geurkaarsen van beautybyinn.nl. Vandaag ga ik voor jullie unboxing doen.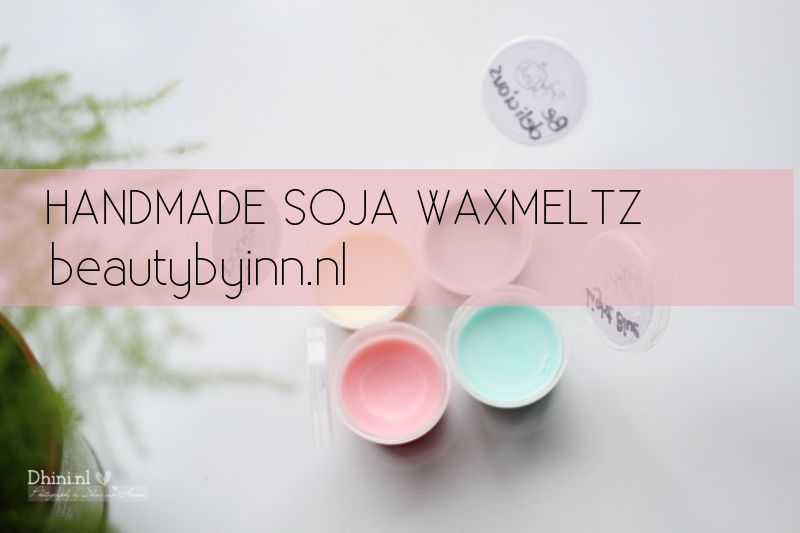 Waxmeltz zijn handgemaakte geurblokjes van soja die gemiddeld 6-8 uur uw favoriete geur verspreiden.
Het zijn geurkaarsje zonder lont voor op een oliebrander, je laat de melt uit het cupje glijden, legt het in het schoteltje en zet er een waxine lichtje onder. Dat is alles!
Een veilig en lekkerder alternatief voor geurolie, geurkaarsen en wierook. Waxmelts drogen na het smelten namelijk niet in, spetteren niet en blakeren niet. Daarnaast is er veel keuze uit ruim 20 geuren.
Bron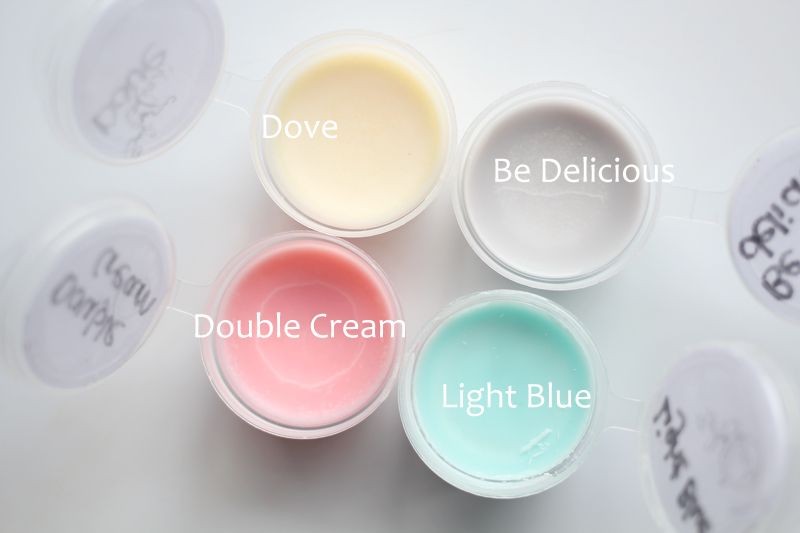 De geurkaarsen zitten in plastic cupjes met de potjes dicht. De geurkaarsen heeft eigen kleurtje en eigen geurtjes of course. Toen ik ze opende, ruik ik de geur erg goed uit de potjes. Heerlijk geuren hebben ze. Toen ik ze branden, ruik ik de geur ook nog goed. De geuren zijn niet sterk maar de geuren bespreiden erg goed door heel kamer. Mijn kamer ruikt heerlijk naar.
– Dove – Bloemig, rijk en romig (ceder, zachtfruit, iris, muskus).
– Be Delicious – is frisse en fruitig (appel).
– Light Blue is Verleidelijk, sensueel (exotische bergamot, lelie, witte jasmijn, gardenia)
– Double Cream – is romige vanille met een subtiele kokos geurtje en iest touch karamel geurtje.

Alle geuren vind ik heerlijk. Eerlijk kan ik niet kiezen welke de favoriete geurtje. Ik ben juist benieuwd naar andere geuren. Deze geurkaarsen van beautybyinn.nl kosten €1.10 per stuk en de waxmeltz passen door de brievenbus. Er zijn ruim 20 geuren dus veel keuzen genoeng. Leuk voor als cadeautje of gekregen. Ben je al bekend met handmade geurkaarsen handmade soja waxmeltz van beautybyinn.nl?