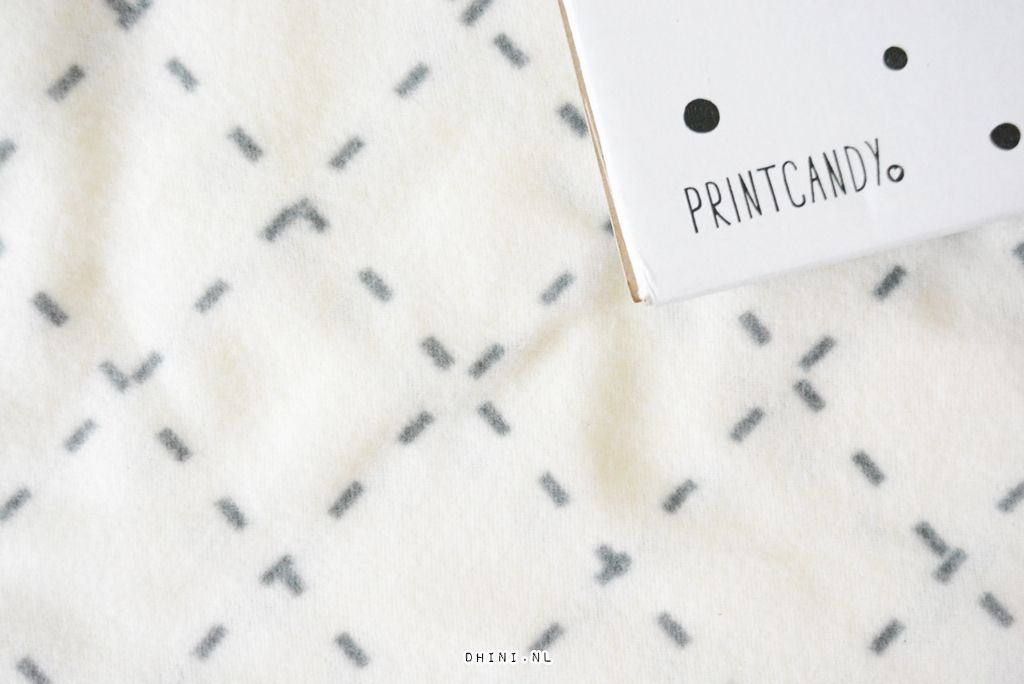 Zelf poster maken?! Het lijkt mij toch leuk maar hoe?! Via Printcandy kan je je zelf posters maken. Vandaag show ik wat ik heb zelf gemaakt. Kijk jullie mee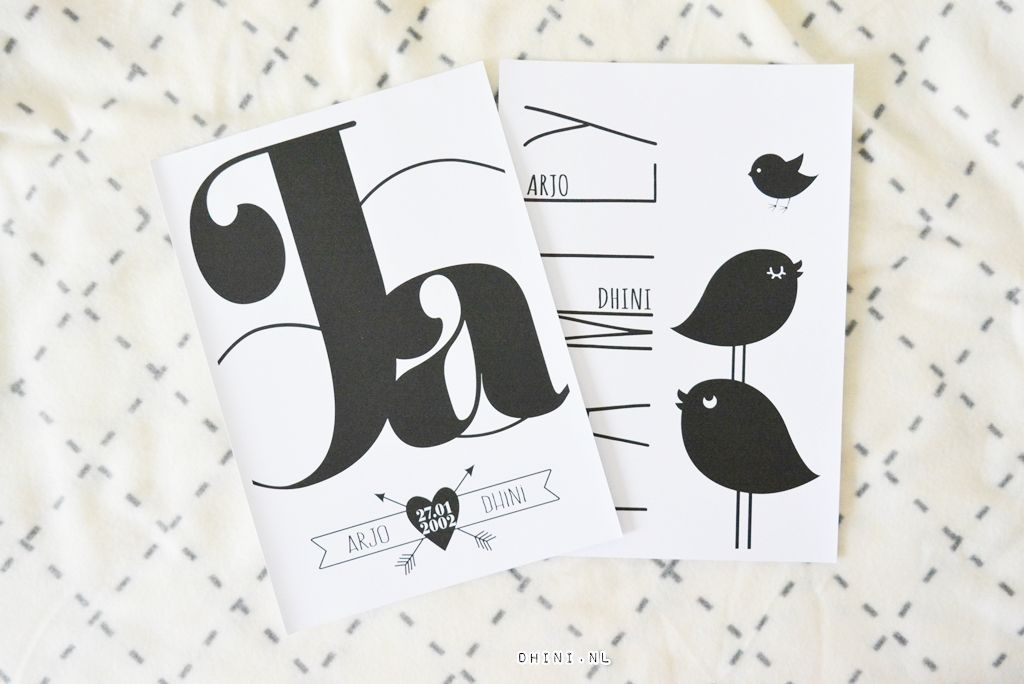 Prints en Posters kan je een paar voorbeelden zien. Na heeft je een poster gekozen, met drie simpele online stappen, kan je je zelf bijvoorbeeld een Geboorteposter, Naamposter, Letterposter of Poster met eigen tekst maken. Je kunt drie formaten kiezen ( 15 x 21 cm: € 8,50 | 21 x 30 cm: € 12,50 | 30 x 40 cm: € 17,50) en of je eigen zelf gemaakte poster downloaden dan kies je D.I.Y download € 7,50. Ik heb twee varianten posters die al op Printcandu zelf heeft gekozen "Yes, I Do" en "We Are Family". Beide heeft dezelfde afmetingen 21 x 30 cm en dezelfde prijs € 12,50 per poster.

Het is leuk poster. De poster heeft glans papier. Alleen heb ik de poster We Are Family verkeerde gedaan. Eigenlijk moest Djess naam voor die kleine vogel, maar het staat mijn man naam. Ik heb eigenlijk goed een paar keren bekijken, dacht ik maar blijkbaar heb ik niet goed gedaan. Dit is gewoon puur mij fout maar verder ben ik tevreden met beide poster. Mooie formaat en de papier heeft een glans . Welke poster zou je willen hebben? Op webshop Printcandy vind je genoeg varianten posters.
Liefs,
Dhini
Dit artikel bevat product(en) die ik heb ontvangen van een merk of bedrijf.