Een tijdje geleden heb ik contact gehad met een van mijn oude collega. Ze vroeg mij of ik haar aantal gebruikte beauty producten willen hebben. Ze gebruik de producten niet meer en ik ben erg benieuwd naar. En misschien is het leuk voor mij site, dacht ik dan. In de tas zit er niet alleen beauty producten maar deze gloednieuw parfum. Onbekende parfums merk voor mij. Ik word natuurlijk nieuwsgierig naar.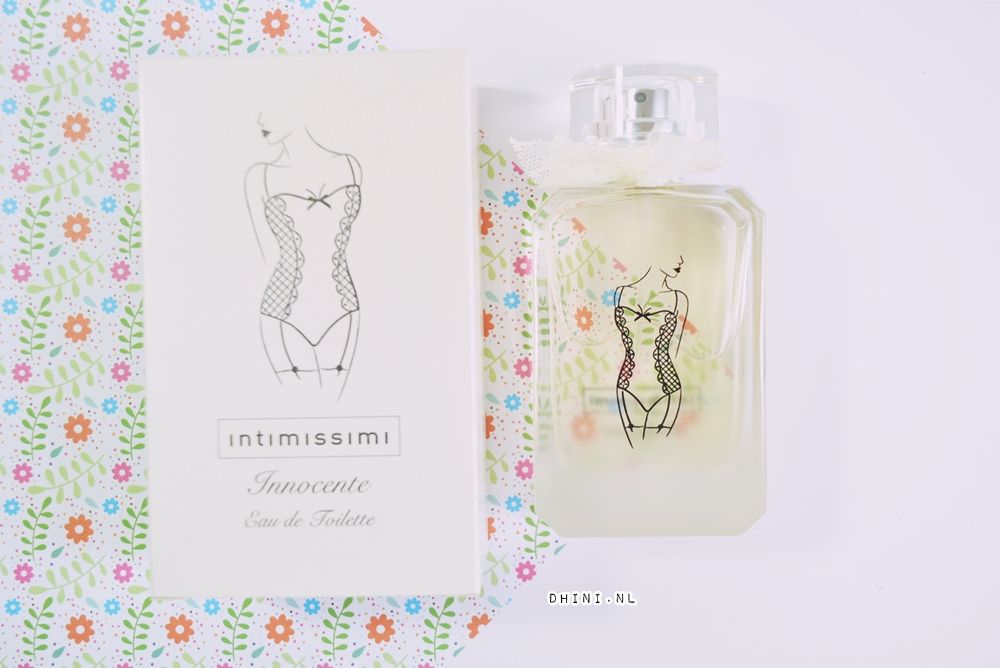 De parfum zit in een doos met daarop een tekeningen van mooie woman figuur. Op de flacon staat ook precies hetzelfde. Door doorzichtig flesje zie je de kleur van de parfum.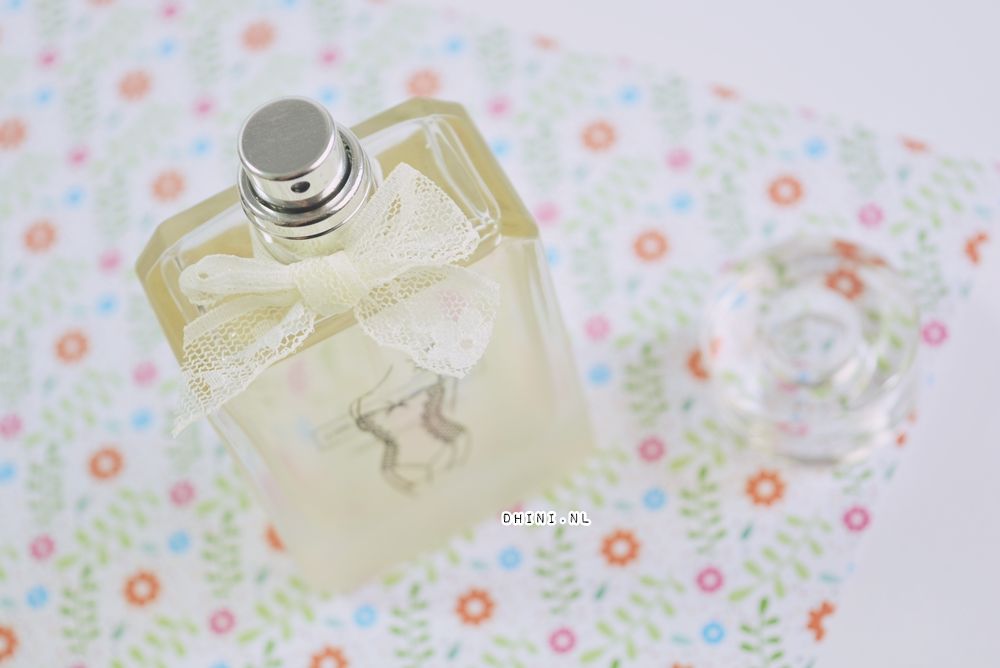 De flacon heeft simpel vormpje van 50ml. Het wordt iets leuk en vrouwelijker met strikje eromheen. Toen ik hem spuit, moet ik in het begin echt even de geurtje aanwennen. Alle eerst komt er aanwezig de geur en langzamer ruikt de parfum heerlijk naar poederachtige geur van talk en geeft een intense en aangenaam gevoel van frisheid.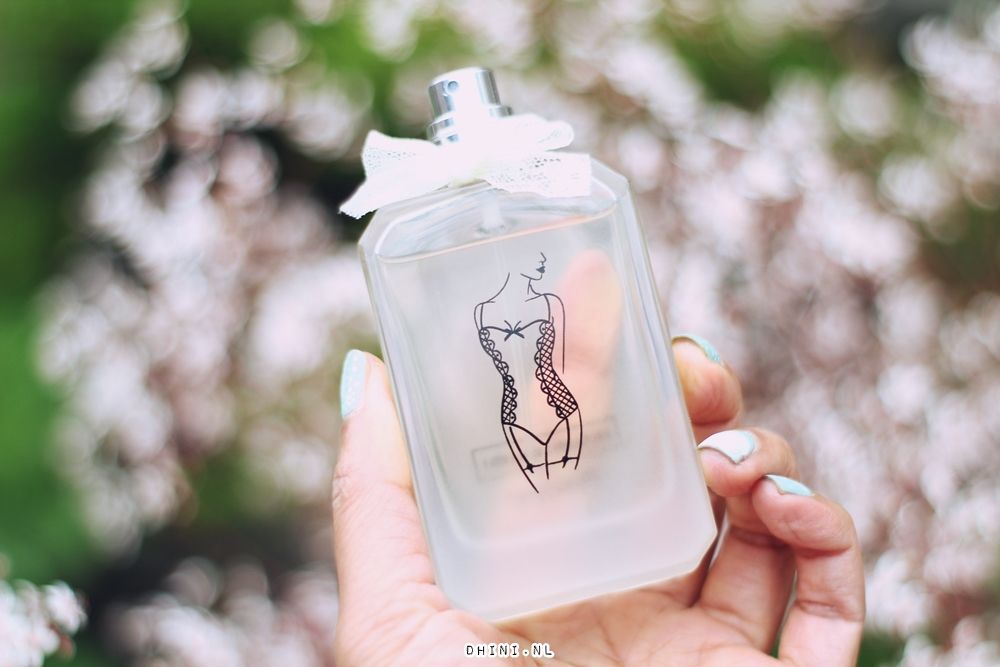 Topnoten : Bergamot
Hartnoten : Violet, Heliotroop
Basisnoten : Tonka Bean, Musk, Sandalwood
De parfume kan je voor dagelijks spuiten voor overdag en of `s avond. De geur ruikt nog steeds na een paar uurtjes. Ik weet helaas niet hoeveel kost deze parfums want ik heb hem gekregen. Dank je wel! Ik ben weer een parfums rijker.

Fijne dag en geniet ervan!
Dhini