Vandaag ga ik deel 3 met vier Jouvert Cosmetics producten zien a.a. twee blushes (cream blush en poeder blush) en twee lipglosses.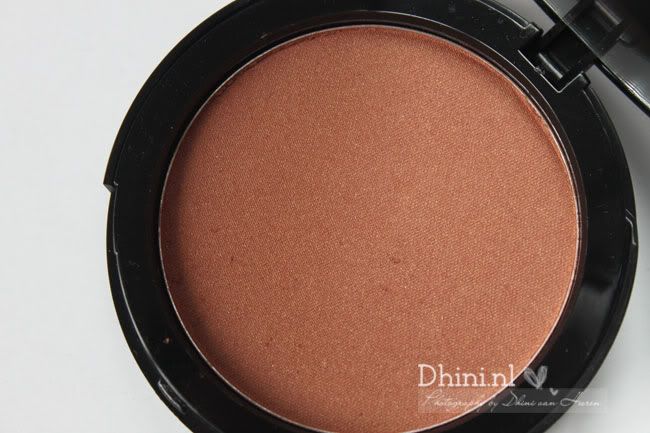 Blush (poeder blush) in de kleur Quiet Storm A03. Als je de verpakking opent, zie je dat de onderkant van de blush voor spons of kwast maar er zit geen. Ik vind best raar want de tweede keer dat er geen kwastje of spons zit hoewel gebruik ik die niet (meestal eigen kwast gebruik). Hier heb je maar kleine beetje nodig en let wel op dat niet te veel want hij is erg poederig. Het blend wel makkelijk op je wangen.
Deze blush kost 24.00€ – 12gr.. Er zijn vier kleuren in hun webshop. De prijs is ook aan dure kant, vind ik.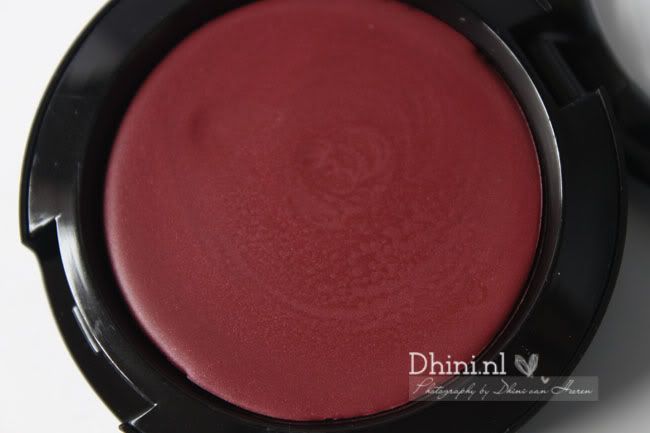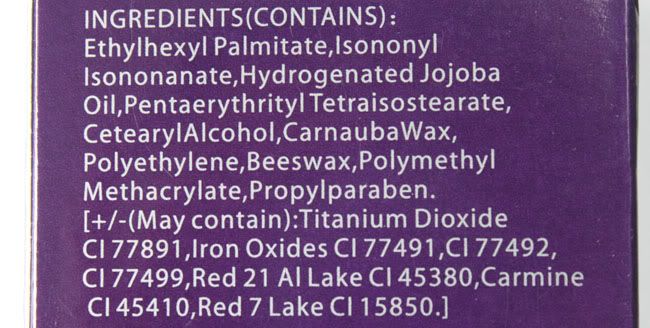 Cream Blush Deep Impact A1 De verpakking denk aan MAC. De cream is makkelijk aan te brengen. Wat handig van creme blush is dat je hem voor je lippen oog oogschaduw gebruikt.
Creme blush kost 20.00€ – 13.5g.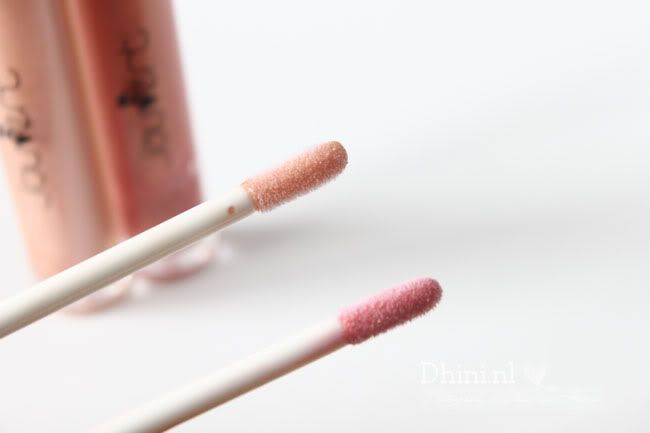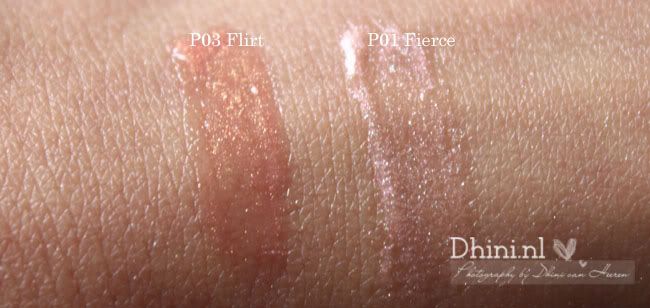 Transparante verpakking zodat je de kleuren van de lipgloss kan zien. De spons is zoals wij gewend zijn, dus normale spons. Het plakt niet, prettig natuurlijk voor lipgloss. Ze zijn een shimmers en een beetje subtiele glitters lipgloss. Maar op je lippen zie je echt niet. Je kan natuurlijk onder je lipstick dragen voor extra shimmer of little bit glitters.
De lipgloss kost 14.50€ per stuk. Er zijn 6 kleuren in hun assortiment. wel best prijzig voor een lipgloss.

De producten zijn te koop bij Jouvert Cosmetics webshop. met iDeal en paypal kan je betalen.