Vandaag is de laatste producten van Jouvert Cosmetics die ik voor jullie laat zien. Hier heb ik er drie lipstick. Je kan zelf verbazen of misschien niet. Ik geloof zelf niet van toen ik de producten openen. Kijk maar verder…



Zie je ..raar he! vind je niet?


Toen ik de lipstick uit de doos opende, was ik enthousiast maar ik zag rare op de dop van de verpakking. Het ziet er raar uit..schimmel of wat is dat? Ik geloof mijn ogen niet. He….wat raar lipstick….Jeuk als ik deze lipstick zie. bleh… ik ga dit niet op mijn lippen swatches. Ik ben bang om ze te gebruiken. De rechte kant is erg schimmel of hoe noemt dat, de middelste is niet zo erg schimmel, de linkerkant is gebroken. Echt slordig of die is oud lipstick..geen flauw idee.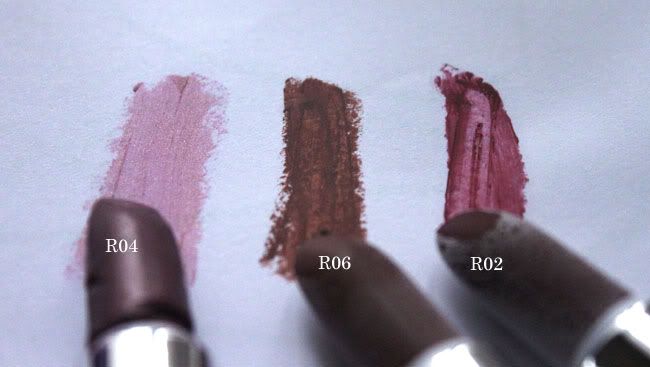 Op de papier ga ik toch voor jullie swatches. Lipstick 14.50€. bij Jouvert Cosmetics. met iDeal en paypal kan je betalen.
Na deze lipstick zie, durf ik niet meer andere producten die ik heb geswatches te gebruiken. Ik ben bang dat mijn huid geïrriteerd of oorzaak krijg. Wat denk je nu over Jouvert Cosmetics na deze lipstick zien?