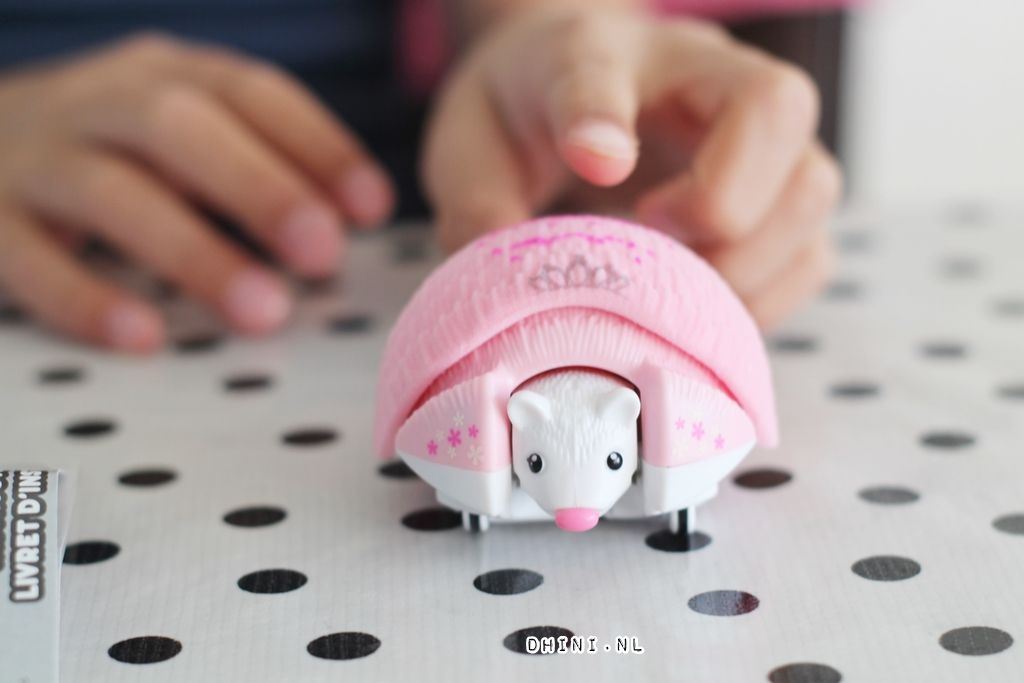 Wil je een huisdieren hebben? maar dan zonder te veel moeite om vieze dingen schoon te maken. Er zijn zo veel leuke speelgoed o.a. deze kleine egel.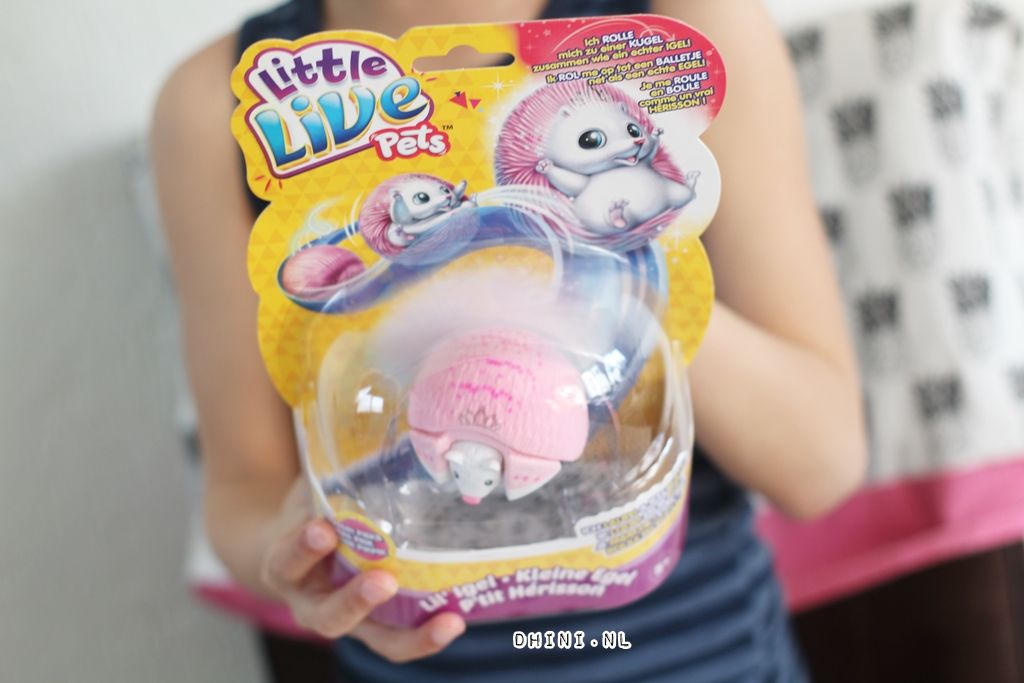 Little live Pet – egel zit de voorkant transparant verpakking die je de egel goed kan zien. De egel heeft roze kleur en is gemaakt van kunststof. Je hebt batterijen nodig om de egels te laten bewegen.
Op de achterkant van de egel druk je aan-uit knopje. Als je hun neus aanraakt dan rollen ze zicht op tot een balletje! Kijk hoe ze zich verstoppen, maar al snel hun snuitje weer tonen en doorgaan met spelen! Ze rollen je huis binnen en gaan graag op verkenning! Deze mooie prinses rolt graag door haar paleistuin op zoek naar geurige bloemen om te plukken. Ze speelt graag verstoppertje met haar vrienden. Wat een lol hebben ze samen!
Filmpje


Little live pets – egels zijn in vier verschillende kleuren beschikbaar, kost €16,99. Deze speelfiguur is voor kinderen van 5-6 jaar oud. Leuk speelgoed voor je kids of als cadeautje te geven. Te koop in de speelgoed winkels of online.
Liefs,
Dhini

Volg jij mij al via Instagram, Facebook, Bloglovin, Youtube, Pinterest en/of Twitter?

Dit artikel bevat product(en) dat door bedrijf/merk is opgestuurd. Dit artikel bevat een affiliate link. disclaimer