Toen ik klein was, vond ik het leuk de plaatjes kleurtjes te geven. Ik kon uren zoet dat te doen. De laatste tijd heb ik vaak over kleurboek gehoord en gezien in de boekwinkel en webshop. Maar kleuren op nummer kende/zag ik niet zo veel. Het lijkt mij leuk om te doen tijdens relaxen.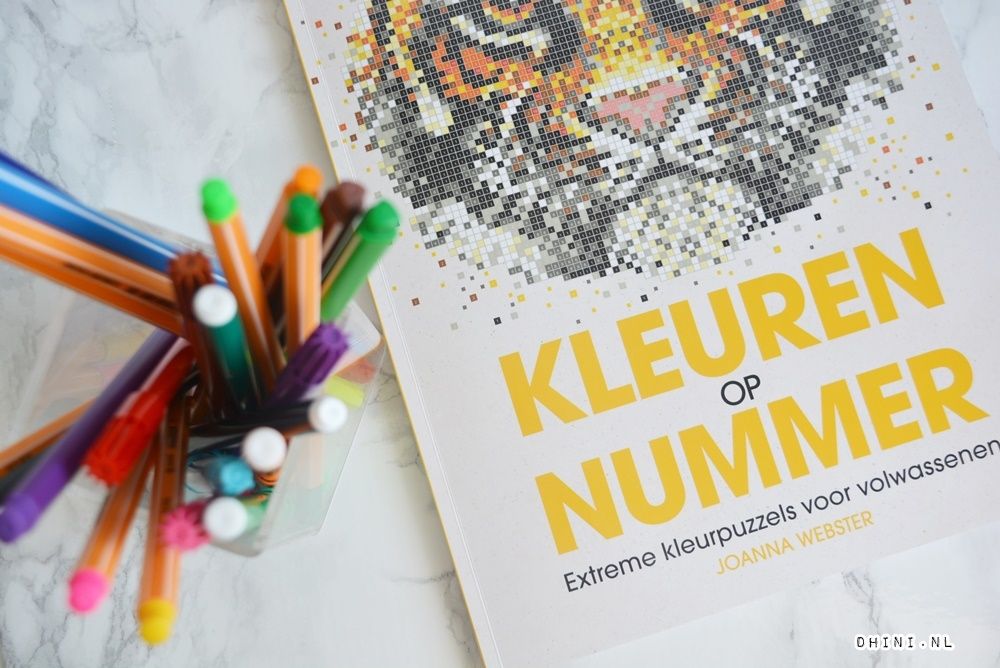 Het boek heeft een mooie glans kaft. Er zijn maar liefs 30 albeeldingen met verschillende vakjes van vierkante tot driehoek vormpje om in te kleuren. Wel de meeste vakjes zijn klein dus dit boek is best wel extreme kleurpuzzels voor
volwassenen. Maar je hoeft niet zorg te maken als je de kleur niet precies gelijk aan de kleurcodering van de afbeelding. Je kunt natuurlijk zelf je nieuwe unieke kleuren creëren.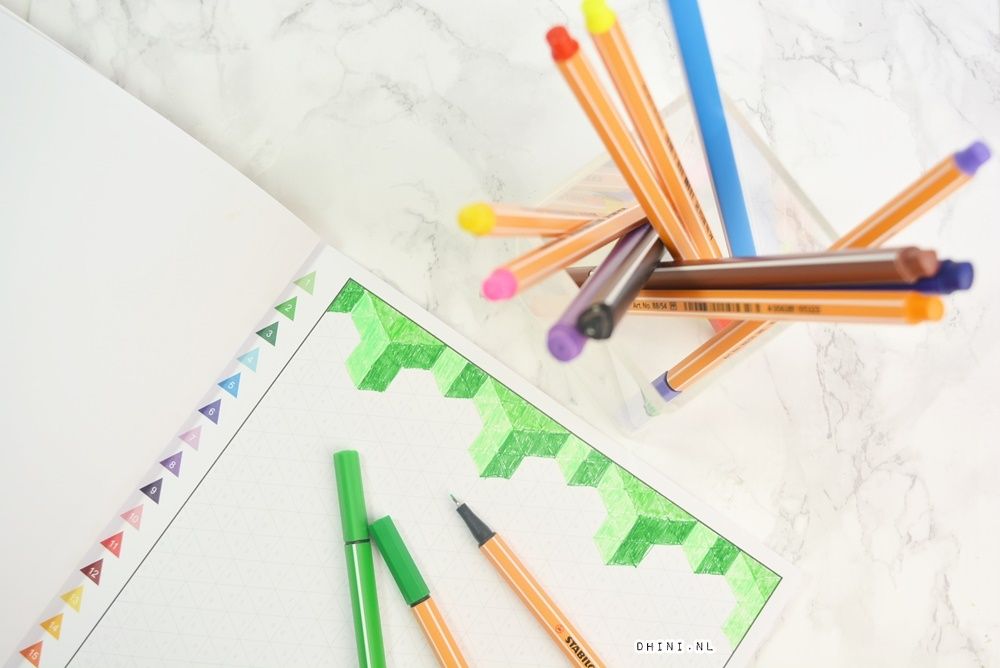 Op elke pagina vind je de kleurcodering waarmee je de afbeelding mag vullen. Zorg het wel dat je genoeg kleur potloden, stift, fineliner of verf. Je kunt urenlang genieten en daarna zie je hoe mooi de afbeeldingen tot leven komen. Op de laatste pagina vind je ingekleurde afbeeldingen zien. Het zou mij leuk lijken als ik van te voren niet weet wat voor afbeeldingen zou zijn als ik de vakjes klaar ingekleurd. Dat lijkt mij leuker.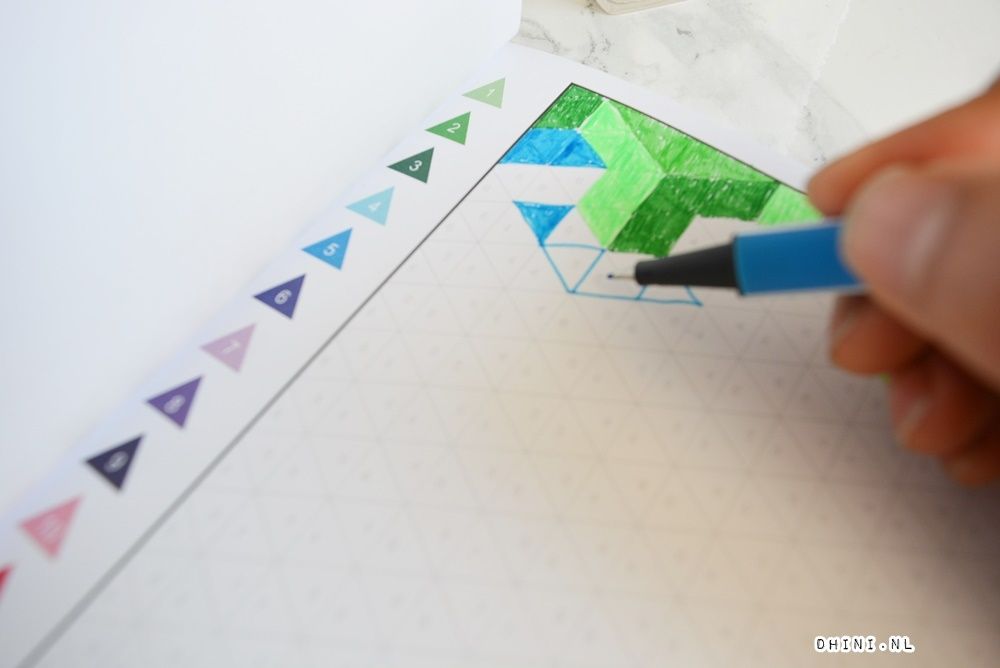 Ik vind het leuk boekje om lekker te ontspannen. Het kleuren op nummer kan je op webshop bbnc bestellen. Het boek kost € 9,99. Leuk voor je zelf of als cadeautje.
Ken je al kleuren op nummer?
Blijf op de hoogte van BBNC door deze Facebookpagina te liken.

Fijne dag en geniet ervan!
Dhini
Dit artikel bevat product(en) die ik heb ontvangen van een merk, PR of bedrijf. disclaimer