Kneipp introduceert een doucheolie met amandel en argan. Deze douch bevat een ongekend hoog percentage verzorgende plantenoliën en is compleet vrij van minerale oliën, kleurstoffen en conserveringsmiddelen! Dat klinkt toch heerlijk doucheolie. Zijn jullie benieuwd wat ik er van vind.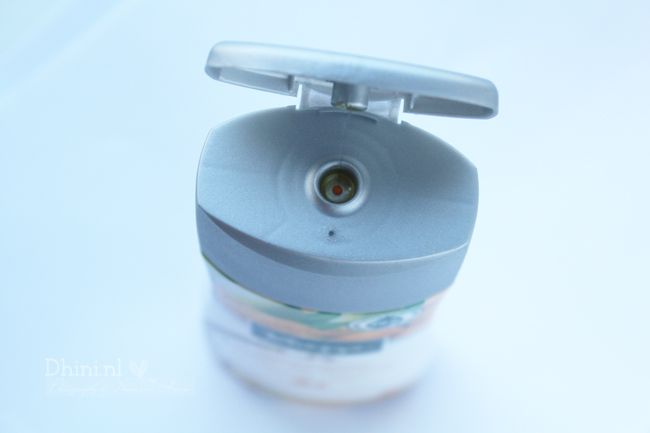 Toen ik deze doucheolie binnenkreeg, gebruik ik hem meteen want ik ben erg nieuwsgierig van. Eerste opmerking is de doucheolie zelf. Ik voel meteen de olie die precies zoals olie en de geur ruik ik lekker naar amandel en olie geur is vrij sterk maar niet storend. Het schuimt weinig (persoonlijk vind ik dat niet erg). Hier gebruik ik alleen met mijn handen (dat doe ik al jaren vanaf ik klein was). Eerlijk testte ik hem niet met spons of puff dus ik weet het niet of hij goed schuimt of niet met spons of puff. Wat fijn vind dat ik heerlijk zacht en glad huid aanvoel na gedoucht met deze doucheolie. Alleen ruik ik daarna een beetje muf (voor eerste keer ruiken en voor mij persoonlijk) en het is helemaal niet storen want het vervliegt snel. Je voelt geen vet olie op je lichaam dus geen zorgen. Ik vind het heel fijne doucheolie.
Kneipp Doucheolie Amandel-Argan is vanaf nu verkrijgbaar bij Kruidvat en Trekpleister en vanaf eind januari bij alle drogisten in Nederland. Prijs € 5,49, 200 ml.
Een of meerdere producten uit dit review/swatches zijn toegezonden door een PR bureau en een bedrijf