Eergisteren reviewde ik al voor jullie de eyeliner liquid van het merk Kokie Cosmetics. Vandaag is het tijd voor twee matte lipstick. Lees je mee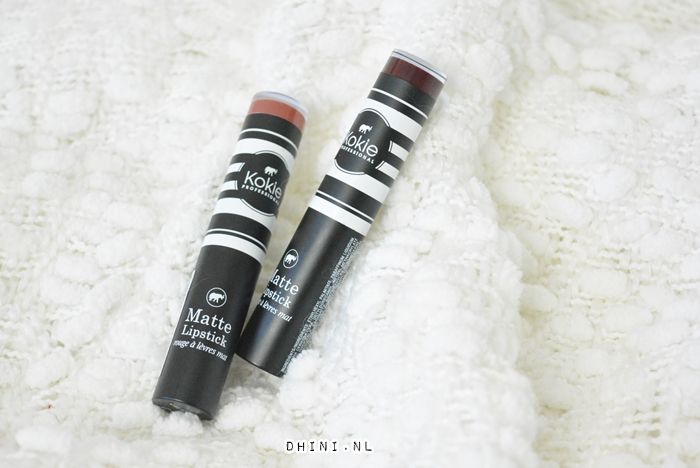 De verpakking vind ik erg leuk door zwart wit streepjes en op de top staat nummer en de kleur van de lipstick. Erg handig wanneer je de kleur wilt weten.


Kokie Cosmetics matte lipstick Swatches op mijn hand. De lipstick heeft matte effect. De textuur is romig/creamy en lekker zacht daardoor brengt gemakkelijk aan op je lippen. Het droogt mijn lippen niet. De lipstick heeft mooi matte finish.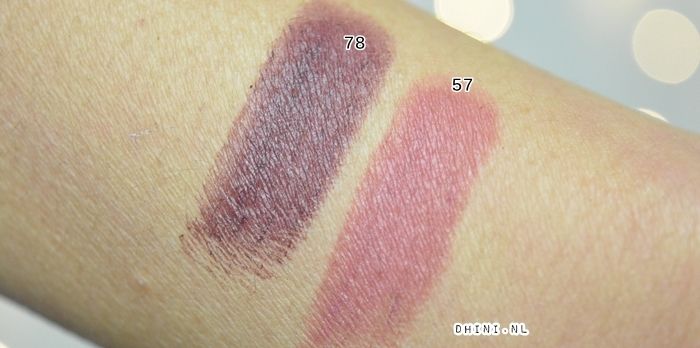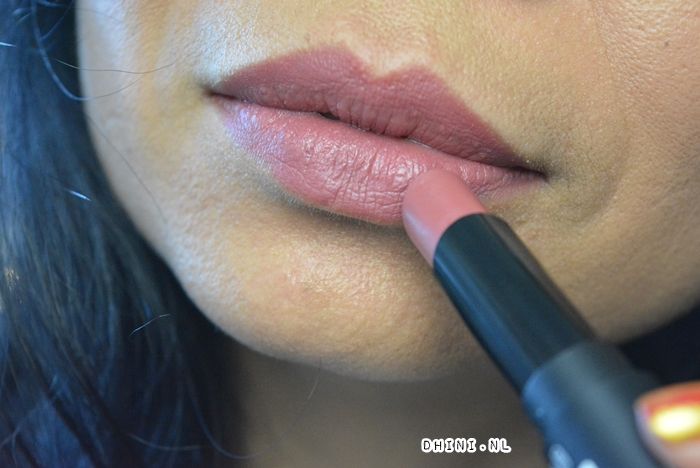 57 High Tea is een mooi zacht diep nude kleurtje. Dit kleur kan je dagelijks gebruiken.

Full Face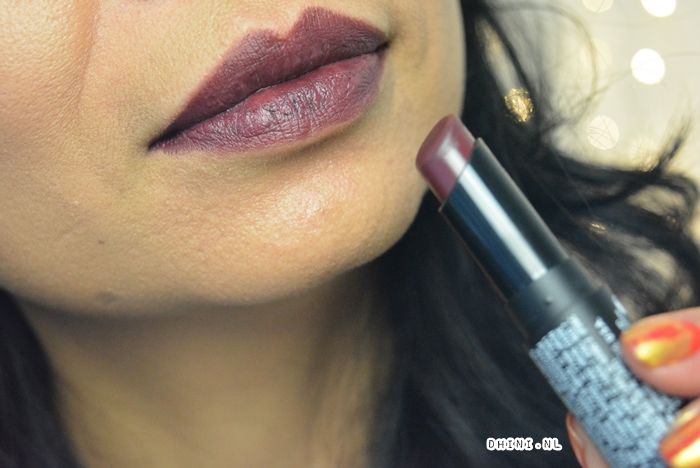 78 Vamp is een diep rood kleurtje. De kleur is te voor mij maar je kunt hem voor speciale dagen gebruiken zoals bijvoorbeeld Halloween party, is die kleur echt perfect voor. Of maak je extern look met deze lipstick kleurtje.

Beide lipstick heeft een matte effect en voelt aangenaam, zacht en romig op de lippen. De eerste kleur vind ik draagbaar voor dagelijks look. De Vamp kleur is voor mij voor gelegenheid of feestelijk bijvoorbeeld Gothic feest/looks. Volgens Kokie Cosmetics zijn beide lipstick goed lang blijven zitten, maar loop van de middag vervagen ze wel. Kokie Cosmetics MATTE LIPSTICK kost $6.00 per stuk en er zijn meerdere kleuren beschikbaar op webshop Kokie Cosmetics
Welke kleuren spreek je meeste aan?

Fijne dag en geniet ervan!
Dhini

Dit artikel bevat product(en) die ik heb ontvangen van een merk of bedrijf.disclaimer