Een tijdje geleden vroeg mijn oude collage of ik Lady Speed Stick wil hebben maar dan andere geurtje Fruity Splash. Natuurlijk want ik ben benieuwd naar andere variant. Zelf ben ik tevreden met Lady Speed Stick die ik al een tijdje geleden uitgetest. Ik ben beneiuwd of dit ook fijn is voor mij.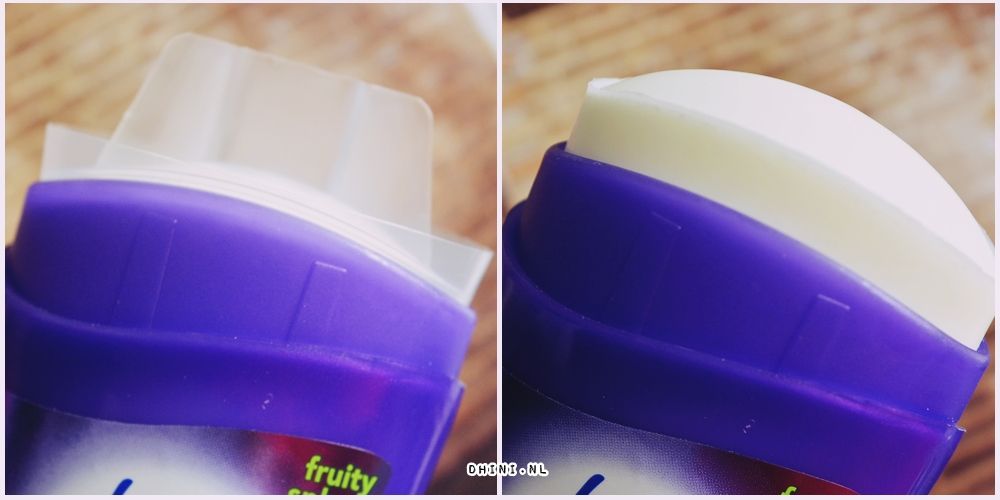 De verpakking is dezelfde net als die al had (zelf heb ik al voorraad in mijn beauty kast).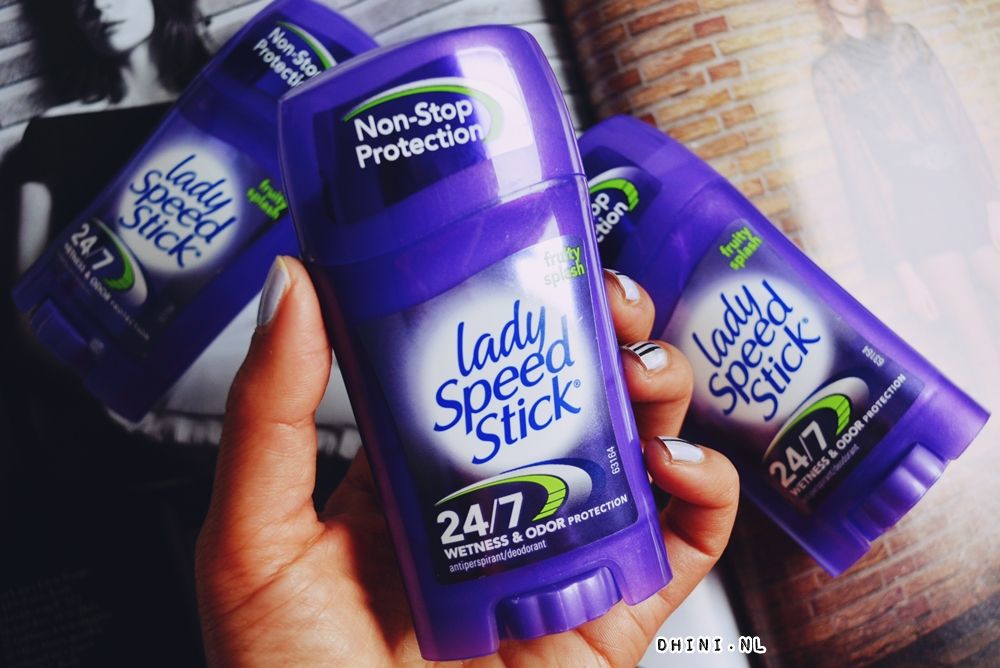 De stick heeft lekker fresh fruity geurtje. In het begin ruik ik de geur best sterk maar wel lekker, niet storend dus. En na dagelijks gebruik, wen ik wel aan deze fresh geurtje en de geur ruikt niet meer zo sterk. De stick werkt prima, de heel dag heb ik geen last van rare geurtje. Het komt goed uit dus want de Lady Speed Stick Powder Fresh minder goed in de zomer bij mij persoonlijk. De Stick deodorant laat geen vlekken of strepen achter. Ik ben blij dat ik deze van haar heb gekregen. Dank u wel M.
Ik hoef niet meer deodorant te kopen want ik had toen vier Lady Speed Stick Powder Fresh gekocht en nu 3 extra erbij.

Fijne dag en geniet ervan!
Dhini