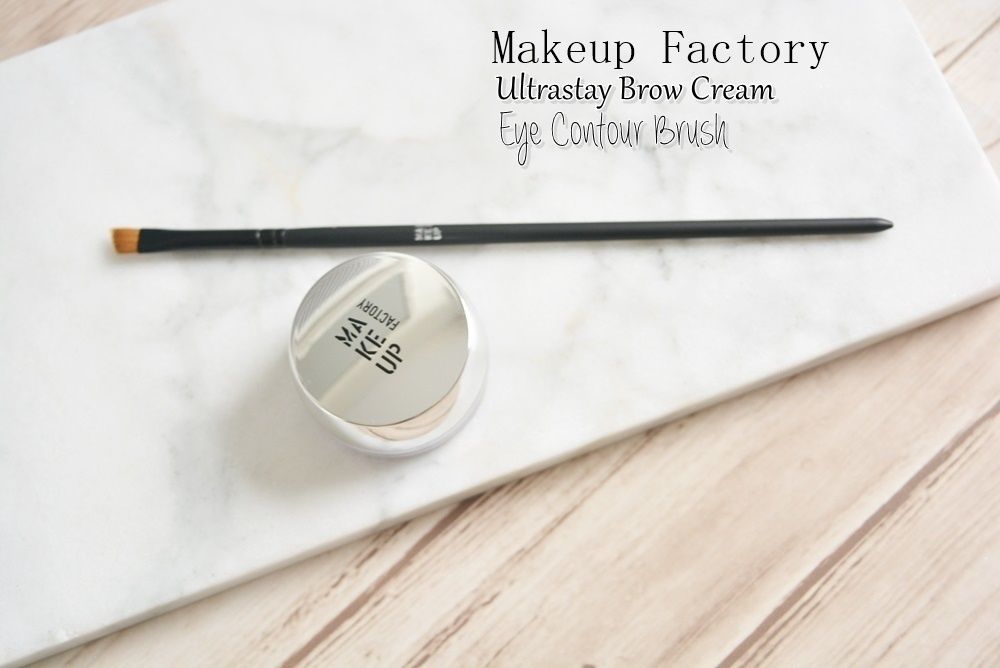 Zonder wenkbrauwen zie er toch raar uit. Op beauty gebied is wenkbrauwen belangrijk. Ik heb zelf geen perfecte wenkbrauwen. Ik test twee producten van Makeup Factory speciaal voor je wenkbrauwen.


Makeup Factory – Ultrastay Brow Cream – Hazelnut 06 €14,95
Alle eerste deze Brow Cream die in mooi potje zit. De dopje is zilver spiegeling en daarop de tekst van het merk. De potje zelf is van harde plastic.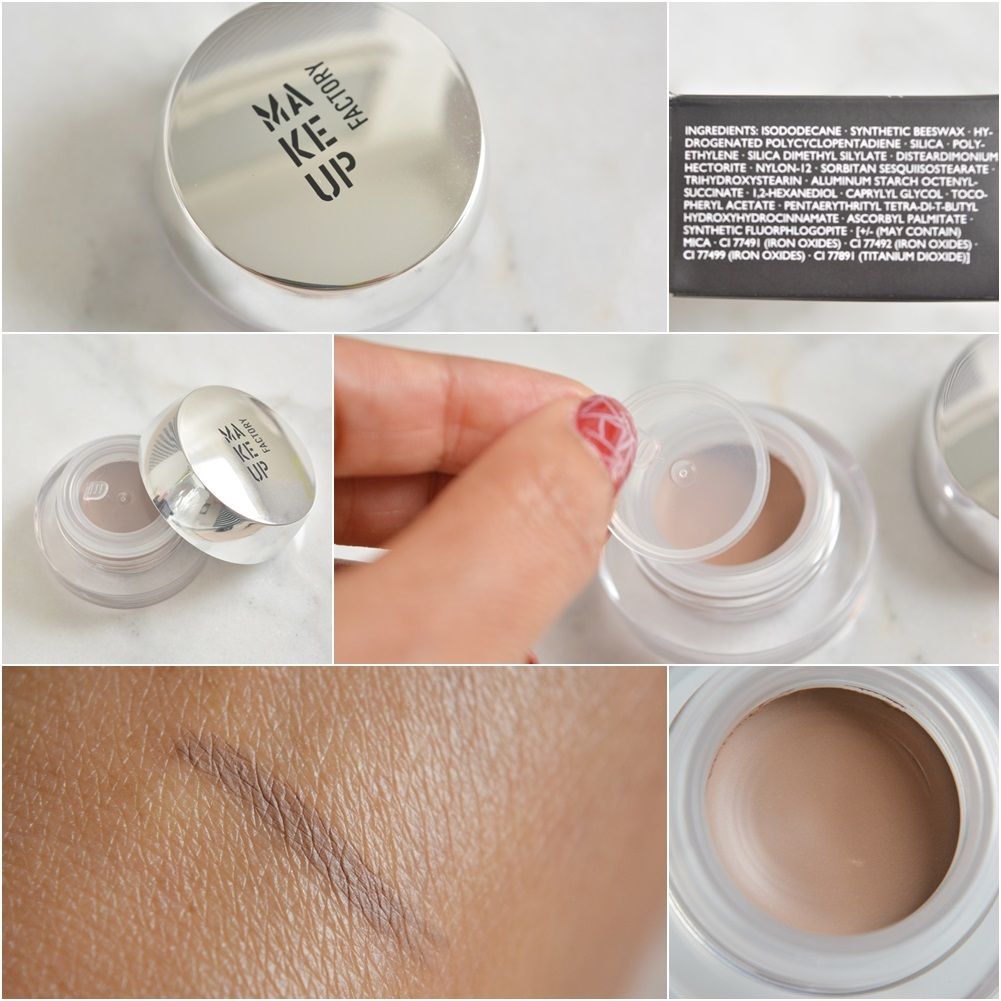 Op de doosje staat de ingrediënten. De creme bevat geen paraben en parfume. Als je de dopje opent, zit er nog een dekseltje. De wekbrauwcream heeft in kleur licht bruin. De creme zelf is zacht en brengt makkelijk aan op je wenkbrauwen. De creme blijft goed zitten de heel dag en waterproof.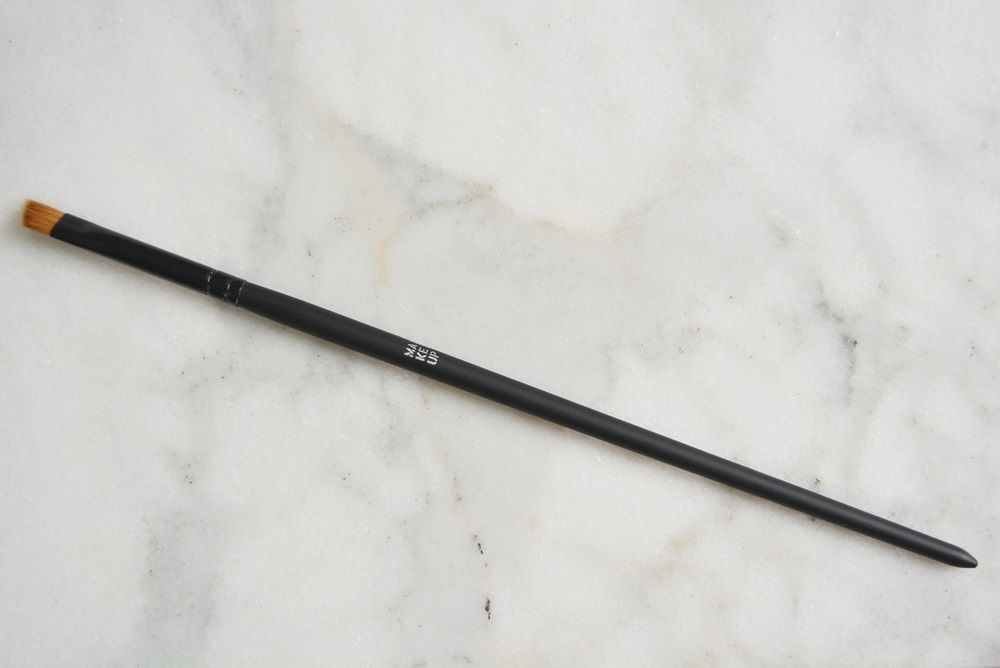 Makeup Factory – Eye Contour Brush €9,95
Om je wenkbrauwen in vorm te krijgen, heeft je kwastje nodig. Makeup Factory heeft er eentje. De kwastje heeft lange hendel. Ik vind het zelf onhandig maar de kwastje is fijn gebruik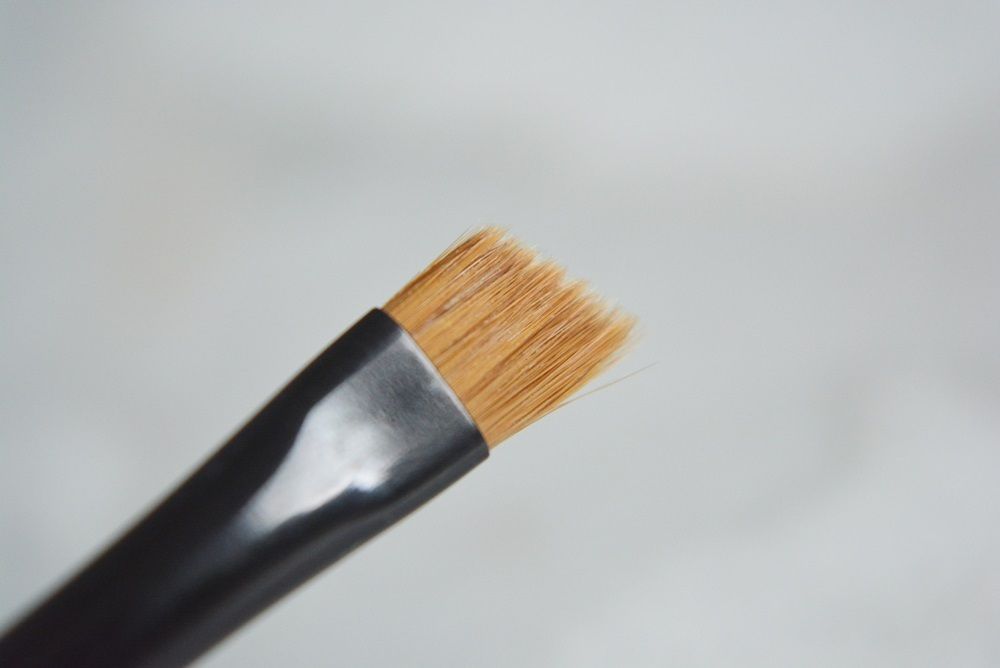 De kwastje heeft schuine vormpje haren.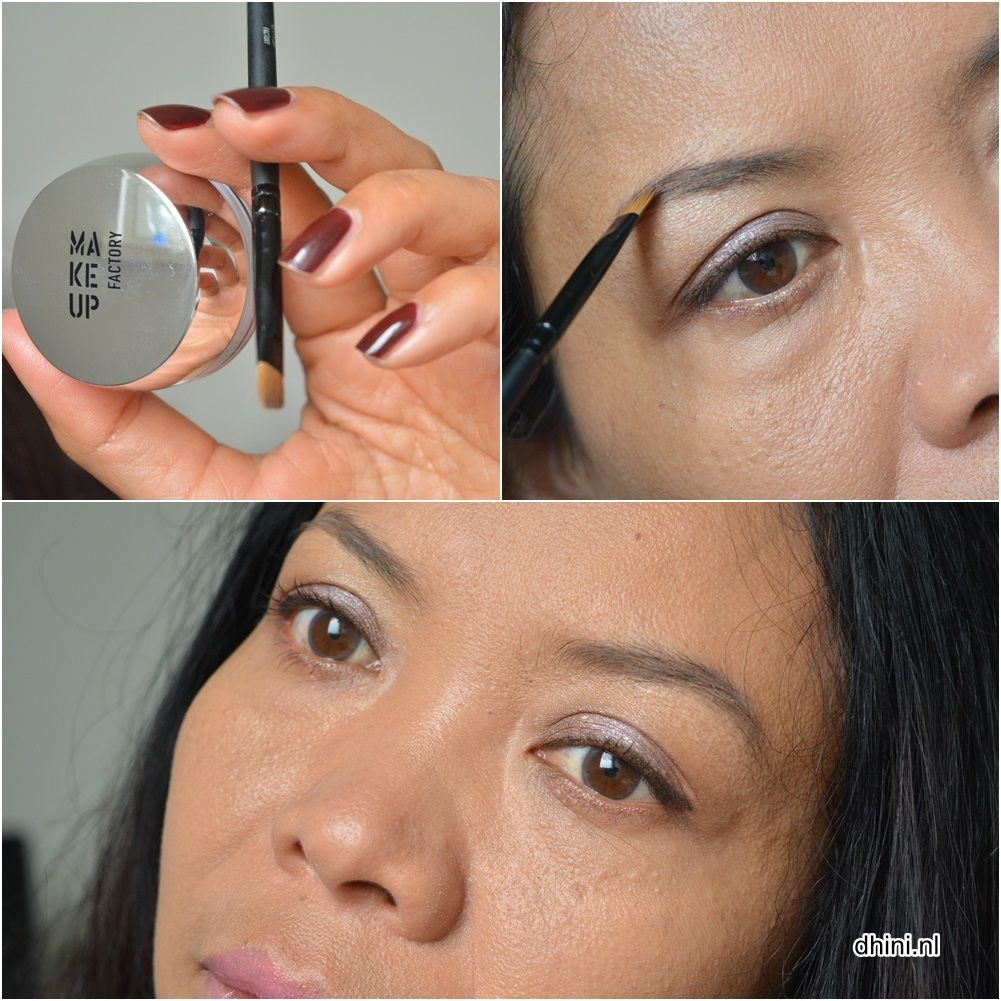 Beide producten vind ik heel fijn, alleen de lange hendel van de kwastje minder handig.
Meer informatie kunt je op MakeUpFactory.de terecht. Of volg je de facebook om de producten in de gaten te houden.
Te koop bij Müller drugstores en bij cosmetica instituut

Fijne dag en geniet ervan!
Dhini

Dit artikel bevat product(en) die ik heb ontvangen van een merk of bedrijf.