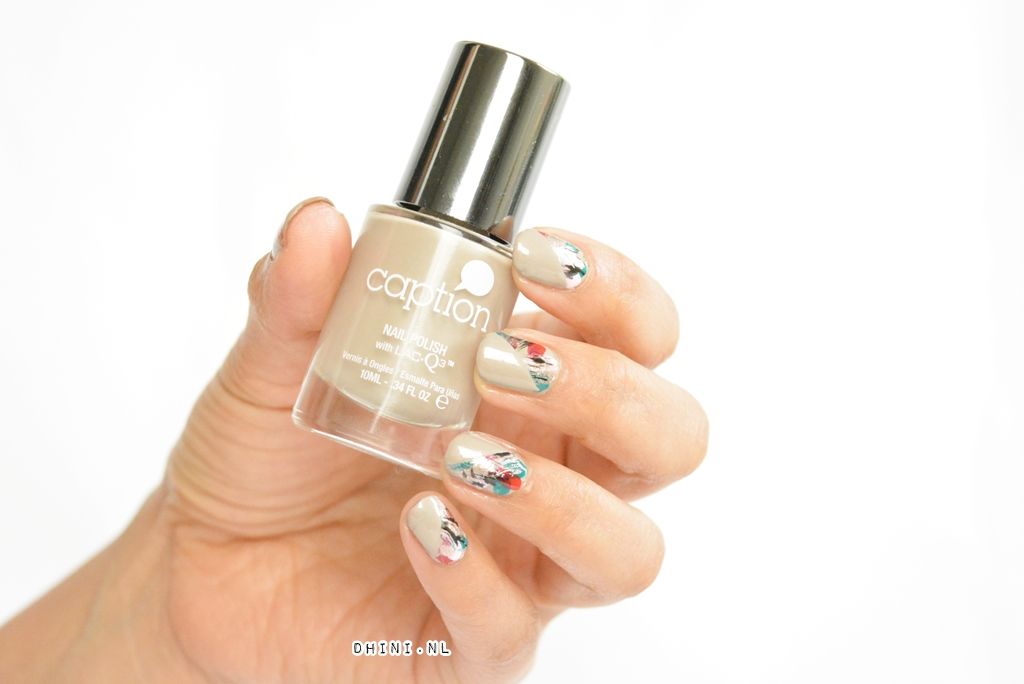 Eerste geo nail art en ik heb dus zin in voor Geometric nail art. Dat was niet van plan maar graag wat anders dan gewone verschillende kleuren gebruik op nude nail polish of bekend abstract of colourful.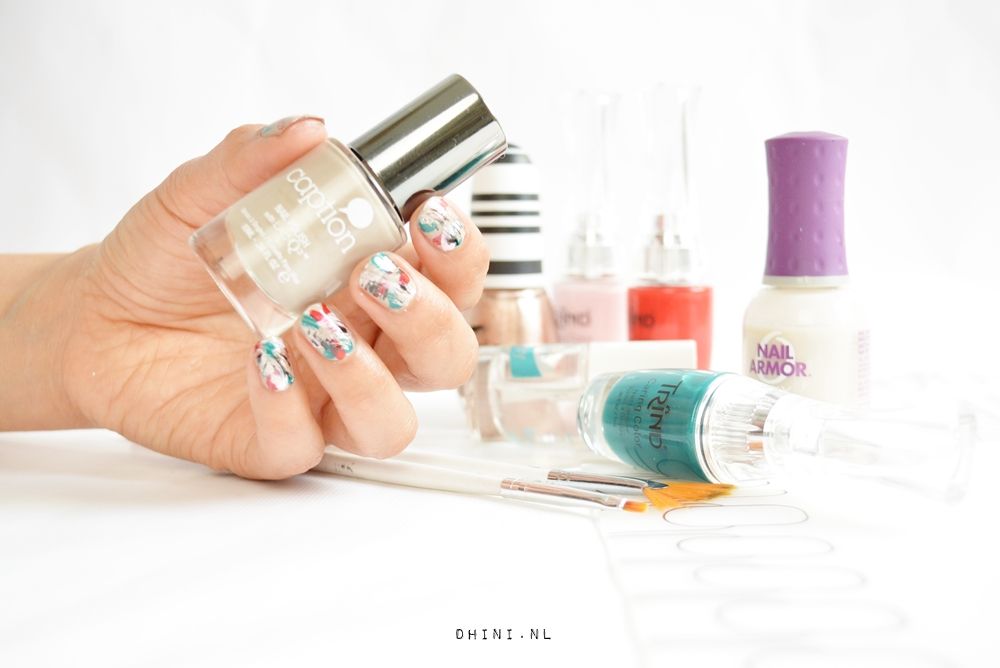 USE PRODUCTS :
Base coat : Orly | Top coat : Essence | Nailpolish : Caption, Trind & Kokie Cosmetics | Nail tools : kwast(ebay)
Liefs,
Dhini

Volg jij mij al via Instagram, Facebook, Bloglovin, Youtube, Pinterest, Linkedin en/of Twitter?