Twee dagen geleden lag in de brievenbus een bubbel envelop met daarin een Moleskine voor de echte fashionista! die van Cadeau.nl naar mij toegestuurd om er een artikel over te schrijven. Ik heb vaak gehoord over Moleskine en ik ben eigenlijk nieuwsgierig.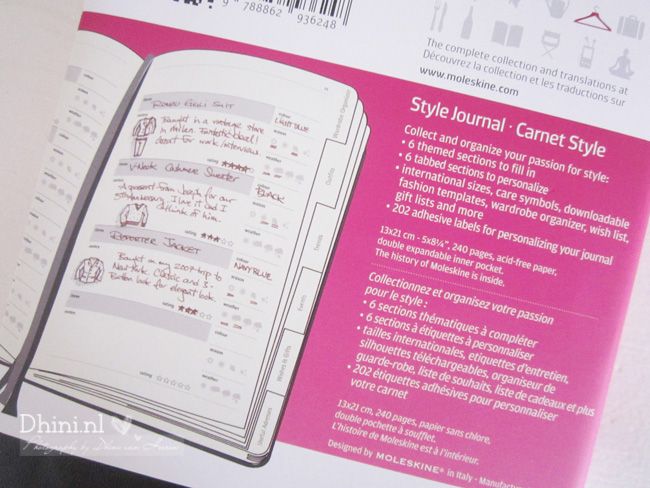 Het is prachtige kaft met reliëf en stevig. Alle eerst las ik dat je template downloaden, printen en dan zelf plakken in de journal, wat handig toch!.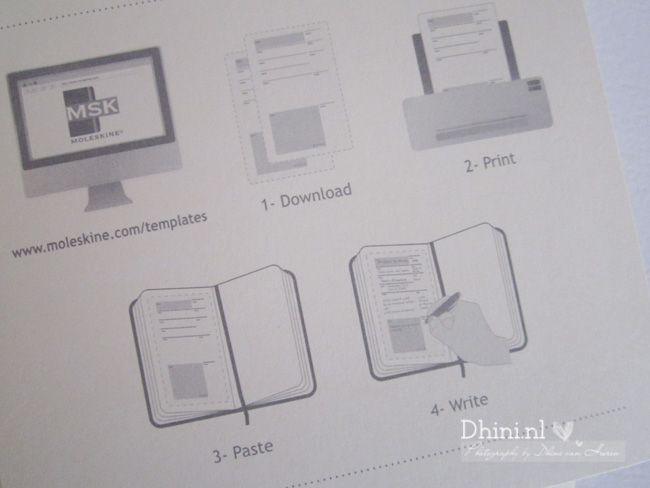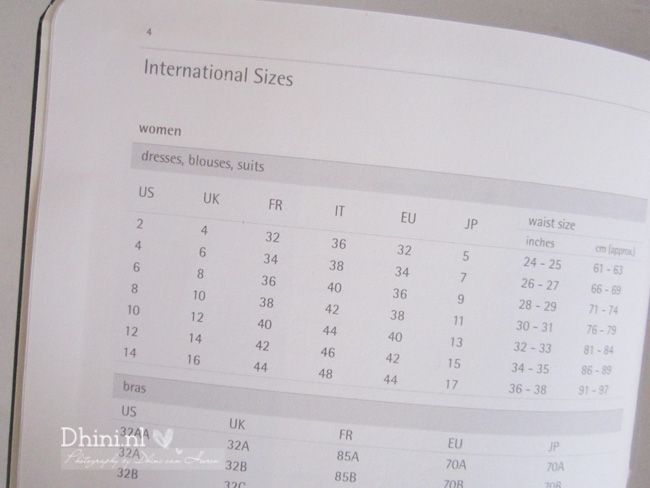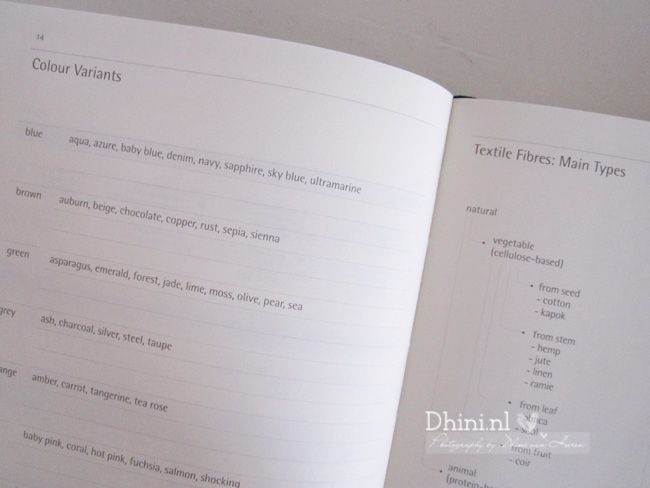 Wat ik erg fijn en super handig vind, er zitten een paar bladen met een uitgebreid overzicht van maten, wasinstructies en andere belangrijke info voor de internationale shopper, zoals hieronder kan je zien. Ik weet niet meestal niet welke size heb ik als ik online bestellen buiten Nederland , want meestal gebruiken ze nummer voor de size. Dus nu weet ik bijvoorbeeld uit UK 6 is maat 34.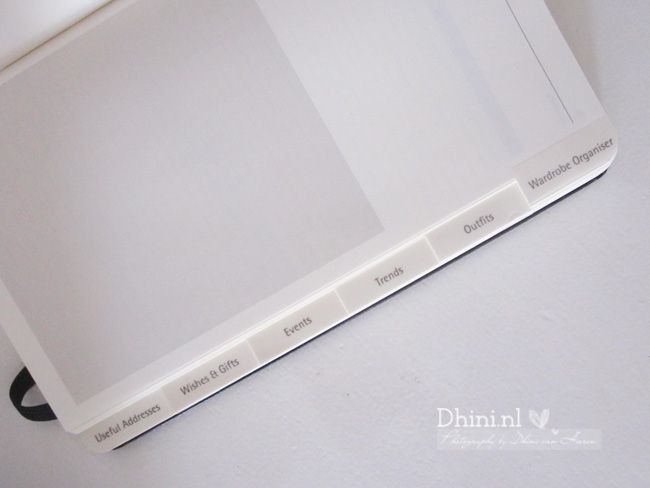 Naast de handige bladzijden, kun je je passion for fashion kwijt in zes verschillende secties : Sorteer de inhoud van je kledingkast, outifts, trends, events, en verlanglijstjes bij. Ook kun je een lijst schrijven van leuke of favoriete winkels of webshop om nog eens te bezoeken.


Op het einde van het boekje vind je een handige index waarmee je de verschillende secties en pagina's makkelijk kunt terugvinden, en op de kaft zijn er twee vakjes. Handig!


In de vakjes zijn er 40 labels en nog ruim 160 andere stickers. Ik heb deze journal in Engels versie maar je kunt gratis een Nederlandse versie van alle labels en teksten downloaden van de Moleskine site. Het formaat van de boek is A5, fijne formaat en het past past ook nog in je tas om mee te nemen en als een ultieme shopping partner.
Het is ideaal voor echt fashionista's, voor jezelf of ook leuk als verjaardagscadeau. Het boekje kost € 19,00 die kun je op cadeau.nl bestellen