My Colour make-up essentials producten zijn nieuw voor mij en vandaag laat ik een paar producten voor jullie zien.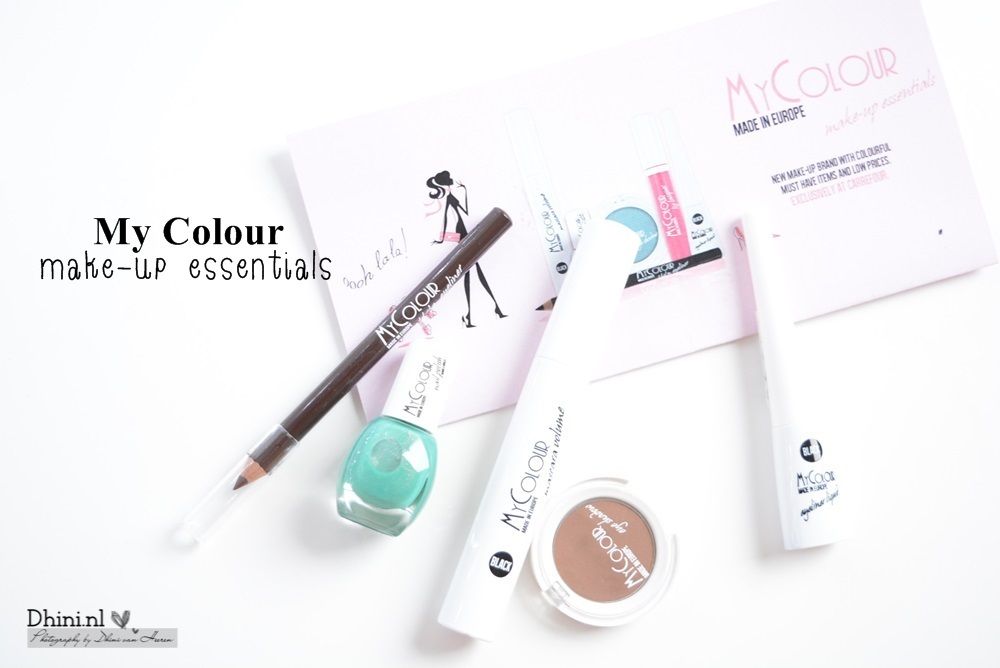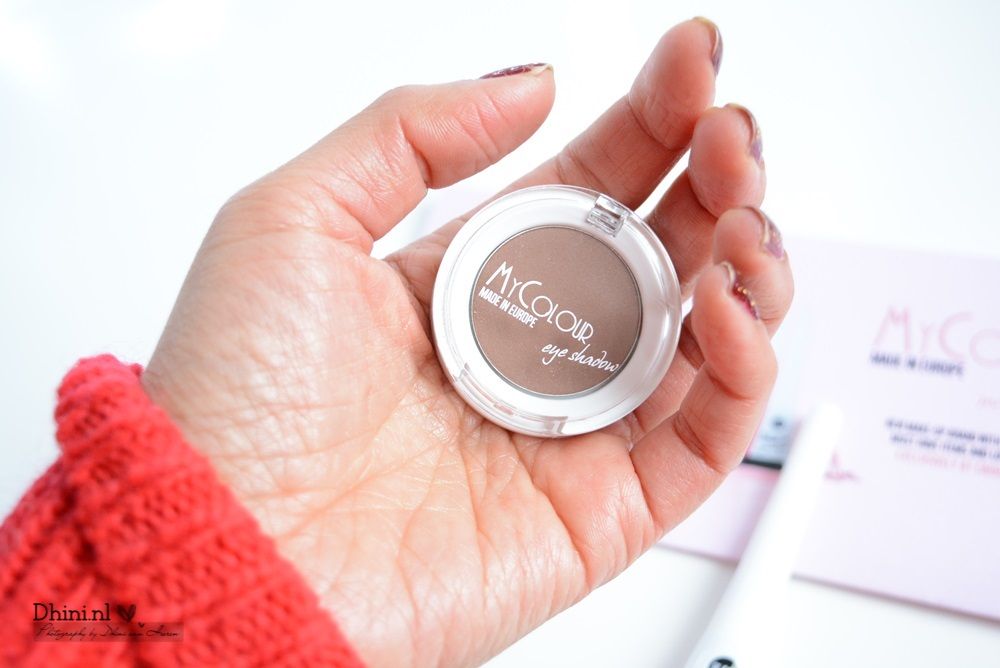 My colour Eye Shadow shades – €2,49
De verpakking is simpel wit met doorzichtige deksel en daarop de naam van het merk. Er staat geen extra informatie op achterkant dus ik heb geen welke naam of nummer van deze oogschaduw. De oogschaduw is mat bruine kleurtje. Het blend makkelijk
My colour Eye Shadow shades is verkrijgbaar in 8 kleuren.


My colour Khôl & Eyeliner 401 Brown €2,49
De potlood heeft zacht potlood daardoor trekt de lijntje makkelijk. Hij maakt ook makkelijk te blenden als je de eyeliner zacht effect wilt hebben.
My colour Khôl & Eyeliner is beschikbaar in twee kleuren zwart en bruin.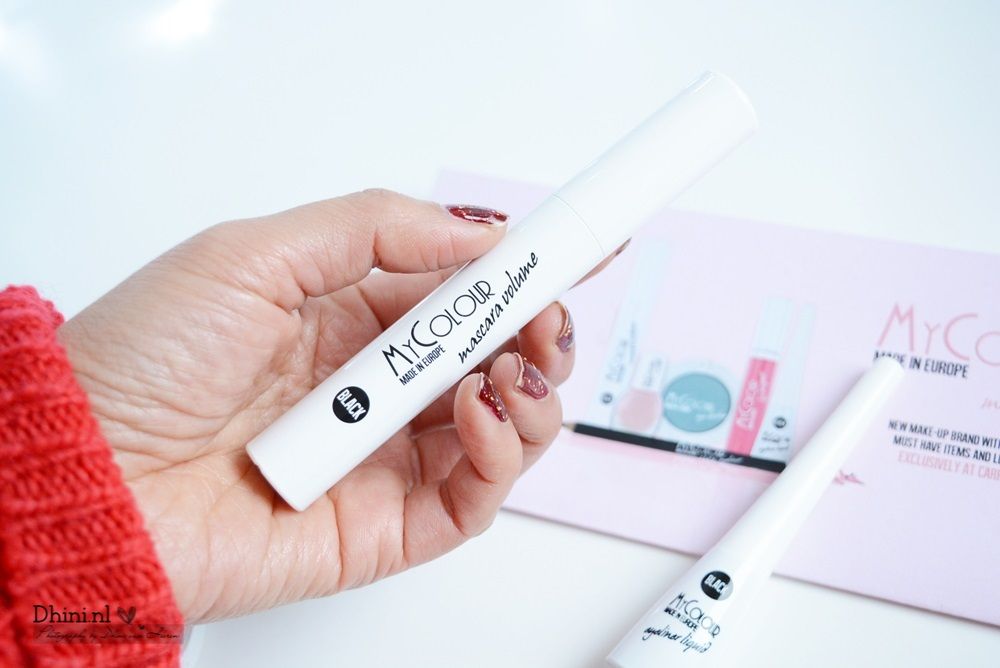 My colour Mascara Volume – Black €2,49
De mascara zit in strak wit verpakking met zwarte tekst eromheen. De borstel is lang en dun en heeft kort brush of meer lijken naar kammen. Door kort borsteltjes heeft hij mijn wimpers mooi lang kruller en geen last van klonter.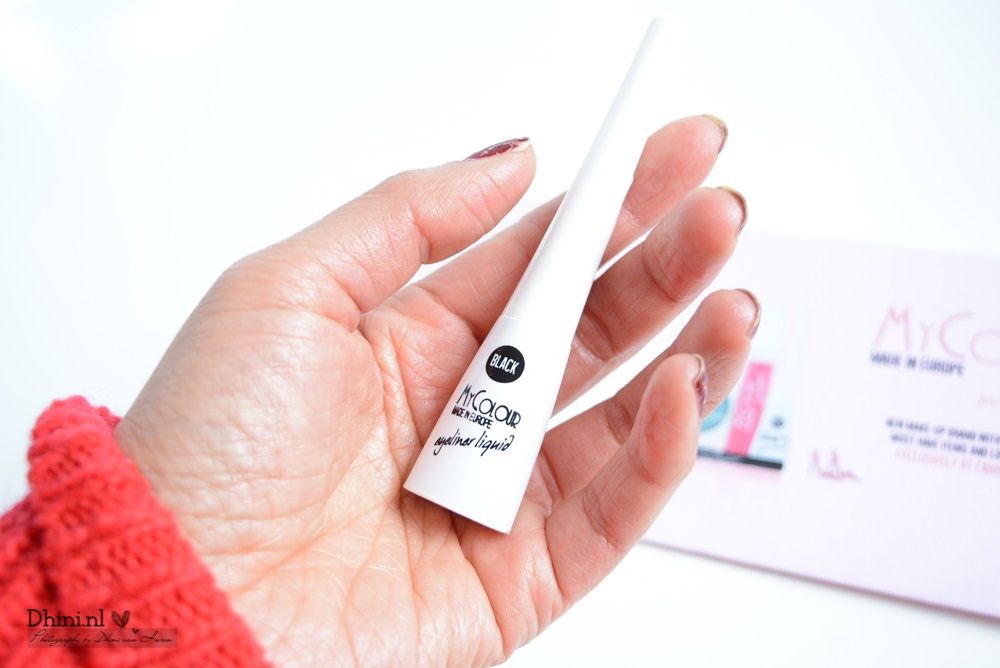 My colour Eyeliner Liquid – Black €2,49
In strak wit verpakking zit eyeliner liquid. De applicator van deze eyeliner liquid is iets te hard voor mij persoonlijk. Maar het kunt je nog goed strakke lijntje trekken.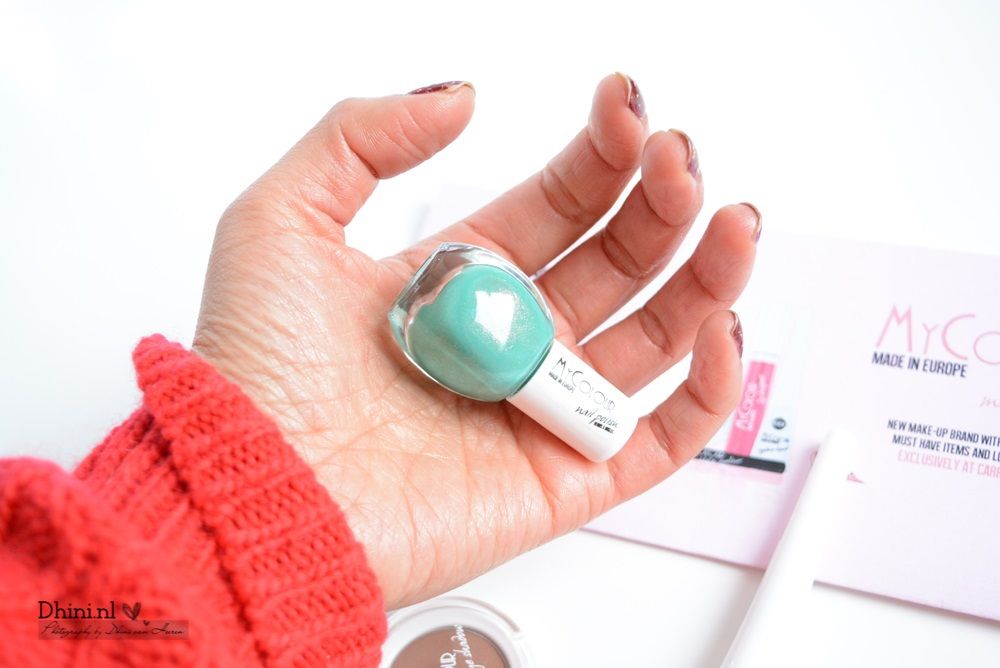 My colour Nail Polish 02 – €1,99
Wit dopje met mini flesje 5,5ml. De nagellak heeft fijne kwastje. De lakje heeft prachtig groen kleurtje met heel subtiele shimmers. De nagellak bevat geen FORMALDEHYDE; TOLUENE; en DBP.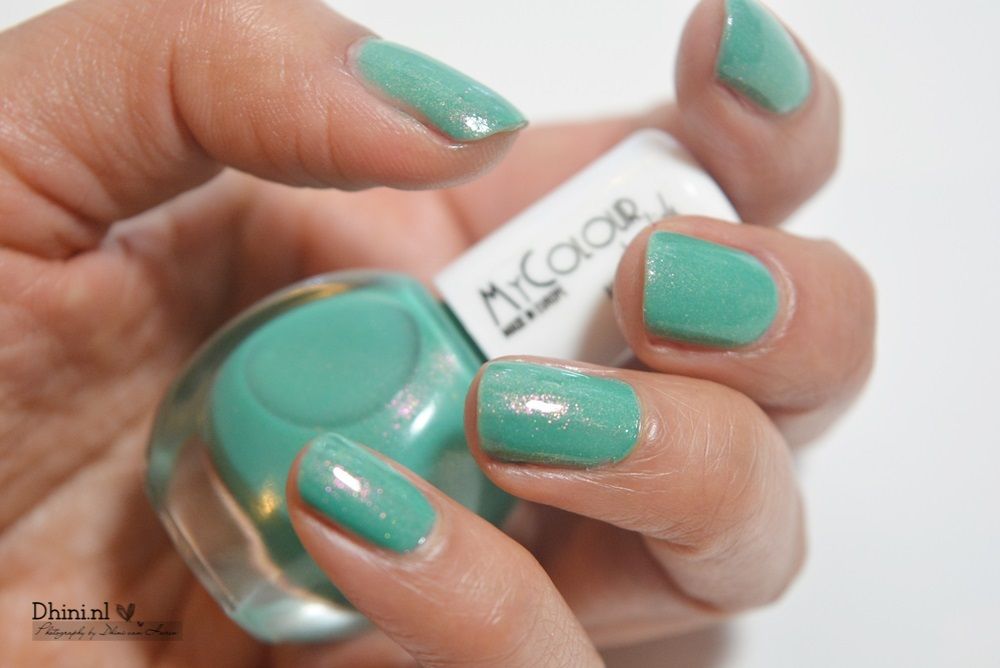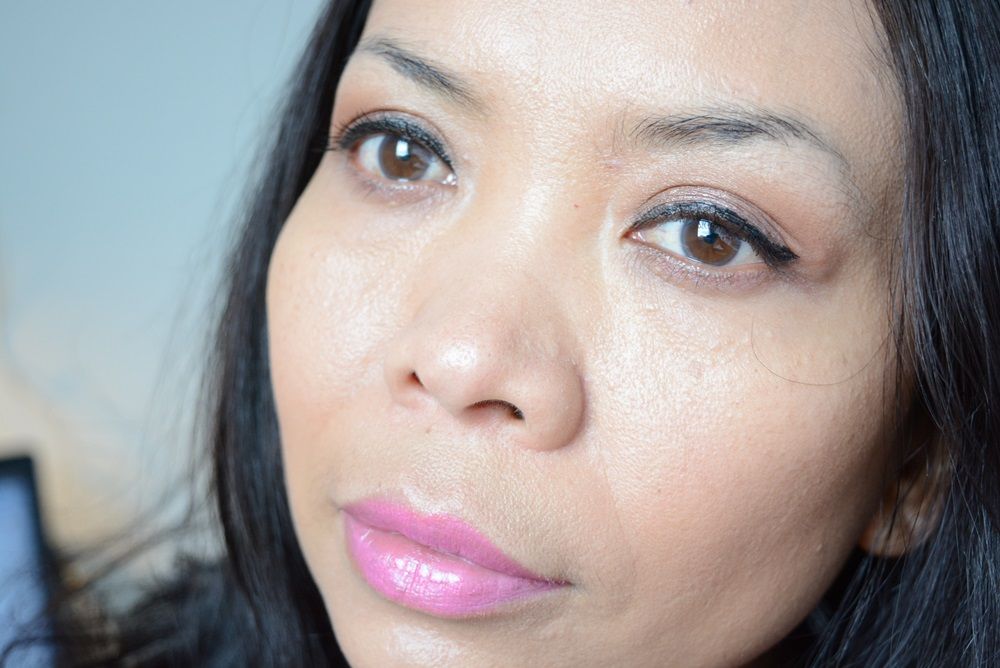 Facelook met de producten behalve lipstick
MyColour is een nieuw make-up merk en speciaal te koop op Carrefour.