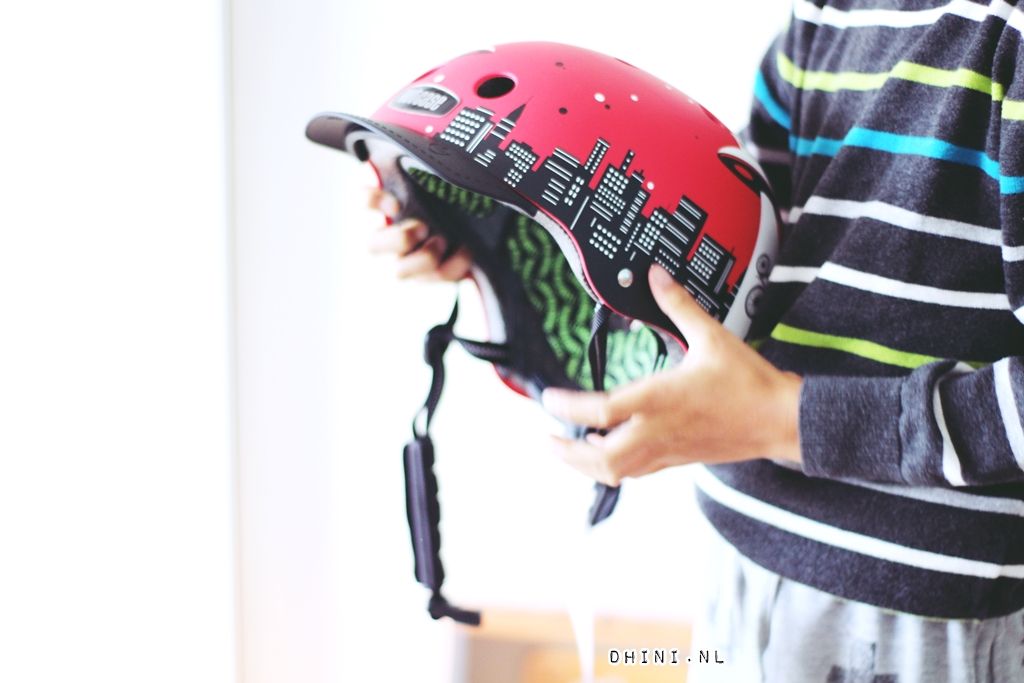 Op een dag wilde Djess skeelers leren. Ik zag ooit de mensen aan het skeelers waren maar ik weet het niet hoe kan ik Djess laten leren. Toen kwam een meisje die ons laten weten hoe het moet en ze zei dat bescherming en helm moet gebruiken. Oja…niet nagedacht zei ik dan en bedankt haar. Wat lief hé! Een tijdje terug ontving ik een helm voor Djess en vandaag laat ik jullie kennis maken met een trendy en veiligheidshelm van Nutcase.

Nutcase helm is te gebruiken als fietshelm of skatehelm en ik denk kan ook voor als skeelerhelm te gebruiken. De helm zit in een mooi half open doos.

Nutcase Street Alien Abduction helm heeft donkerrode kleur met een heel erg leuk UFO-print.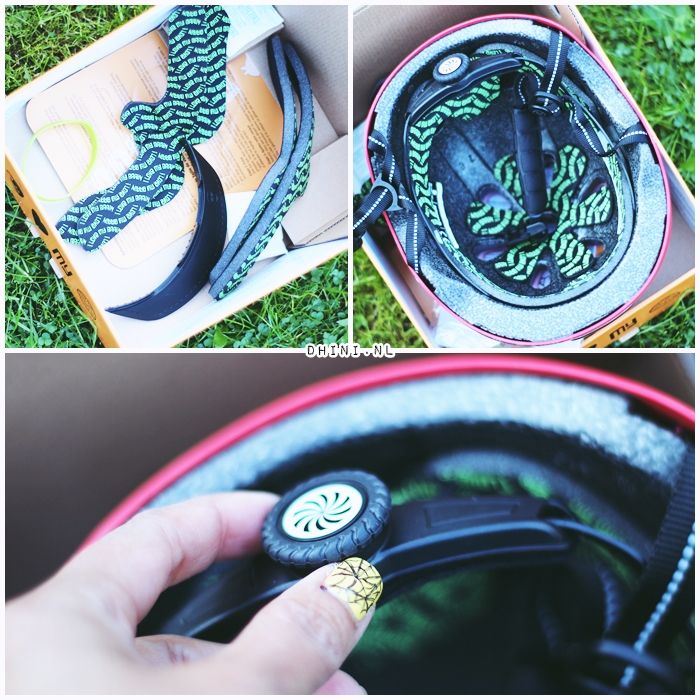 Er zitten extra set mousse pads, zonneklep. Door het kleine draaiwiel kan je de verschillende standen (3, 6 en 9 mm) op iedere hoofd. Super handig! De helm is licht van gewicht met uitgebreidere ventilatie. De extra set mousse pads zijn zeker ideaal voor een betere pasresultaat op elke hoofd. Fietsen met deze stijlvol en veilighelm.
Meer speciefiek van deze helm vind je op de site van Odessy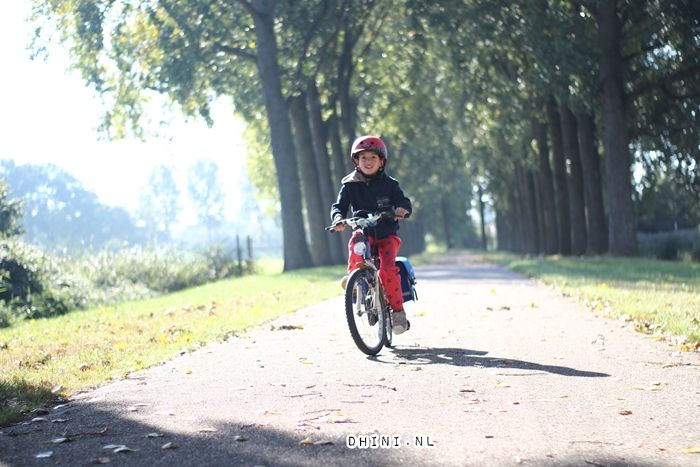 Deze Nutcase Street Alien Abduction is beschikbaar in 2 maten: S (52-56cm), M (56-60cm) en hij kost € 74,95. Alle Nutcase helmen beantwoorden aan de EN 1078 veiligheidsnorm voor fietsers, skateboarders en rollerskaters.

Fijne dag en geniet ervan!
Dhini
Dit artikel bevat product(en) die ik heb ontvangen van een merk, PR of bedrijf.