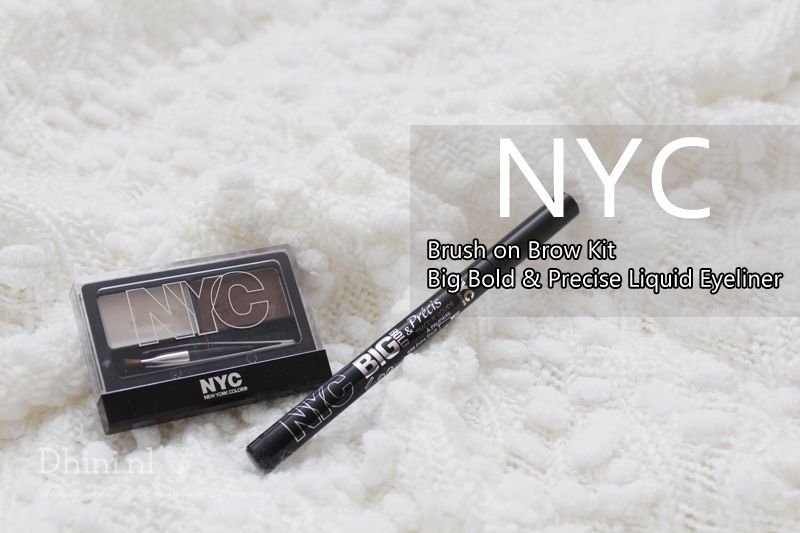 Mooi gevormde wenkbrauwen willen wij alle vrouwen hebben. Mooi gevormde wenkbrauwen geven je direct een verzorgd uiterlijk en zijn een must als je er goed uit wil zien. Vanaf nu is de NYC Browser Brush-On Brow Kit kan je in je make-up tas meenemen. En de eyeliner is ook must have voor extra eye cat looks.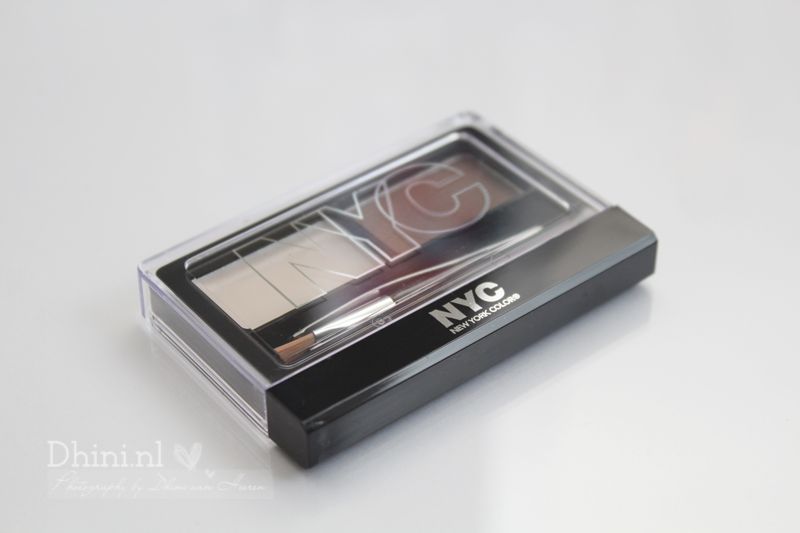 NYC Browser Brush-On Brow Kit is een Compacte alles-in-1 kit om mooi gevormde wenkbrauwen te maken met een natuurlijke finish!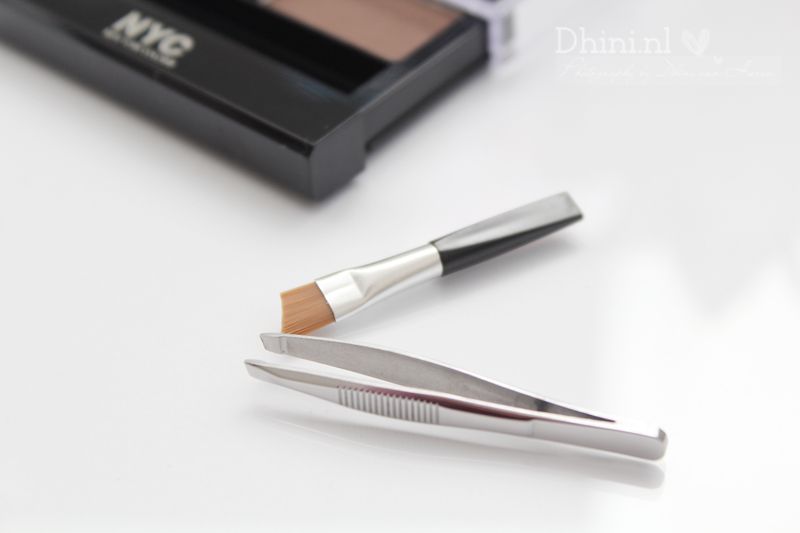 In deze kit bevat een fixerende wax, wenkbrauwpoeder, een schuine applicator en last but not least een mini epileerpincet. Handig en ideaal om je wenkbrauwen perfect in model te brengen waar en wanneer ze maar willen.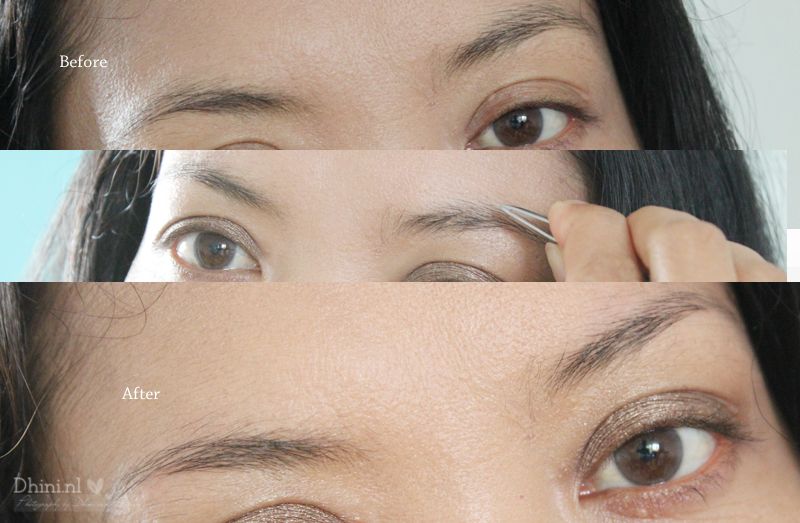 De bovenste foto zie je mijn wenkbrauwen die echt nodig in mooi vorm te krijgen. En dankzij NYC epileerpincet heb ik nu mooi gevormde wenkbrauwen. De epileerpincet is klein maar fijn in gebruik.

De fixerende wax is doorzichtig en makkelijk aan te brengen. Het voelt niet plakkerij en zorgt ervoor wenkbrauwpoeder goed blijven zitten. De fixerende wax bevat jojoba olie, dat bekend staat om zijn verzachtende en voedende eigenschappen die je wenkbrauwen in optimale conditie zullen behouden.


De wenkbrauwpoeder heeft een lekker zachte structuur maar goed gepigmenteerd. De poeder is in een matte bruine tint. De poeder brengt makkelijk in en fijn gemixt met wax om de wenkbrauwen mooi natuurlijk effect te bouwen. De mini kwast is ook fijn gebruik. Wat ik mis van deze kit is een spiegeltje. Het lijkt mij handig om de kit complet te maken. Maar als je je spiegeltje altijd in je tas dan natuurlijk geen probleem.
NYC – Brush on Brow Kit €3.49
NYC Big Bold & Precise Liquid Eyeliner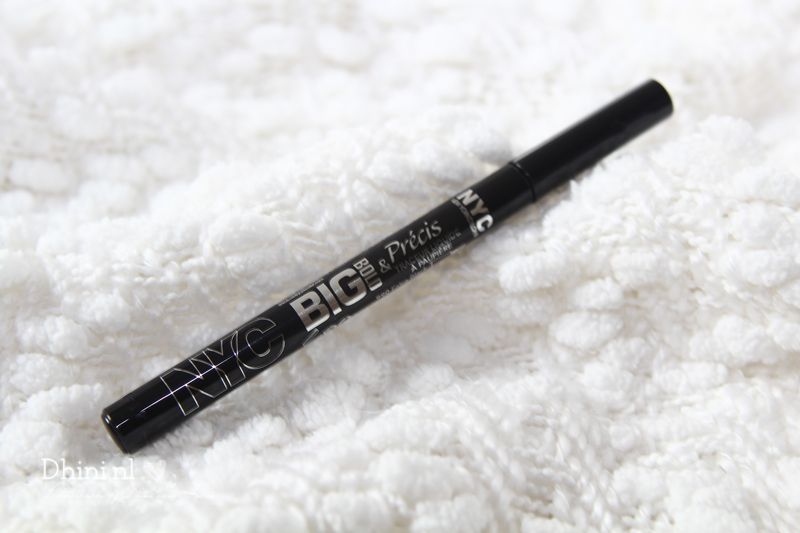 Eyeliner maakt de looks compleet met of zonder make-up, vind ik. Hou je van opvallend of juist subtiel eyeliner?
NYC heeft nieuwe eyeliner 2-in-1 Big Bold & Precise Liquid Eyeliner! 2 ooglooks, 1 product!

Ik zie dat De Big Bold & Precise Liquid Eyeliner een unieke applicator heeft. Door de schuine applicator kan ik in in een handomdraai een perfect gevormde dunne of dikke lijn creëren. De formule is langhoudend en bevat sterk geconcentreerde pigmenten voor een ultra-intense kleur zwart.


De eyeliner brengt makkelijk aan door de schuine applicator Ik vind de NYC
De schuine applicator vind ik heel fijn en handig om dun of dikke lijn te maken. De eyliner
NYC Big Bold & Precise Liquid Eyeliner is verkrijgbaar in Extra Black (990) €3,49
NYC producten zijn te koop bij Kruidvat