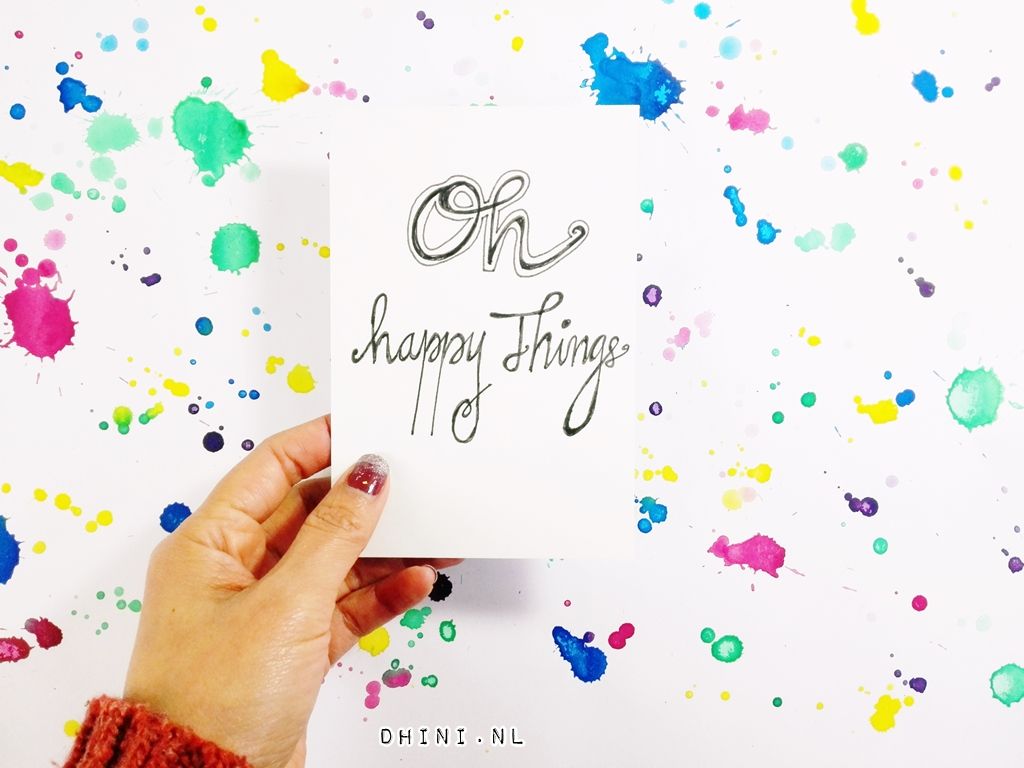 Oh happy things! Ja..ik hou van dingen die mij blij maakt. En vandaag ga ik aan jullie laten zien wat zijn ze allemaal. Misschien zijn er aantal die je ook blij van wordt. Kijk je mee

Zo benieuwd naar deze geurtje en toen ik vorig jaar op TBS webshop zag dat dit in een sale was (YAY…hard gillen want tja love sale 😉 ), plaatse ik gelijk en ik ben blij. Love de geurtje. Nu need it die met spraysysteem…het zou handig zijn 😀

Een heel lekkere producten van Kneipp o.a. deze nieuw collectie Silky Secret. Dit merk maakt mij altijd blij met hun heerlijk producten. Je wordt blij van.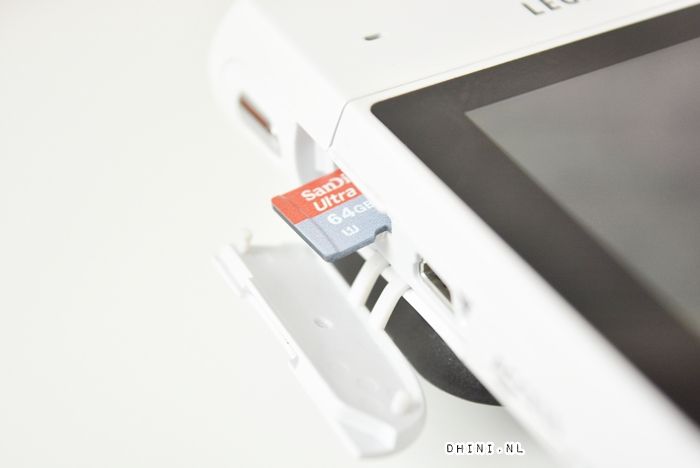 Je wordt blij als je genoeg ruimte heb voor je alle foto`s of filmpjes die je maakt. En ik heb zo veel foto`s of filmpje gemaakt en ik heb hem nu genoeg opslagruimte. Ik word blij van.

Ik droom dat ik heerlijk gemasseerd word, ook mijn man. Wij willen graag maar ja…hier is best wel prijzig en voor maar geen een uurtje. Dus met deze massage olie komt het allemaal goed. Vandaag ik aan de beurt en morgen mijn man. En deze massage olie is heerlijk.

Nog steeds blij met zelfgemaakte cactus. Ik heb groot vijlstof nodig want ik wil weer nog een paar maken. Zo leuk voor decoratie. En je hoeft niet te zorgen dat hij dood zou gaan.

Eindelijk heb ik marble hoesje. Misschien anders dan andere marble (de witte variant) maar ben erg blij mee

Ik ben de laatste tijd in to the oil. Voor mijn gezicht, lichaam en handen/voeten. Mijn huid wordt blij van.

Marcel`s green soap Heerlijk natuurlijk schoonmaakmiddelen.

Fijne dag en geniet ervan!
Dhini