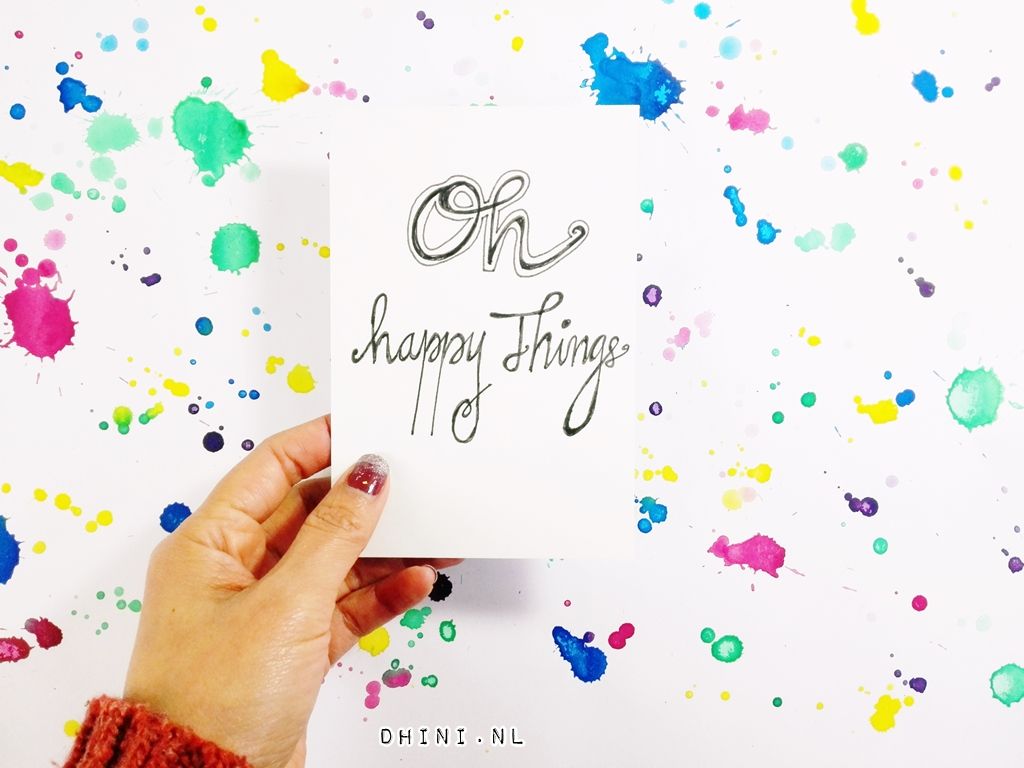 Tripod smartphone die ik bij de Action gekocht. Ik gebruik vooral de Phone Holder want ik maak regelmatig DIY of filmpje met smartphone.

Een hele fijne lijn van Weleda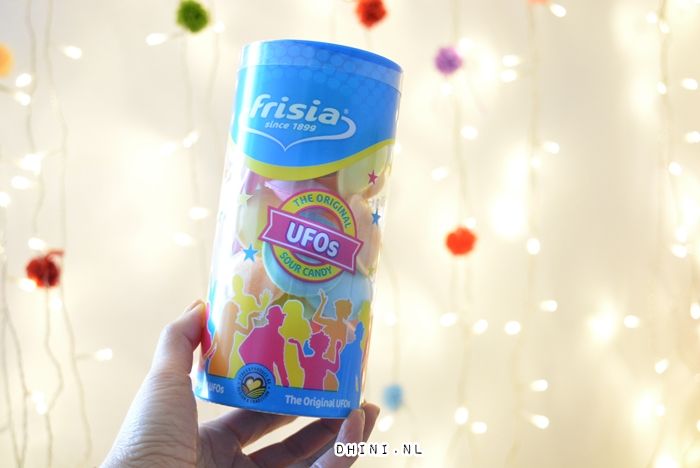 UFO snoepjes. Lekker combie vind ik

Zelfgemaakte toner en ik kan de toner ook als masker gebruiken.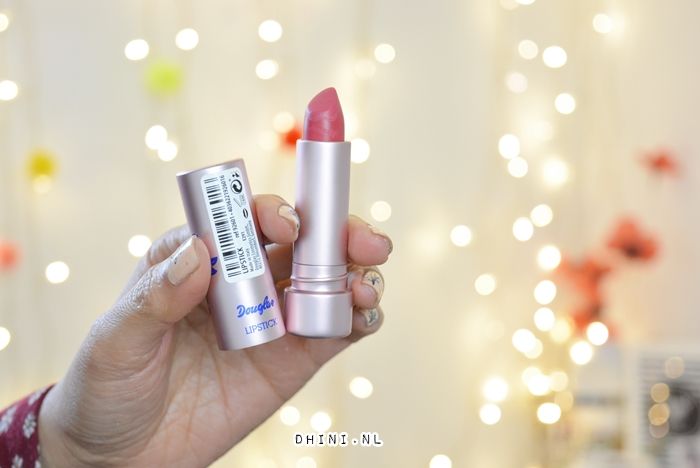 Douglas THE SOFT PASTELS – Lipstick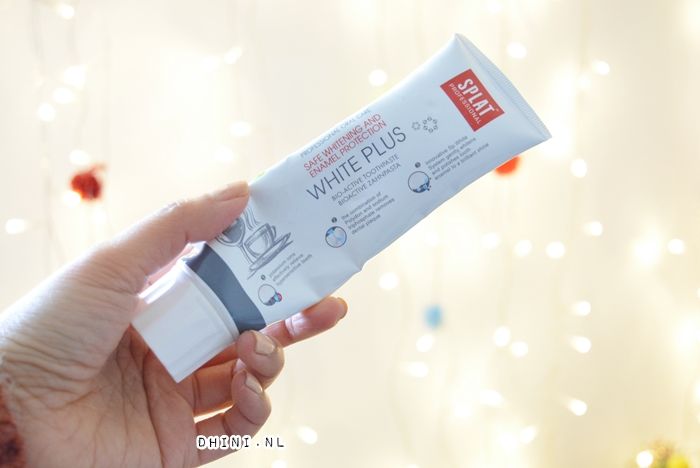 SPLAT White Plus & Organic maakt mijn tanden stuk witter.

Een fijne handcrème met lekker geurtje Kruidvat

Heerlijk aanwezig kruidige geurtje

Felle kleuren voor zomer. Deze heb ik zelfgemaakt met rietjes. Idee via Youtube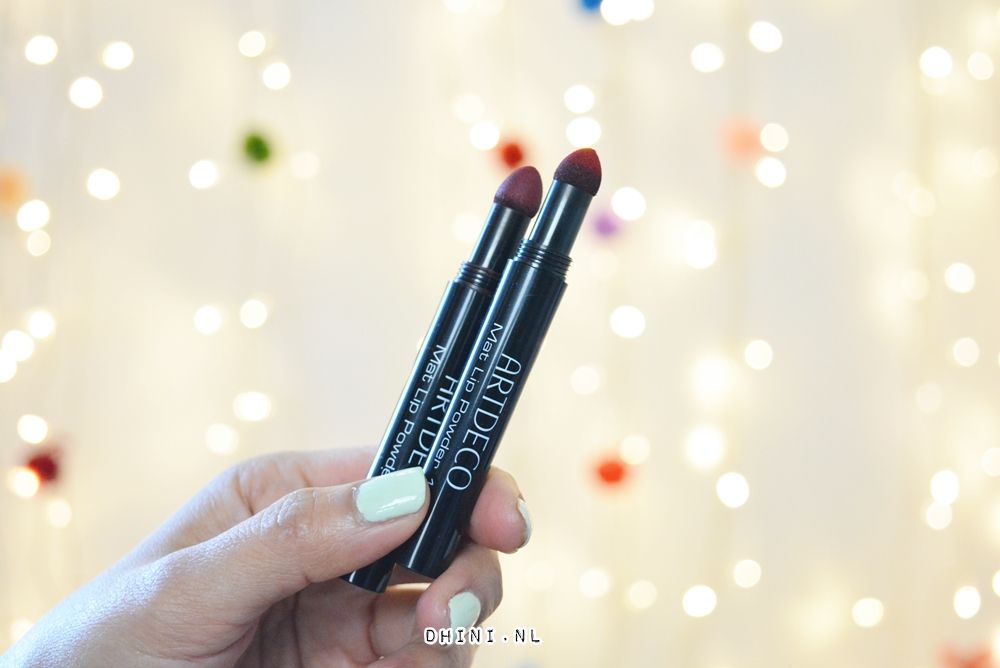 Deze twee Artdeco lipstick. Love deze twee kleuren
Love to wacth Little Big Shots

Opgemaakt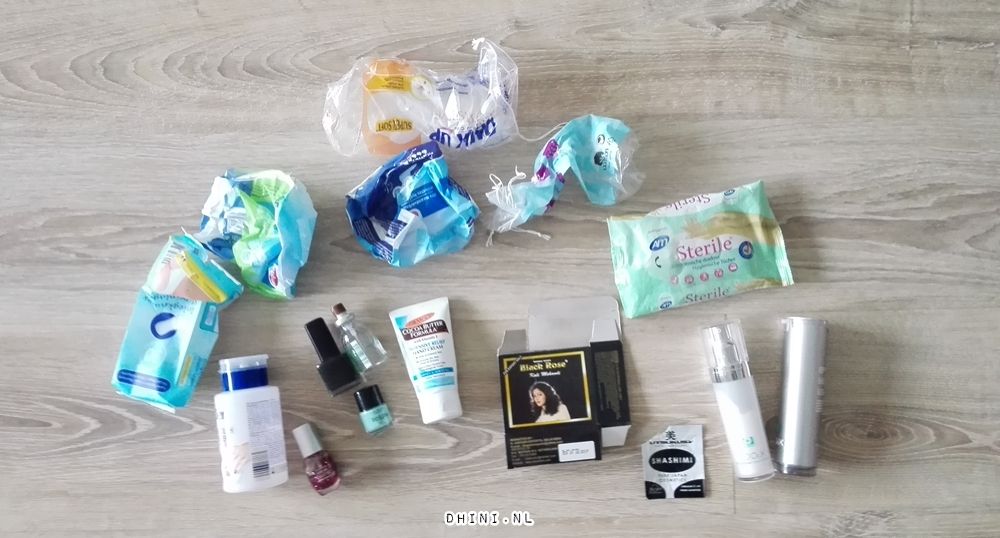 Opgemaakt producten. LIDL nail remover, een paar gedroogde nagellak, maandverband, wattenstijes, peoder haarkleur, handcreme Palmer, LooKx.
Liefs,
Dhini

Volg jij mij al via Instagram, Facebook, Bloglovin, Youtube, Pinterest en/of Twitter?