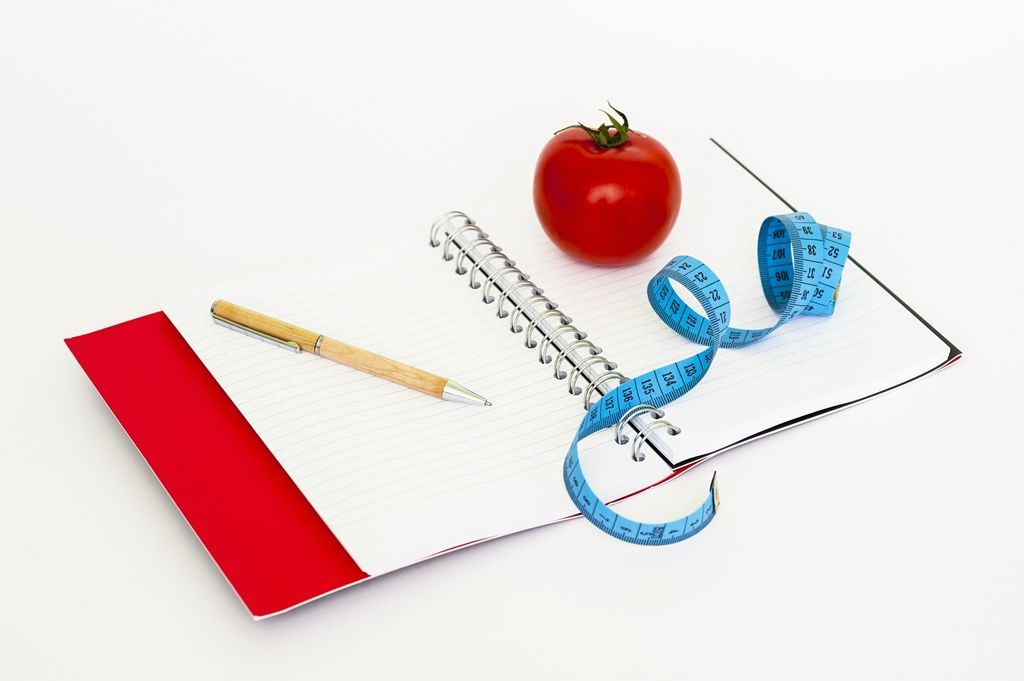 Ben je de laatste tijd een paar keer flink ziek geweest terwijl je je normaal eigenlijk nooit ziek voelt? Heb je het idee dat je minder energie dan normaal hebt? Misschien is het dan hoog tijd om wat aan je weerstand te doen. En dat is helemaal niet zo moeilijk.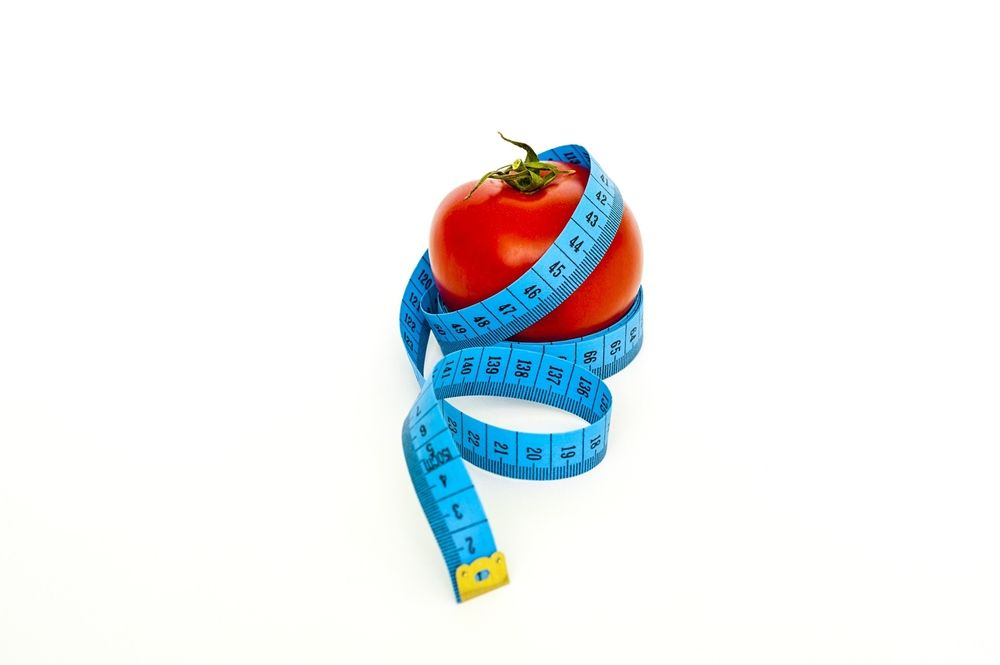 Foto`s : pixabay.com
De meest natuurlijke manier om je weerstand te verbeteren is natuurlijk om gezonde voedingsmiddelen te eten. Hier zien vaak vitamines en antioxidanten in die je weerstand verhogen en helpen te beschermen tegen allerlei ziektes. We zetten een aantal voedingsmiddelen voor je op een rij die zullen helpen bij het boosten van je weerstand.
Tomaat
Tomaat bevat allerlei goeds voor de weerstand. We sommen het even op; vitamine A, B en C, fosfor, magnesium, kalium en lycopeen. Wat is lycopeen? Lycopeen is een bioactieve stof en hoort bij de carotenoïden. Het helpt beschermen tegen huidkanker en ouderdomsziekten.
Granaatappels
Granaatappel is, naast dat het lekker sappig is, ook nog eens een ontzettend goede weerstandbooster. De vrucht zit vol met vitamine A, C en E. Naast dat het je weerstand verbetert, bevorderen granaatappels de gezondheid van het hart en wordt de kans op kanker verkleind.
Broccoli
Misschien niet de meest favoriete groente, maar wel één met boordevol goede voedingssto/en. Vitamine C en K, foliumzuur, mineralen en vezels zijn slecht een paar voorbeelden van de goede voedingssto/en die in broccoli zitten. De combinatie van broccoli met seleniumrijke voedingsmiddelen zoals kip, vis of eieren werkt naar zeggen nog eens velen malen sterker. Perfecte ingrediënten voor het eten vanavond dus.
Spinazie
Spinazie staat er bekend om supergezond te zijn en niks is minder waar. Het is echter belangrijk om het rauw of licht gekookt te eten. Hoe langer je het kookt, hoe meer goede voedingssto/en verloren gaan. Spinazie bevat onder anderen foliumzuur en vitamine B9 en C. het helpt om nieuwe cellen te vormen en DNA te repareren. Naast deze voedingsmiddelen kan je ook voor de makkelijke weg kiezen en een vitamine supplement aanscha/en van bijvoorbeeld Roter.
Liefs,
Gastblogger Nina

Dit artikel is eschreven door gastblogger $ disclaimer