Vandaag ga ik drie Park Avenue reviewen/swatches. De producten zijn Make-up base, losse oogschaduw en een nagellak.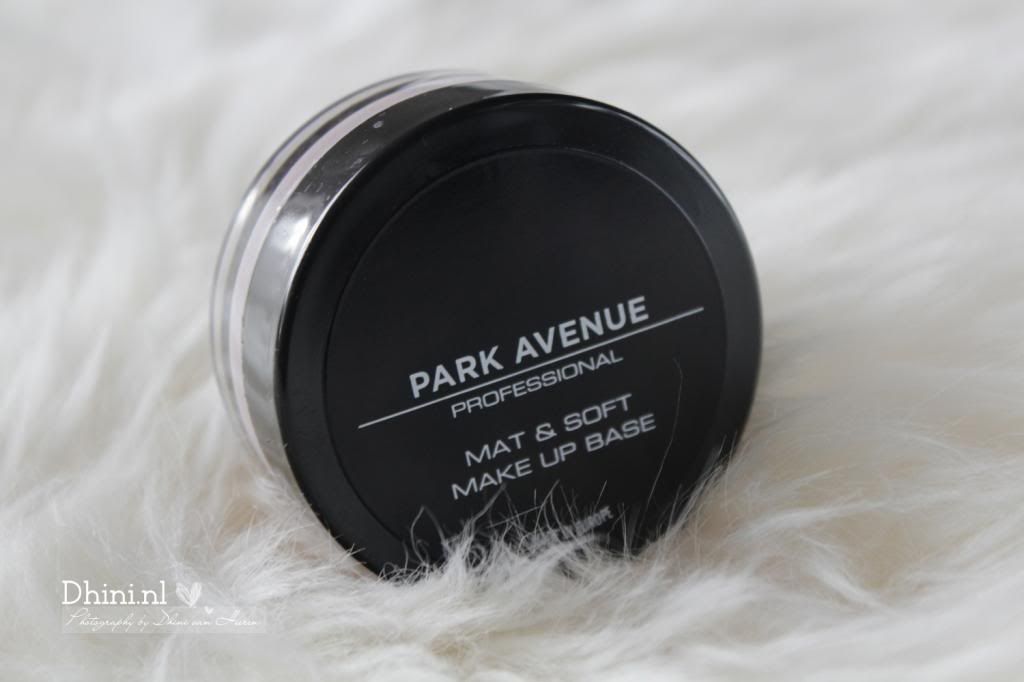 De verpakking is geseald en de make-up base zit in simpel doos met zwart dop en transparante doos.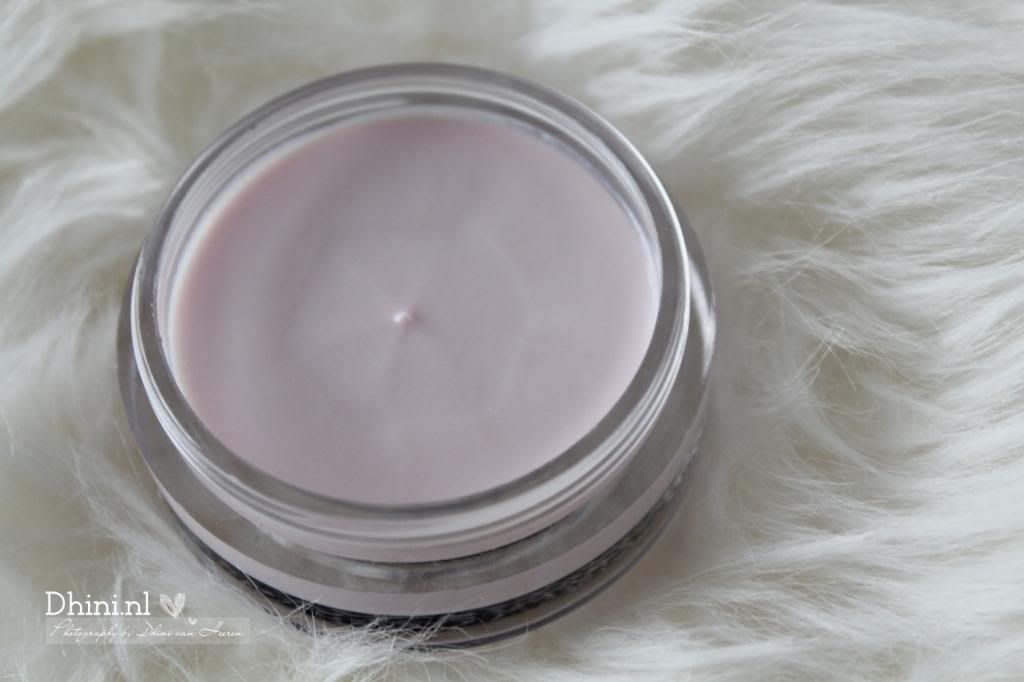 De crème is zacht en heel makkelijk aan te brengen. Het geeft matterend resultaat. De creme bevat minerale UV filter die zorgt er voor dat de make-up langer houdt. Je hebt maar heel klein nodig.
Park Avenue make-up base – €7,95

Park Avenue – losse oogschaduw
Deze losse oogschaduw heeft een zwarte dop en hard transprant plastic. Binnenkant is geseald die daar na makkelijk weghalen zodat de oogschaduw kan je direct gebruiken.


De oogschaduw is heel erg transparant. Ik zie geen pigmentatie maar hij heeft wel mooi highliter effect. Met deze oogschaduw kan je dus mat oogschaduw highletter effect geven of onder je wenkbrouw aanbrengen.
Park Avenue losse oogschaduw bevat geen parabenen. Het kost €5,95

Park Avenue Glitter nail polish.


Deze gloednieuwe trend herfst en winterkleuren bij Park Avenue. De glamoureuse glitters zijn erg leuk als top coat bovenop je favoriete nagellakkleuren. Maar op naked nagels vind ik ook mooi.
Park Avenue Glitter top coat €3,90
PARK AVENUE guarantees an excellent European make up quality for a budget friendly price. Its Black & White image reflects a refined and intriguing elegance. Not only are luxury and style two main objectives of its vision, also the continuous screening of the latest trends are a priority.
bron : Park Avenue
Park Avenue producten zijn verkrijgbaar bij de DI in België.