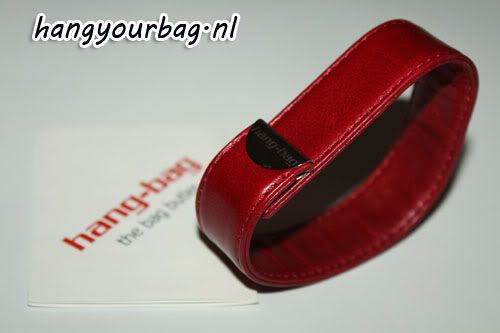 Ik hou van de tassen en wil niet op de grond liggen als ik buiten huis ben. Meestasl laat ik de tas op myn schoot maar af en toe wil toch in andere plek maar liever niet op de vloer/grond. Ik weet het niet waarom …wil niet op vieze grond/vloeren myn tas liggen. Gelukkig is het wel oplossing "Hang your bag" een handige ding om je tas op tafel, stoel of bar op te hangen.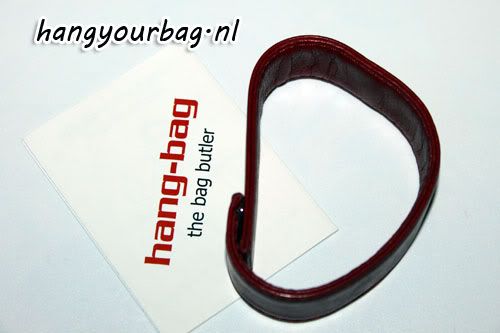 Om niet kwijt of niet vergeten kan je die hanger in je tas laten hangen of kan je als armbandje. Deze hanger is gemaakt van echte leder met topkwaliteit materialen. Er zijn 5 verschillende kleuren. Hieronder kan je zien hoe de hanger kan gebruiken.
En dus handige ding voor je tas en


Leder hanger kan je bij hangyourbag bestellen. Het kost 29,95 euro per stuk. Vooruit betalen per bank.
Er zijn meer modelen en dus neem snel op hangyourbag kijken.
Deze product/s heb ik gekregen voor review/swatches