Vandaag laat ik jullie aantal Essence producten zien o.a. Colour & Go, Essence trend ecitie "Natvent URista". De Essence NATvent URista collectie is de gehele maand september te koop bij Kruidvaten.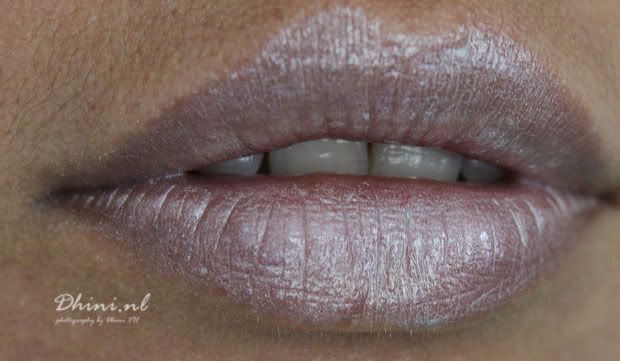 Essence trend editi 'I love' – top lipgloss 02 Glaamourize €1,99
Doorzichtige tube zodat je de kleur kan zien. Er op silver dopje. De kleur die ik heb is silver kleur. De gloss ruik ik naar iets candy zoet. Het plakt niet maar de kleur staat helaas niet bij mij. De kleur is geschikt voor special event zoals feest, festival ofzo. Essence bracht deze gloss in 3 kleuren 01 dramatize, 02 glamourize, 03 hypnotize.


Essence trend editie 'Navent Urista' – nagellak 01 You'r my dragonfly, Sugar! en 03 Barefoot Through the moss €1,79 per stuk
Wat een leuk namen allemaal. De zilvere dopje zie je mooie natuur tekeningen die precies met de kleur van de lakje. De de brush vind ik te breedIk vind beide mooi neutrale kleuren die toch iets opvallen, iets shimmer!
Deze collectie Navent Urista verkrijgbaar in 4 kleuren : 01 you're my dragonfly, sugar!, 02 mother earth is watching you, 03 barefoot through the moss en 04 chirp, chirp!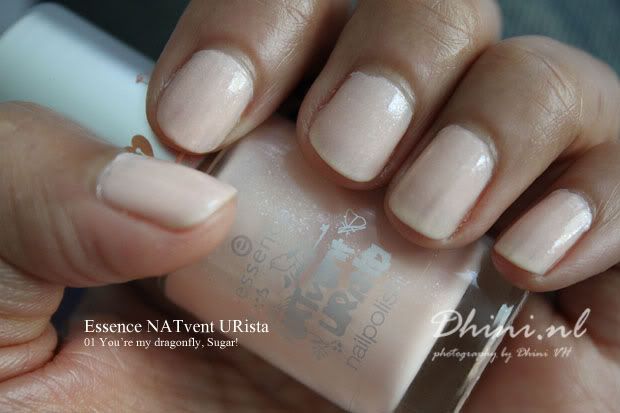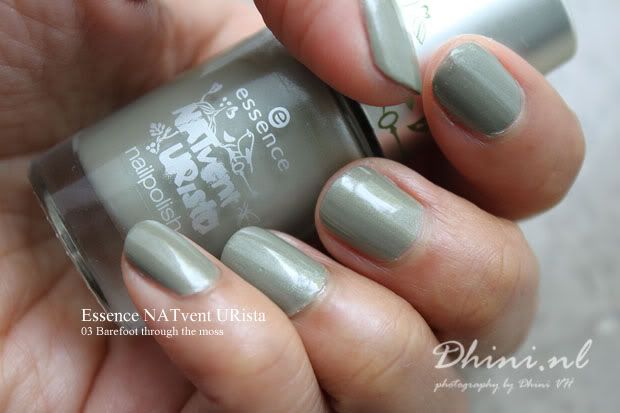 Op beide foto`s heb ik in 2 laagjes gedaan. De nagellak is fijn, niet dik en niet dun. Het latk fijn en droogt vrij snel.


Essence Colour & Go 75 Gleam in Blue €1.25
Wij zijn bekend met Essence Colour & Go. Essence bracht maar liefs 28 nieuw kleuren. 75 Gleam in Blue is een van de nieuwste kleur. De nagellak is iets dik maar het lakt is easy. Alleen jammer dat krijg strepen. Het droogt wel vrij snel. De kleur vind ik het mooi bright metallic blue.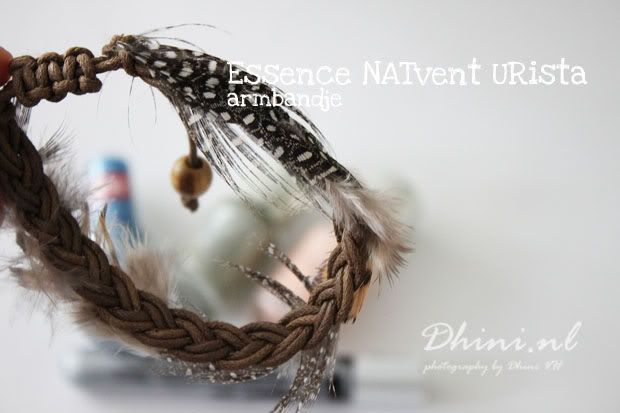 Wat leuk is Essence heeft nu ook sieraden toegevoegd in trend editie Navent Urista. De armbandje is opzicht mooi maar ik vind niet flexibel, beetje hard en helaas een van de veren los.
Essence trend editie "Navent Urista" liggen nu al bij Kruidvaten.Hebben jullie van deze collectie al gekocht ?
Een of meerdere producten uit dit review/swatches zijn toegezonden door een PR bureau en een bedrijf