Een tijde geleden kreeg ik email van Christine, de eigenaresse van Prettyplease.nl of ik een product wil reviewen. Christine kan heel goed zwanger buikje beschilderen (belly paint). En nu heeft ze eigen webshop Behalve eigen webshop "Prettyplease.nl" heeft, Haar webshop zijn veel genoeg beauty producten o.a. Sleek, Z paletten, Organics Hair Mayonnaise, Victoria Secret Body mist en nog veel meer. De product die ik heb ontvangen is Rosebud Salve in Mocha Rose met vanilla smaak. Ik heb al een Smith`s Rosebud Salve en dus ben erg benieuwd naar deze…zijn jullie ook benieuwd wat ik ervan vind….lees dus mee …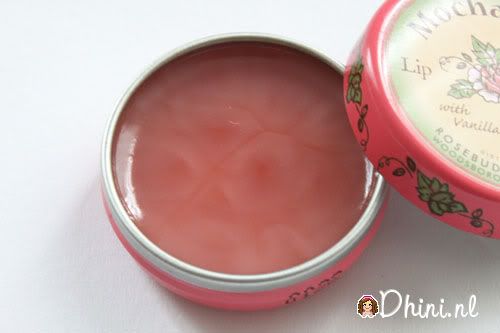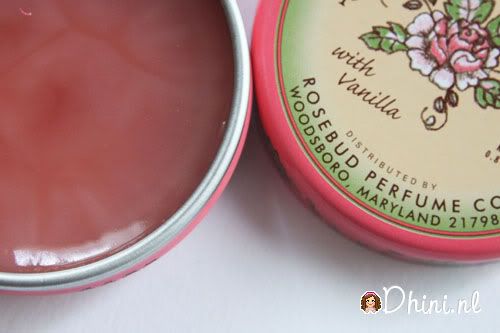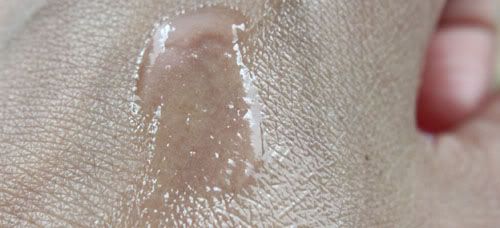 Zoals wij gewend ben, zit Rosebud Salve Mocha Rose Lip Balm with Vanilla in blikje… girly blikje moet ik zomaar zeggen want het is roze blikje met rose plaatje en op zijkant de blaadjes. Ik vind het erg leuk en vrolijke blikje en bovendien handig om overal mee te nemen. Wat minder is, moet je met je vinger de balm eruit halen (onhygiënisch). Wat ik fijn/lekker vind, is de geur…lekker naar combinatie koffie, choco en vanilla. De balm is echt super fijn en het plakt niet op je lippen. Het lippen worden super heerlijk zacht van. Je hebt maar kleine beetje nodig. Het blijft lang zitten. Ik smeer hem ook op my lippen voodat naar bed gaan en wakker in de morgen heeft heerlijk zachte lippen. Echt aanraders vooral als je droge lippen hebt.
Rosebud Salve Mocha Rose kost € 8,99 bij Prettyplease.nl kan bestellen, met iDeal, paypal en overboeking kan je betalen.
De Rosebud Salve blikje past door de brievenbus.
[important]Tip. Echt lief van Christine want ze heeft korting code DHINIROSE voor my lieve bezoekers. Je betaalt Rosebud Salve Mocha Rose dus maar €6.99 ipv €8.99. De code geldig tot 15 juli 2011. Veel shopplezier[/important]
Deze product/s heb ik gekregen voor review/swatches