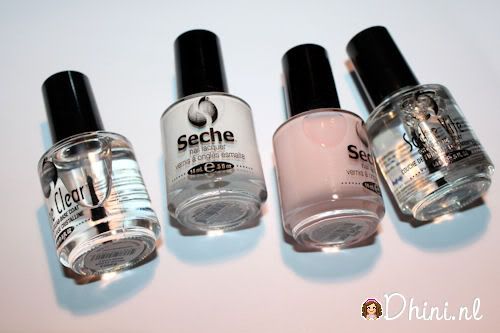 In deze Seche "Secret of the French Manicure" zitten er vier flesjes met daarin een Seche Clear (base coat), Seche Porcelain, Seche Rose en Seche Vite (Dry Fast Top Coat) – 14ml alle flesjes en er is ook de stickertjes voor French style. Deze merk is al bekend en iedereen kent deze merk. Ik ben erg benieuwd naar deze merk vooral de Seche Vite want ik wil my lakje snel droog zodat kan verder met andere dingen doen 😀 . Vandaag ga ik voor jullie deze kit reviewen….


Alle eerste de base coat "Seche Clear" is vrije dun en smeer makkelijk in. Het droogt erg snel en maakt de nagels glans. Het pluspunt is myn nagels worden niet geel. Wauw…. echt aanraders! Love..love it.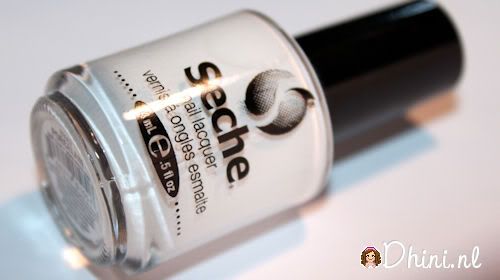 "Seche Porcelain" mooi witte nagellakje zodat kan je French style lakje doen. De lakje is ook vrije dun maar het dekt wel goed – een laagje is voldoende.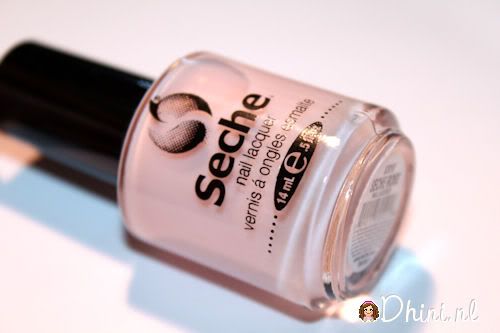 "Seche Rose" Deze lakje kan je op de base coat smeren. Het geeft mooi natuur glans effect. Je ziet dat je lakje op je nagels dragen.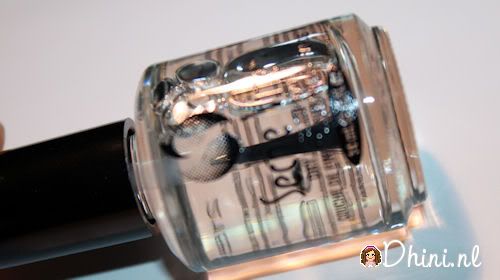 De laatste flesje in deze kit is "Seche Vite" (Dry Fast Top Coat)..de bekende Top Coat vanwege snel droog maar ik vind het niet zo. Het droogt toch redelijk lang ..misschien omdat de lakje te dik – vergelijken met bovenste producten. Het geeft wel mooi glans. Maar de lakje blijft helaas niet lang zitten. Ik ben toch niet onder de druk op deze top coat.
Seche producten kan je bij webshops/ebay/Nederlandse webshop kopen.
Hieronder zie je myn middle vinger zonder base coat..niks….de wijs vinger alleen base coat, de duim en pink vinger base coat+Porcelain. De ring vinger base coat+porcelain+rose+dry fast top coat.

Deze product/s heb ik gekregen voor review/swatches