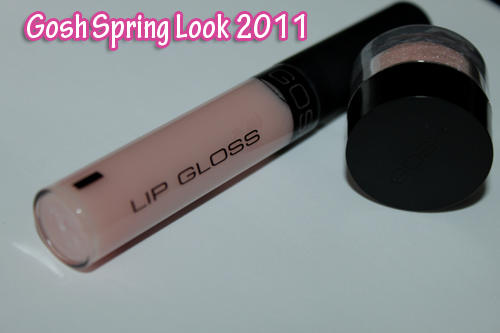 De lente is al begonnen! En natuurlijk tijd om lente make-up collecties komen. Gosh brengt Lente make-up collecties. Niet alleen nieuw Lente collecties maar de verpakking is ook iets nieuw. Ik heb twee in my bezit Effect Powder en Lipgloss.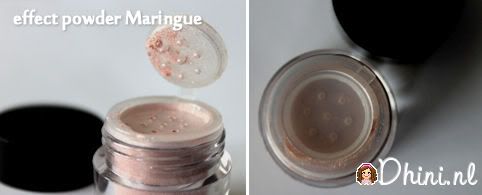 GOSH Effect powder in de kleur Meringue (7,49€)
De verpakking is van harde plastick (oude verpakking van glass) en gesealed, binnekant is er dopje zoals op foto hierboven. De oogschaduw is pastel kleur met meer shimmer. De oogschaduw is goed gepigment met basis of zonder basis en ook met nat ingebracht. Pretty kleur!

GOSH Lip Gloss in kleur nr 04 (7,49€)
De gloss geeft mooi glans. De aplicator is fijn in gebruik. Het plakt kleine beetje maar ik voel myn lippen zacht aan en die plakkerigheid verwijdert langzamer, niet storend echt storend dus, geurloos dat vind niet erg. Ik vind het fijn dat eerst lipblam (je fav. lipbalm) daarna smeer je lippen met deze mooi glans gloss. De voel niet meer plakkerig. Of na lipblam, doe ik lipstick en dan lipgloss. De gloss kan je je knalle lipstick verzachte en bovendien geeft glans effect.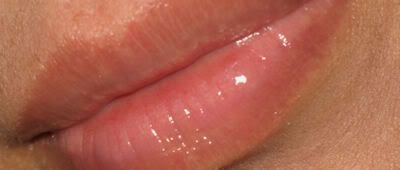 De Spring Look collectie zal vanaf 11 april exclusief bij Kruidvat verkrijgbaar zijn.
Deze product/s heb ik gekregen voor review/swatches