Sans-online.nl geeft superleuk winactie. Je kunt maar liefst 500 euro shoptegoed winnen …wauuw wie wil niet he! Graag wil ik natuurlijk winnen dan kan lekker shoppen en je kunt natuurlijk ook meedoen. Heb of ben je blogger? Schrijft dan een leuke artikel over deze Bloggers Battle en plaat op je site en deel op je sociaal media.
Als blogger kent je waarschinlijk Sans-online.nl. Een fashion webshop met veel leuke kleren van allerlei soorten merken zoals Only, Object, Esprit ect. De kleren is niet alleen voor dames maar ook voor heren. En er is ook items die afgeprijs of bekend Sale gedeelte.
Hieronder heb ik maar liefs 3 collages gemaakt.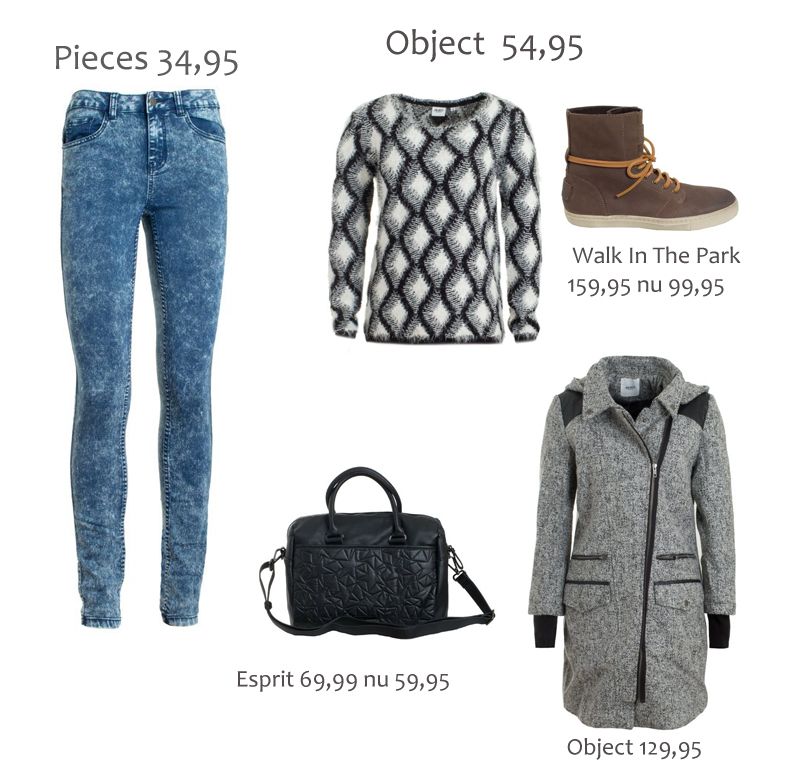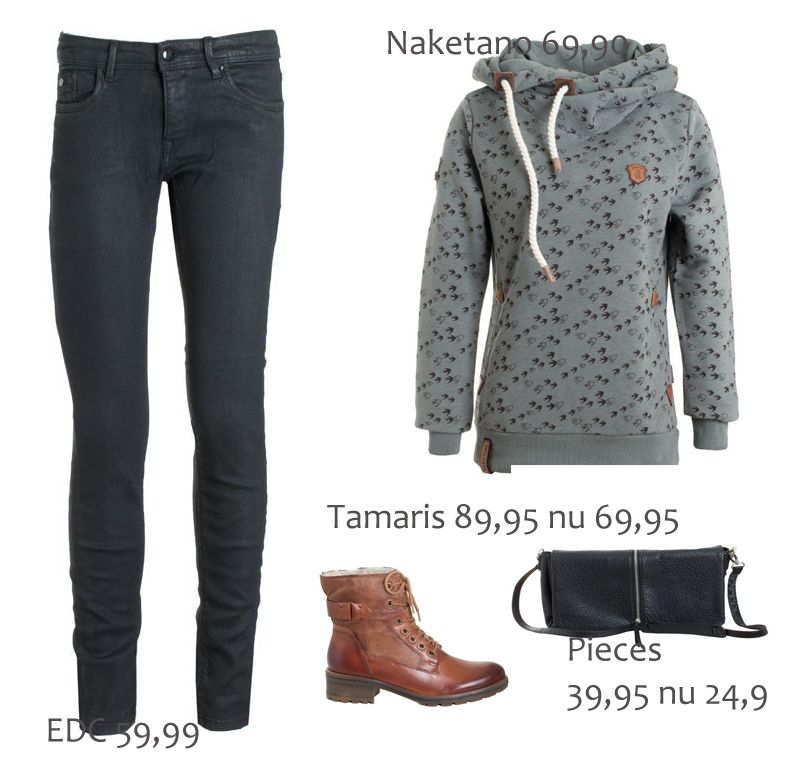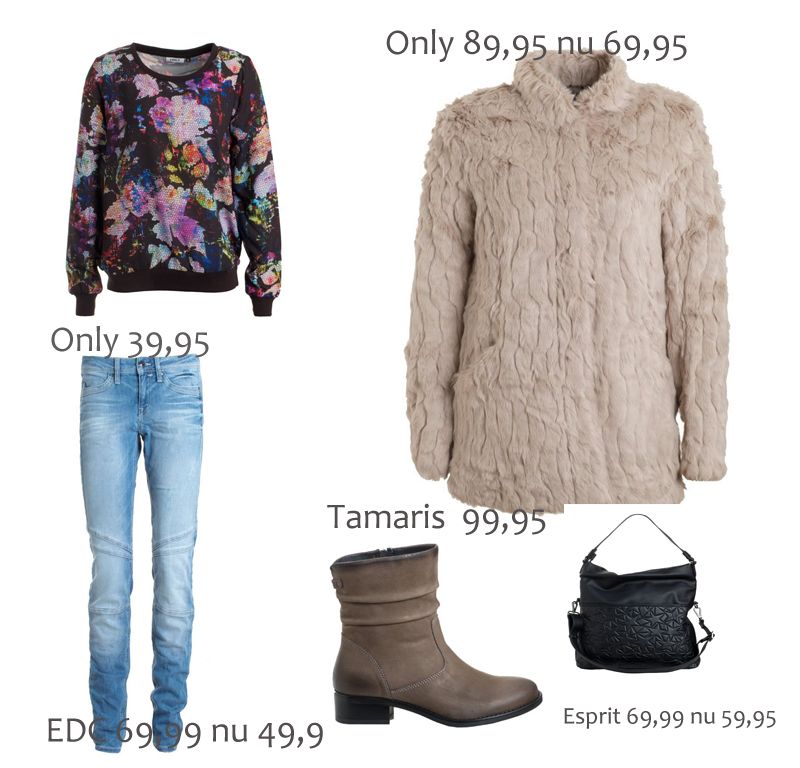 Hier lees je wat de voorwaarden/richtlijnen zijn:www.sans-online.nl/bloggers
Doen jullie ook mee? Je kunt mee doen tot en met 10 december. Op 15 december wordt de winnar bekend gemaakt.