Online webshop snuffelen vind ik het leuk om te doen. Gisteren bestelde ik twee items uit een fashion webshop Sans-online.nl. Vandaag laat ik jullie zien

Als het weer klein beetje koud is, moet ik altijd truien dragen. Het maakt niet uit binnen of buiten huis. Mijn lichaam word snel koud dus de truien zijn "must have" voor mij.

Niet alleen truien maar sweaters en vesten zijn ook must have voor mij. Nooit genoeg de truien, sweaters en vesten in de kleding kast te hebben. Dus ik besteld een leuk vesten merk Only in maat S met een grafisch dessin. Deze vest prijs van €44,95. Deze vest is best lang tot boven de knieën. De lange vest is populaire style voor de herfst in combinatie van een jas.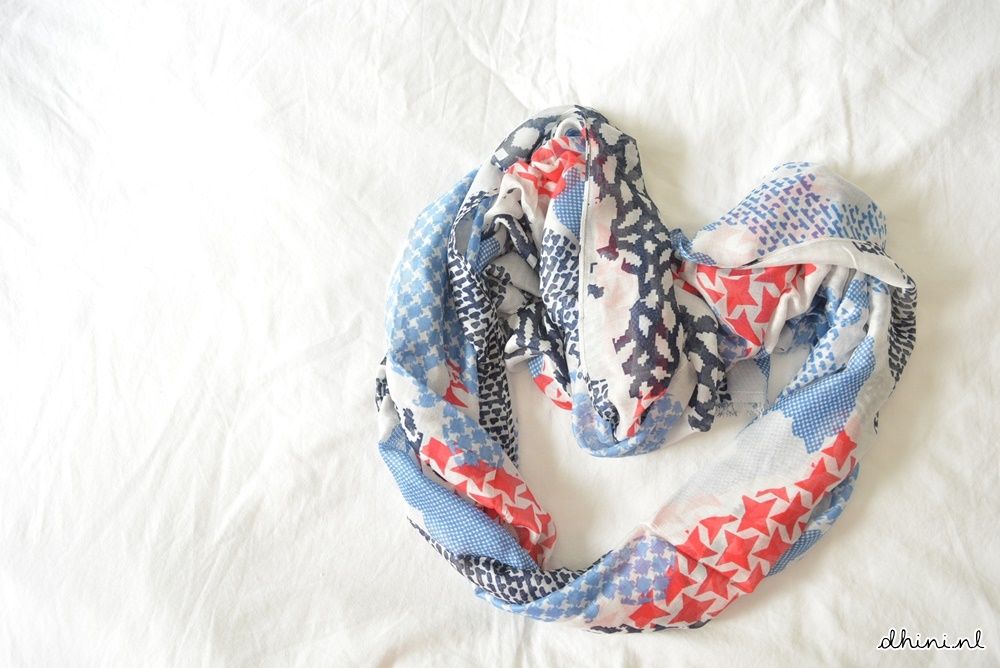 De sjaal is niet ontbreken voor herfst en eerlijk heb niet zo veel en altijd vergeten om te dragen. Maar sinds ik kort haar heb, krijg ik echt koude nek. Ik draag de sjaal nu niet alleen voor naar buiten maar ook binnenhuis. De sjaal is van merk Pieces nu in de sale €5. De sjaal heeft een all over print en heeft een afmeting van 180 cm x 100 cm.

Op webshop sans-online.nl vind je genoeg casual kleding voor dames en ook voor heren. Betaalmogelijkheden zijn met iDeal, Creditcard, Achteraf betalen en Overschrijving.
Wat was jouw laatste kleding-aankoop bij Sans-online?

Fijne dag en geniet ervan!
Dhini

Dit artikel bevat product(en) die ik heb ontvangen van een merk of bedrijf. disclaimer