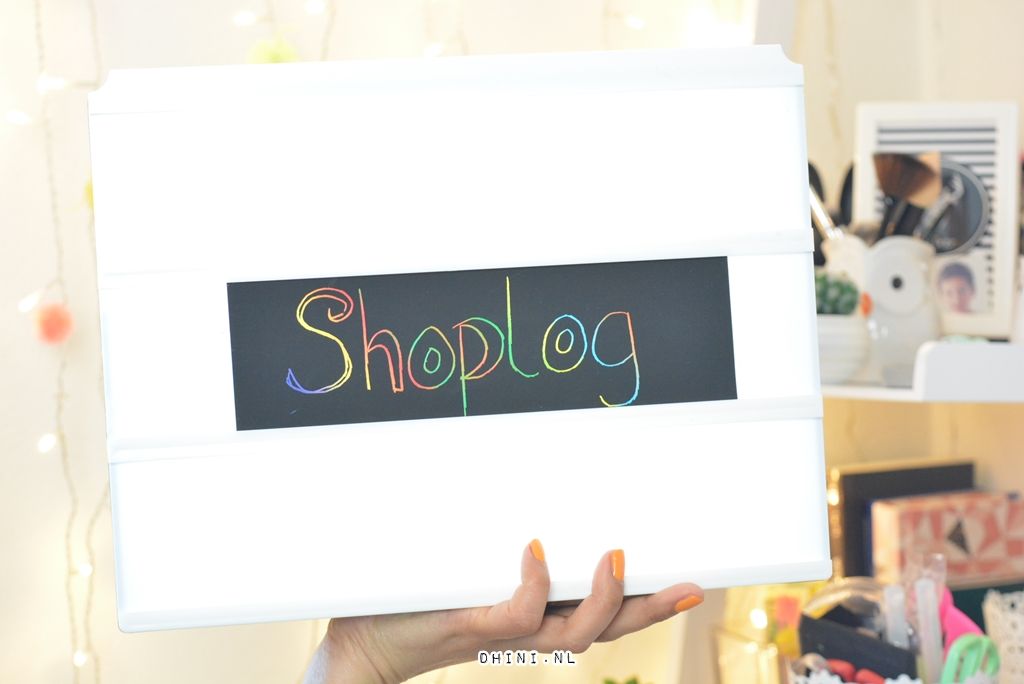 Shopping! Love shopping. Het maakt mij niet uit shoppen bij de winkels of online. Dat doe ik graag me plezier. Een paar dagen terug kwam het pakketje binnen met daarin aantal leuke spullen. Vandaag show ik aan jullie stuk per stuk. Kijk je mee…

Een tijdje geleden mocht ik van Tosave aantal producten uitzoeken. TOSAVE (denk aan ebay, aliexpress) is een webwinkels met lage prijzen voor bijvoorbeeld gave gadgets, computers, elektronica, auto accessoires, kleding, beauty en meer, gratis verzending wereldwijd.
Hieronder heb ik aantal items besteld:
Makeup Flat Head Face Powder Foundation Contour Cream Brush Cosmetic Tool $1.52


De bursh heeft een heel zachte haren, materiaal van Synthetic Fibre. De lengte van de handle 15cm en is van plastic. De brush heeft kort en plat maar wel een echt plat zoals fan brush. Deze bursh is ideaal voor foundation, blending makeup etc. Ik gebruik hem voor contour en of hihgligting aanbrengen.
Women Eyebrow Trimmer Scissors Comb Eyelash Hair Cutter Remover Makeup Tool $0.61


Toen ik deze beautytool zag, lijkt mij een handig beauty tool. Dit is schaar voor wenkbrouw. De tool is two in one want dit is niet alleen een schaar maar ook een kam. En hij is lekker licht dus erg handig om overal mee te nemen en ook makkelijk om te gebruiken.
Oven Baking Non Stick Mesh Sheet Tray Crispy Chips Pizza Grill Pan Food Crisper $2.14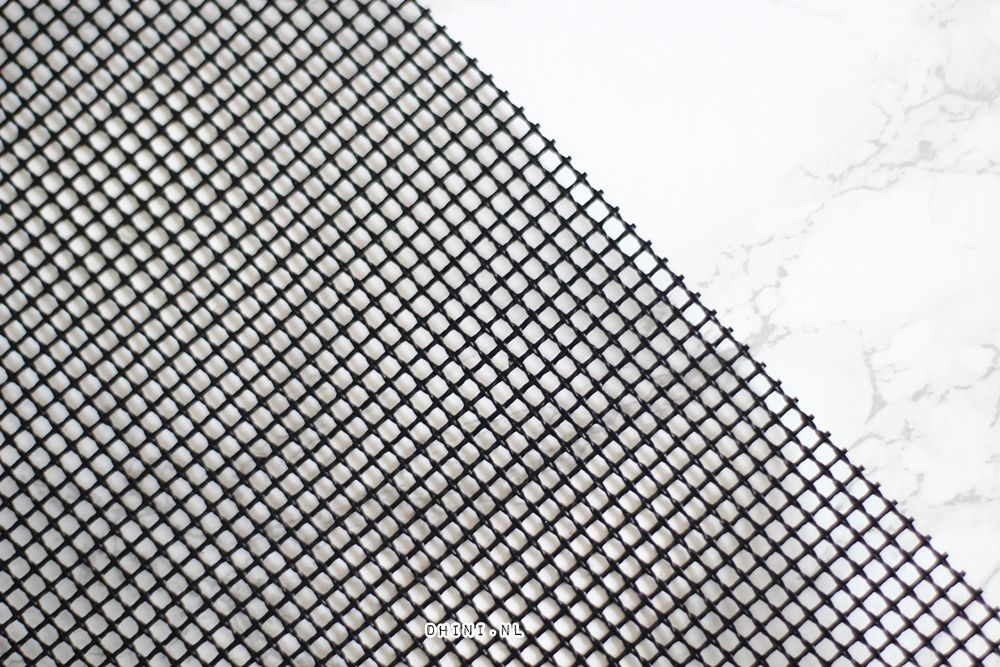 BBQ…ik hou van BBQ en ik kan niet wachten dat het weer lekker warm is dan kan ik lekker BBQ want tja…ik heb nu eigen BBQ. Tijdens rondsnuffelen viel mijn ogen op Oven Baking Non Stick Mesh Sheet Tray. Deze Mesh Sheet Tray is Herbruikbare, non-stick, niet-giftige en hoge temperatuur weerstand. Het is ideaal voor onder andere koekjes, muffins, gebak, pizza en gebraden kippenvleugels kunnen doen bij het gebruik in de oven of magnetron thuis en barbecue. Voor heerlijk knapperige ovenchips en knapperige banketbakkers. Wat fijn is dat deze tray een herbruikbare tray en makkelijk om schoon te maken in de was of plaats de vaatwasser. Beschikbaar in twee kleuren (Beige en zwart). Ik heb de zwarte (Size 36cm x 42cm/ 14.17″ x 16.54″)
Women's Sleeveless Summer Dot Dress Maxi Long Evening Party Dress Beach Sundress $5.98


Het weer is nog niet helemaal warm maar ik ben klaar voor want ik heb deze zomer jurkje gescoord. De stof is van chiffon en heeft stipje patroon en V neck stijl. Deze jurkje heb ik in maat M en hopelijk niet te lang of te groot. Je kunt deze jurkje voor naar gelegenheid, in de avonds of naar het strand. Hopelijk komt het heerlijk weer zodat ik deze jurkje kan dragen.
Houd je van goedkope spullen (net als ik), shop je ze op TOSAVE
Liefs,
Dhini

Volg jij mij al via Instagram, Facebook, Bloglovin, Youtube, Pinterest en/of Twitter?

Dit artikel bevat product(en) dat door bedrijf/merk is opgestuurd. disclaimer