Misschien is voor jullie al bekend dat ik gek op sieraden ben van ringen, kettingen tot oorbellen enzo. Laatst ontdekte ik een sieraden webshop, genaamd Jeweltys.nl. Ze verkopen heel leuke ringen, kettingen, armbanden en oorbellen met erg leuke prijzen! Ik heb hier zelf twee sieraden en ben helemaal happy. Kijk verder voor meer foto`s en informatie…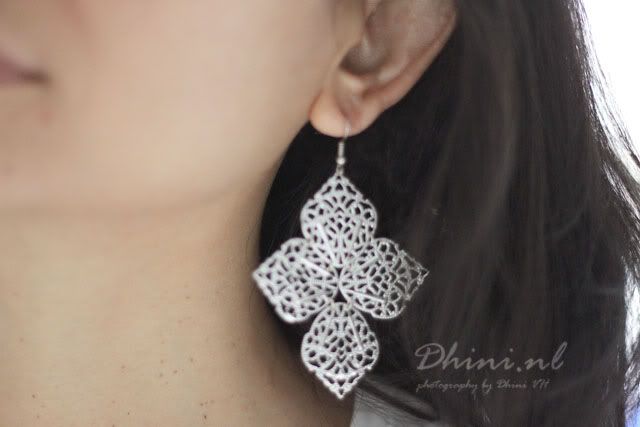 Alle eerste heb ik prachtige Zilveren Oorbellen Bohemian Stijl met rubber stoppertjes erbij. Wat fijn is dat de oorbellen zijn erg lekker licht, echt fijn om in my oren te hangen. Het is ook niet te groot voor mij. Ik ben echt superblij mee. Deze prachtige oorbellen kost €2,95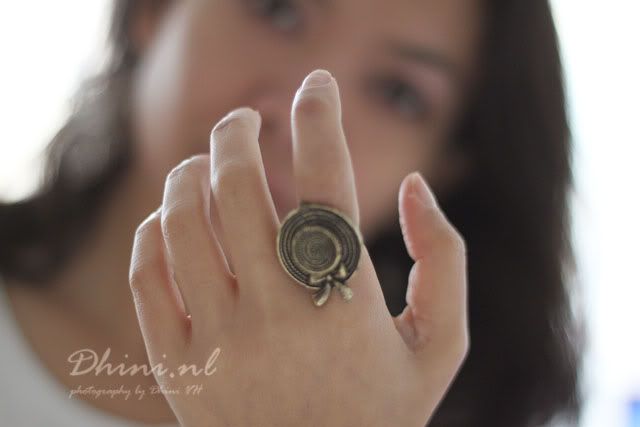 Ik vind het zo leuk om schattige sieraden te dragen. En nu heb ik echt schattige Hoed Ring. De ring is in vintage goudkleur en het is verstelbaar. Dit is zeker handig als je klein of grote vingers hebt. En dit is heel erg fijn voor mijn kleine vingers! Hoed ring kost €3,50
Ze verkoopt ook dubbele ringen.

Zoek je leuk schattige sieraden voor je zelf of als cadeautje? Jeweltys.nl is een leuke sieraden webshop met leuke prijzen en het verpakt in een bubbelenvelop. Betaalmethode : IDeal, PayPal, Overschrijving.
En voor jullie dhini.nl bezoekers speciale korting 10% de kortingscode: DHINI. Voor de kortingscode dient u deze in te voeren bij uw winkelwagentje. Dan wordt de korting verrekend. De kortingcode geldig tot 1 januari 2012