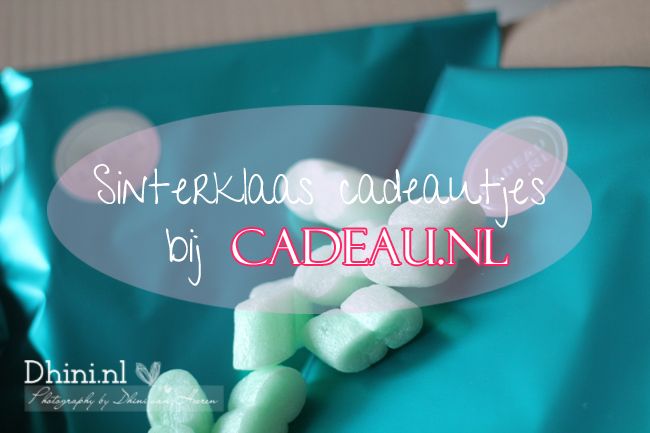 December maand komt er aan en dat betekent het cadeaufeest 😉 o.a. sinterklaas cadeaus. De winkels zullen wel druk zijn en sommige natuurlijk geen tijd on te winkelen maar gelukkig is er online shoppen. Dus als je druk hebt om cadeautjes te kopen kan je natuurlijk online shoppen. Bij Cadeau.nl kan je heel leuk en mooie artikelen voor sinterklaas cadeau te bestellen. En wat superleuk is dat de artikelen bij cadeau.nl voor je zelf, jou man, jouw geliefde, vrienden, ouders, oma-opa, kinderen en kortom voor alle leeftijden.
Vorige week ontving ik twee producten die natuurlijk ga ik aan jullie showen.


Eerste heb ik voor USB Hub Man (Vrolijk computerhulpje) – € 18,00. Handig ding!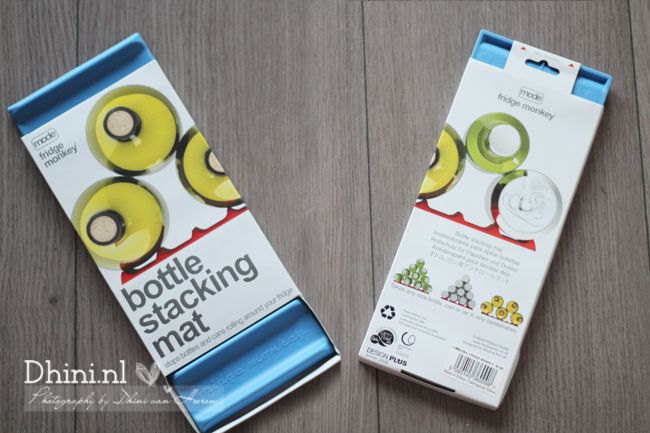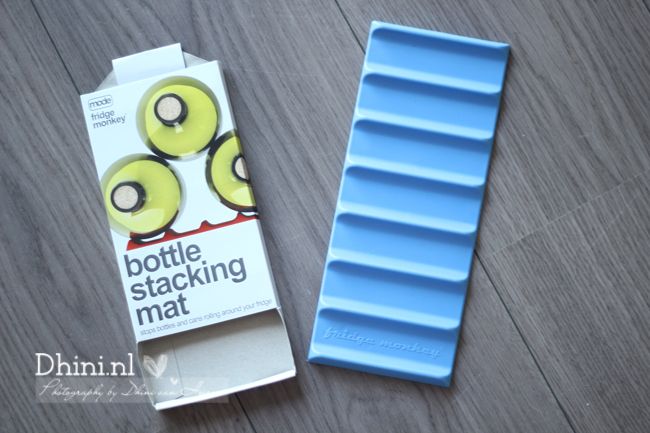 Tweede is Fridge Monkey (stapelpret met Brits design) – € 7,00. Super handig ding om je flesjes op te stapelen. Geen rommel meer op je voorraadkast of op je bureau/kast. Het staat nu netjes op de kast.
Tip : Voer deze code DhiniZ6 in en krijg je 10% korting. De code is geldig t/m 31 december
Heb je al zelf daar leuke artikelen in jullie wishlist uitgekozen voor jezelf of voor je ouders, je oma-opa en of voor je kids?
Cadeau.nl biedt jou meerdere mogelijkheden om je bestellingen te betalen : iDeal, Creditcards, Visa en Mastercard, per bankoverschrijving